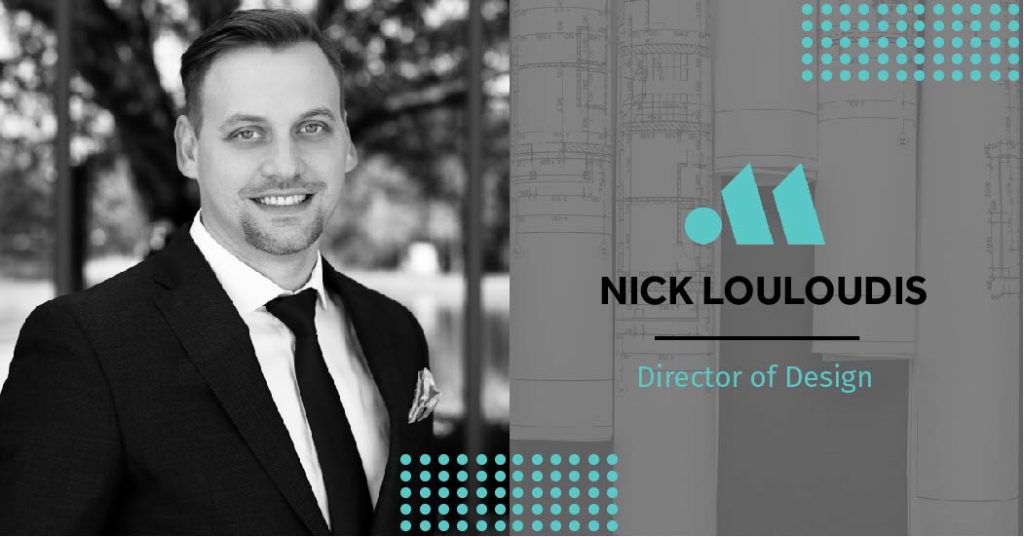 Nick Louloudis is Director of Design at Monta Consulting & Design. He received his Associate's in Drafting Design, Building Construction, and Architecture and is a Licensed Florida Certified Building Contractor. Since 2006, he has worked diligently within the industry, in luxury designs and producing permit-ready construction documents.
Foundation of Experience
Nick's passion for design is rooted in 25 years of family traditions in the construction industry. Being exposed to many trades at a young age allowed him to develop extensive trade knowledge, including electrical and roofing. He later took a role as a superintendent and continued his education to pursue design and obtain his contractor's license. Nick's background has given him a deeper understanding of construction and the ability to create buildable and efficient designs. This experience often results in more cost-effective construction methods and reduced field requests for our clients.
Passionate & Distinguished
Monta Consulting & Design takes pride in building a team full of passionate and hard-working individuals that thoroughly love what they do. Nick specifically enjoys the ability to pursue creative freedom. When designing a new custom home, this creative freedom is essential for him to incorporate the client's vision directly into results. Just as he enjoys the initial process, Nick finds it most rewarding to see the product finally come to fruition.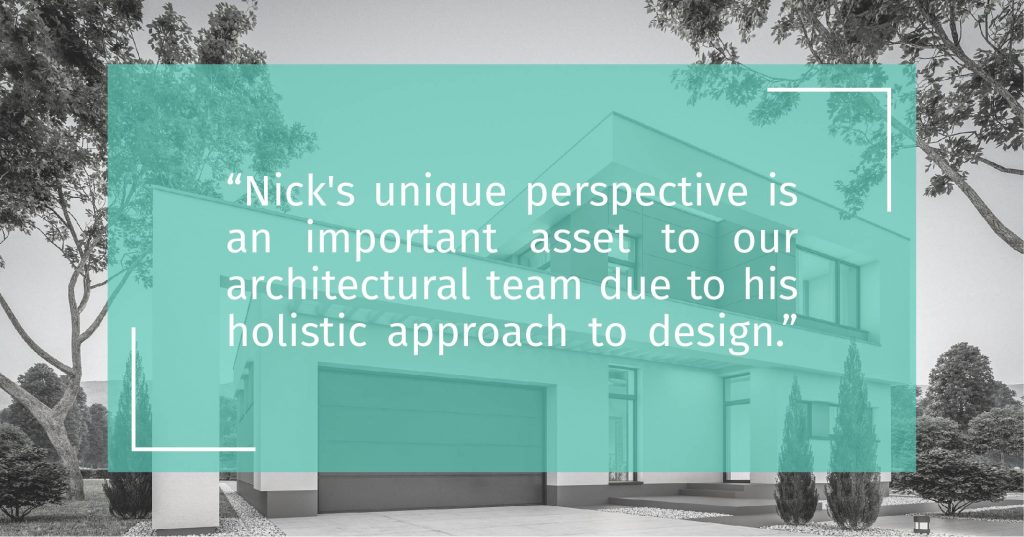 Nick's unique perspective is an important asset to our architectural team due to his holistic approach to design. His Florida Building Contractors License, combined with attention to detail in the design, has given him a deeper understanding of the construction trades and the knowledge required to maintain a cohesive relationship between designer and builder. The unique combination of luxury design optimization and overall constructability effectively reduces potential field issues, saving time and cost.
Luxury Design Experience
Nick takes particular interest in the customized luxury design projects that allow his creative freedom to flow. Pushing himself to grow with each one, he takes on new challenges and thinks outside the box through varying criteria and solutions. Though he has faced his share of distinct obstacles, Nick only ever sees an opportunity to learn. He put this mindset into action, and as a result, oversaw the fulfillment of two of our luxury designs that he says are some of his favorites: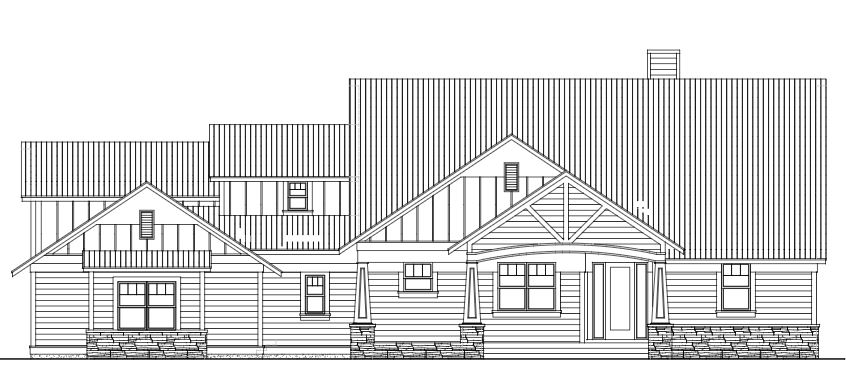 Nick's exclusive set of skills and capabilities result in numerous successes here with the MCD architectural team. He is an essential part of our team of experts who understand a wide range of structural genres. If you are looking for skilled design professionals for your next custom luxury home, contact us today for a consultation.