For over 28 years, Monta Consulting & Design has provided structural engineering services for a diverse array of projects. As the National Society of Professional Engineers celebrates Engineer's week, we want to take a moment to recognize some of our engineering experts at MCD. Find out more about our engineering background and solutions below.
Our Team
Meet our structural engineering team, and learn more about their unique perspectives and skill set that deliver successful projects.

Colin Gardella
Principal Engineer
Colin graduated with his Masters in Structural Engineering from the University of Central Florida in 2008 and has over 20 years of industry experience. His ability to think outside of the box when creating solutions has given him the reputation of being a "builder-friendly" engineer. This perspective transcends through his leadership at MCD benefiting our team and our clients.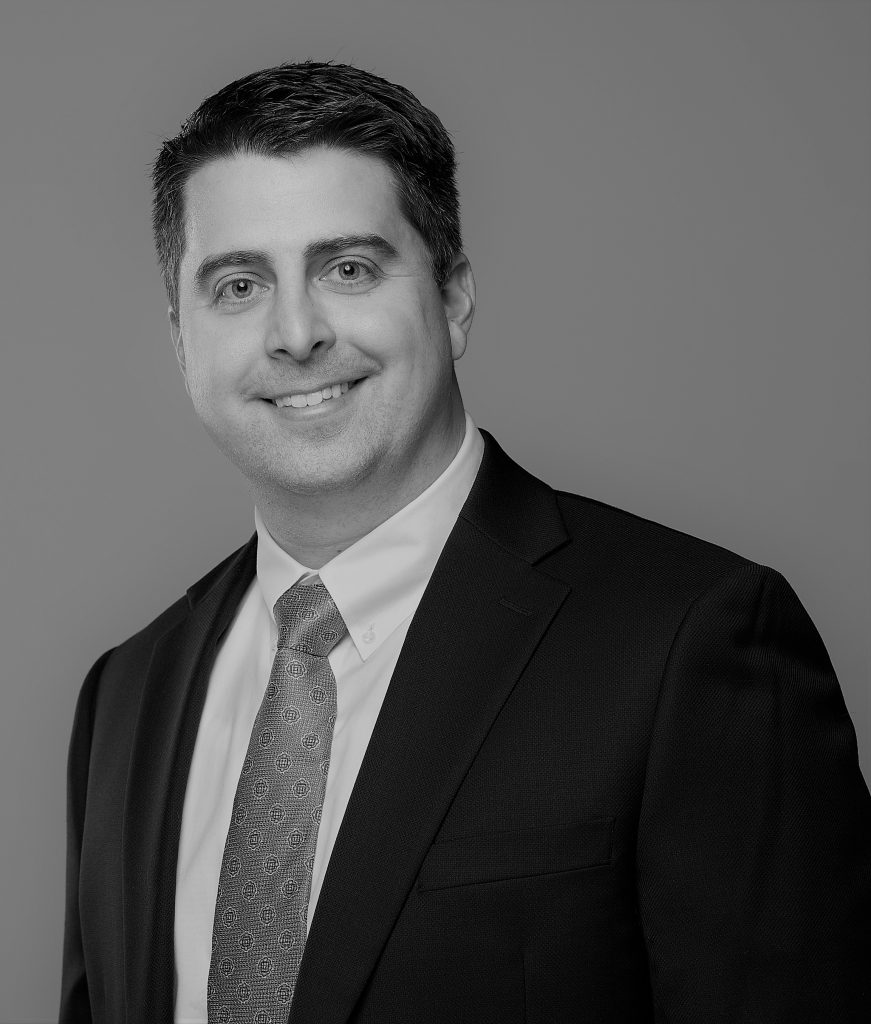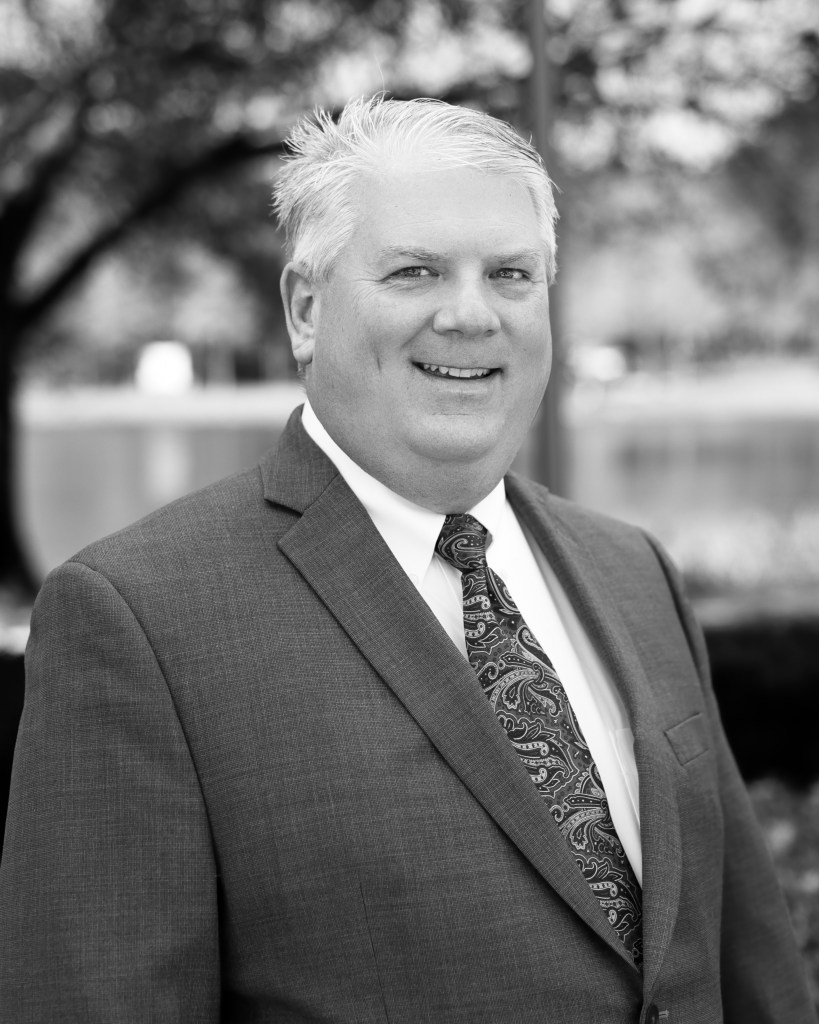 Chris Rizer
Senior Staff Engineer
Chris received his education at UCF and UNF and has over 30 years of experience in the industry. He brings a unique perspective to the team because of his extensive knowledge in component engineering of truss systems and wall panels. This background in building products ensures that your project's design is to the most efficient industry standards.
Thuy H. Huynh
Senior Staff Engineer
Thuy received her degree in Civil Engineering at the University of South Florida in 1997 and has over 20 years of practice. Her background in single-family and multi-family housing and light commercial is an asset for mixed-use projects. Thuy also specializes in steel designs and retrofit solutions. Her attention to detail and quality makes her the perfect fit for your complex structural engineering needs.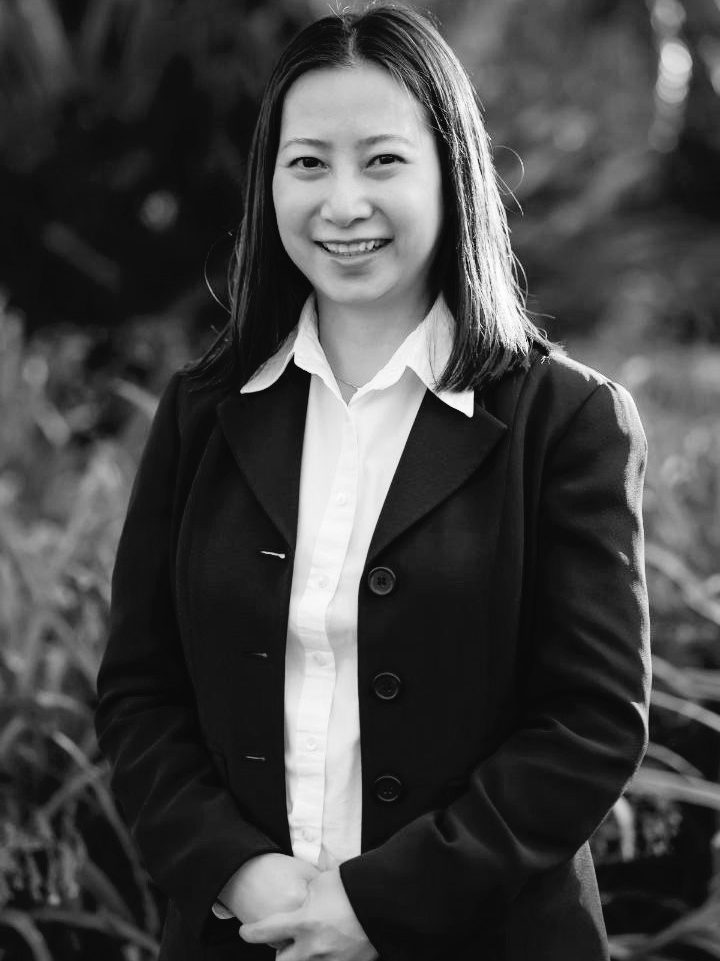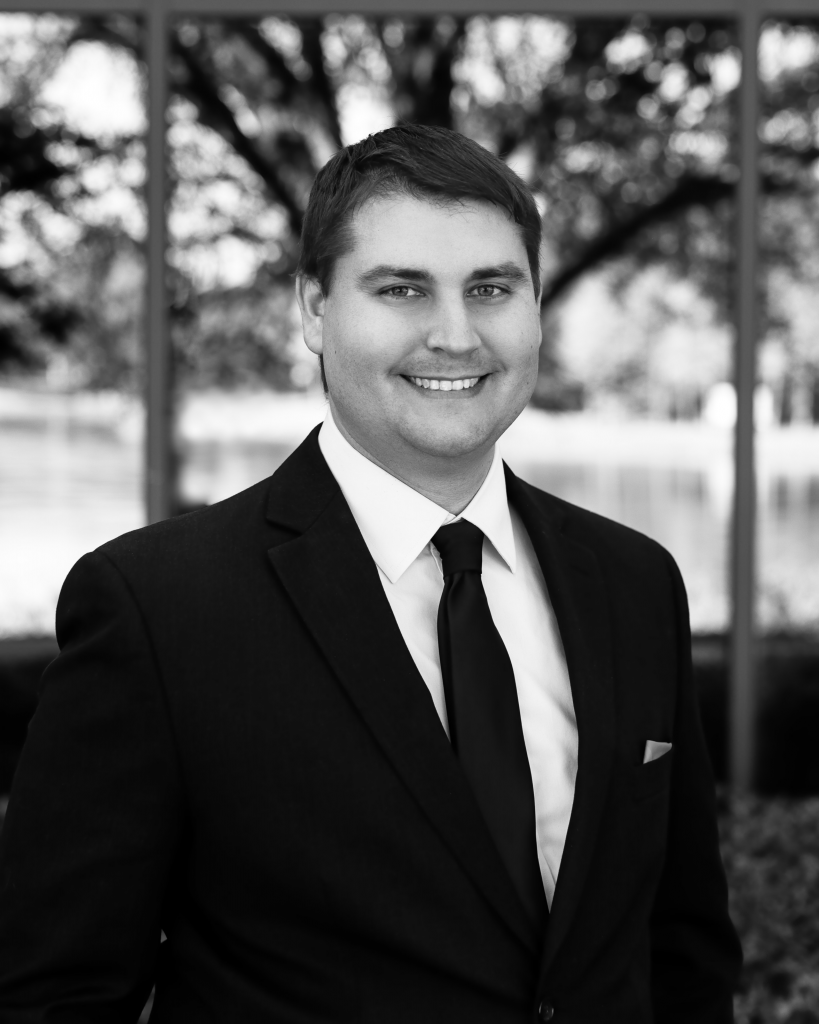 Ryan Gissal
Assistant Chief Engineer
Ryan graduated from the University of Central Florida in 2008 and has served MCD since 2015. His background in deep foundation design and testing was acquired from completing hundreds of projects in several states and countries worldwide. Ryan's unique skill is valuable to our team and applies to several market segments, including infrastructure, industrial, residential, and commercial projects.
The Results
Monta Consulting & Design delivers solutions that strengthen your bottom line. Our engineering staff's in-depth industry knowledge is the foundation of our additional builder services, such as options management and expedited permit sets. These unique services improve the performance of builders and developers.
We are not only appreciative of our engineering staff during National Engineers Week but every day at MCD. Contact us today to discover even more benefits of efficient structural engineering!