Monta Consulting & Design offers more than your standard architectural firm with our expert team. We develop more than a set of plans but a relationship with our clients that fosters beauty, innovation, and longevity – one that creates a space to be proud of. Our team knows that each project is different and makes ourselves available as an extension of your team to ensure that every detail cultivates your vision.
Our Team
Meet our architectural team, who is eager to assist with your next master plan, development, commercial space, or home.
Hernando Gomez
Principal Architect
Hernando graduated from the University of Illinois and has over 49 years of experience in architecture. He practiced for 18 years in Colombia and later returned to the U.S. for a position as an architect with Russell and Axon then VOA, where he served as a lead for their Latin American markets. Hernando has extensive knowledge of mixed-use developments that include residential, hospitality, entertainment, and business districts. His diverse understanding of designing for different cultures and geographic areas such as Brazil, Peru, Chile, and the United States ensures that your next project will succeed.
Amanda LaMere-Robb
Production Manager
Holding a Masters of Architecture degree from the University of Florida, Amanda has over 17 years of experience in the architectural industry. She is passionate about her role as a Production and Client Manager. Amanda's success in Master Planning derives from her understanding that teamwork and collaboration are critical elements to a successful design. Her leadership and management skills are indeed an asset to MCD and our clients.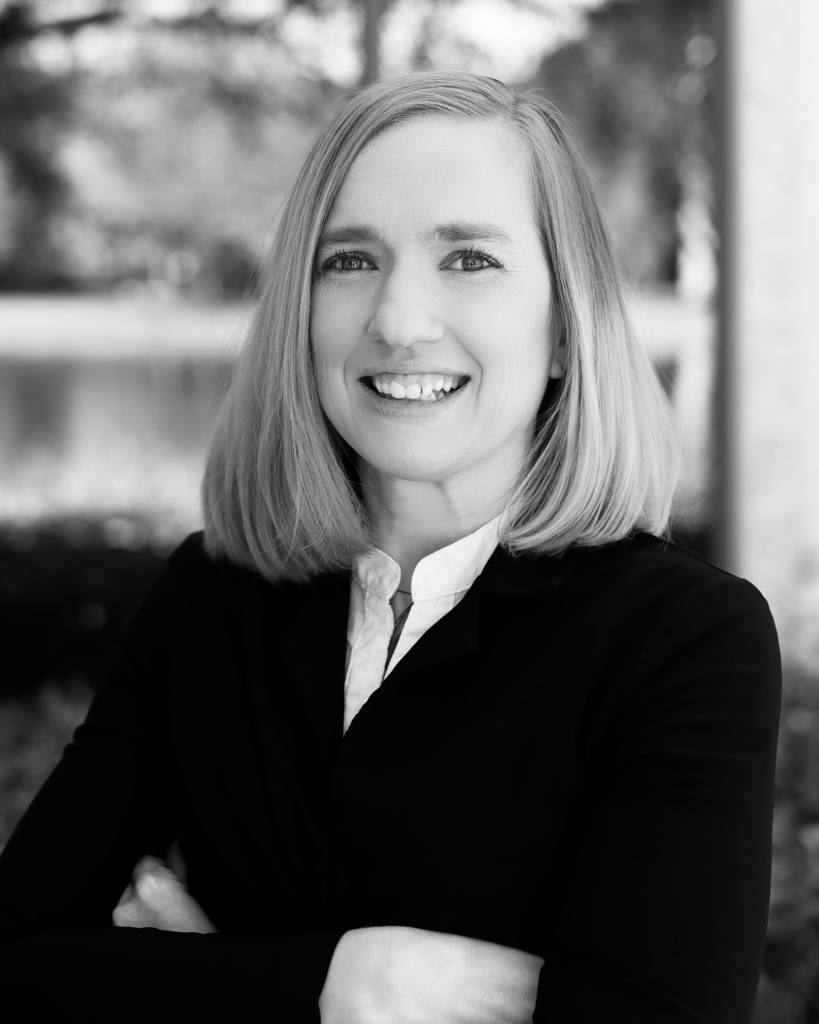 Emily Anderson
Staff Architect
Emily obtained her Masters of Architecture from the University of Florida and has worked in Architecture and Design for 16 years. In her role at MCD, she wears many hats serving as a staff architect. Emily has an eye for detail and ensures that our team is consistently delivering quality results. Her dedication to excellence is unparalleled and directly translates to a more efficient product for clients.
Nick Louloudis
Director of Design
Nick has worked in the design industry since 2006 and is highly skilled at producing permit-ready construction documents. He has an educational background in Drafting Design, Building Construction, and Architecture. His passion for design stems from family traditions of working in the industry. This experience has given him a deeper understanding of the construction trades and the information needed to build a structure. Nick's abilities result in fewer field requests during construction, reducing cost and time.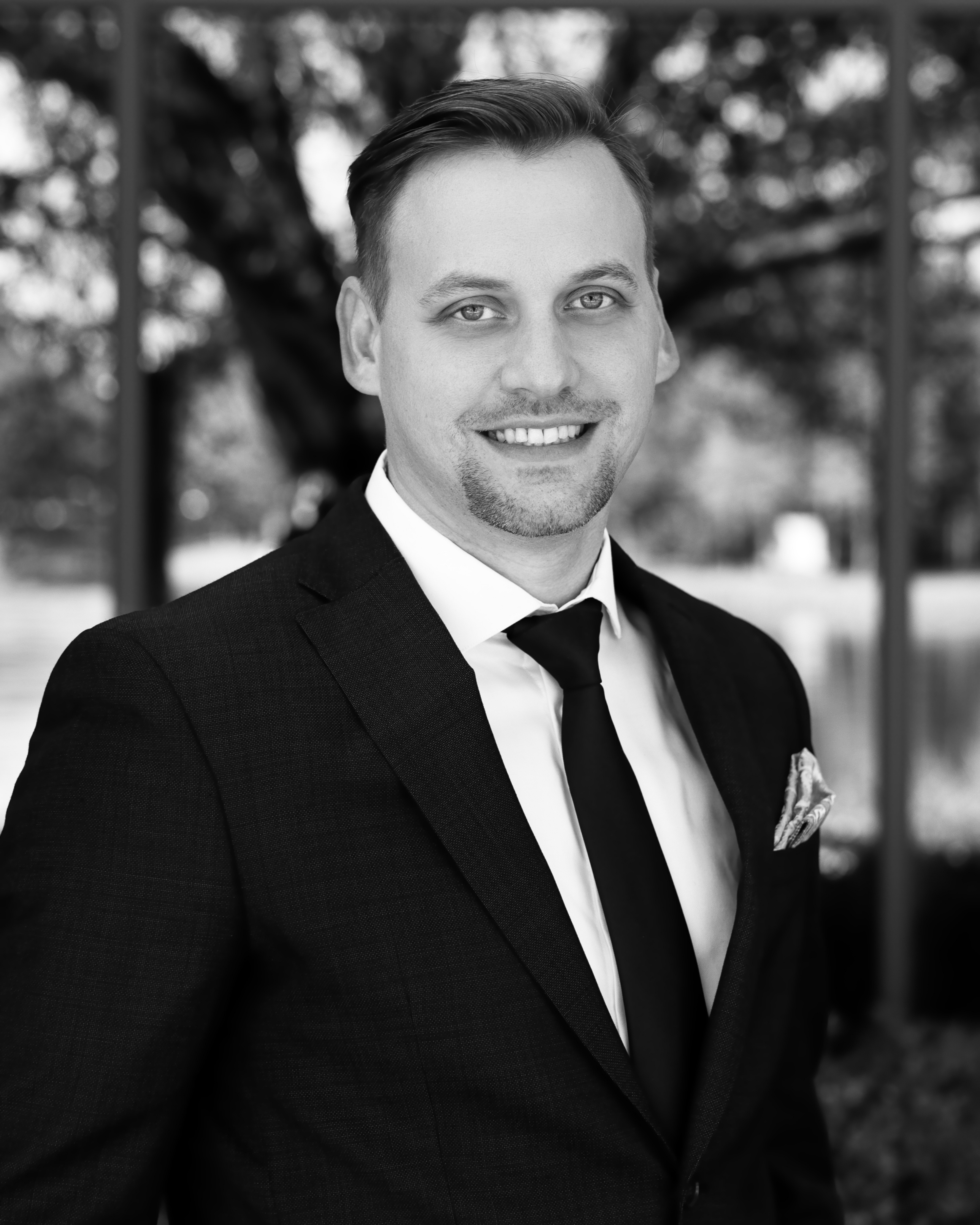 The Results
When choosing MCD, you're not just choosing a typical architectural firm; you're choosing a team of industry experts with over 70 years of combined experience. Our team consists of masters within their craft. Their ability to step outside of the box while achieving practicality is the right combination for your next project's success.
Please view our portfolio or contact us today to speak to an expert!