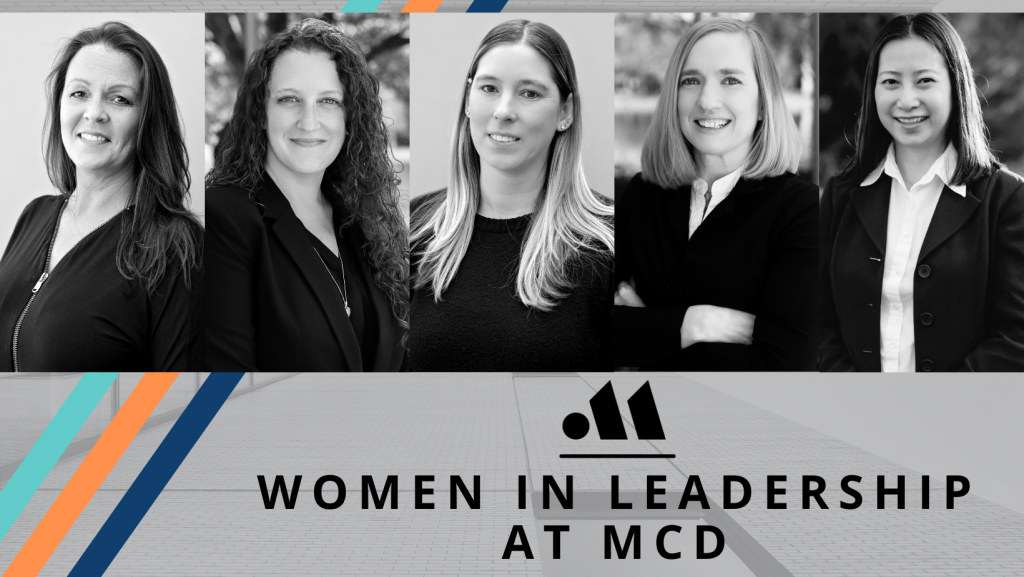 The Monta Consulting & Design firm is comprised of 48% women who drive our culture and consistently elevate MCD to be the best in the industry. Often, you will hear our team refer to our culture as "family," and we take pride in that. This week, we celebrate Women in Construction – spotlighting the women who make up the leadership team that propel us.
Katie Jones
Title: Chief Operating Officer
Katie has spent the past 16 years at MCD. In 2018, she began her role as Chief Operating Officer and embraces two aspects that inspire her most; the family-like culture and the leadership's genuine desire to see their employees succeed. Her professional growth at MCD is a testament to the authenticity of the culture. Katie is instrumental in realizing those same values in the organization through her day-to-day management of the team. The best part about MCD leadership is "They are fair and truly want all of their employees to succeed. They offer them opportunities and support to do so," said Katie.
Amanda LaMere
Title : Production Manager
Amanda discovered her appreciation for design and space planning while still in high school. This led her to pursue her Master's in Architecture from the University of Florida. Since 2004, she has worked in the architectural and engineering field and began her journey with MCD in 2015.
Her passion for architecture is apparent in her enthusiasm for past projects and MCD as a whole. Her favorite project is an affordable housing structure that resulted in a beautiful house that "any homeowner would be proud of."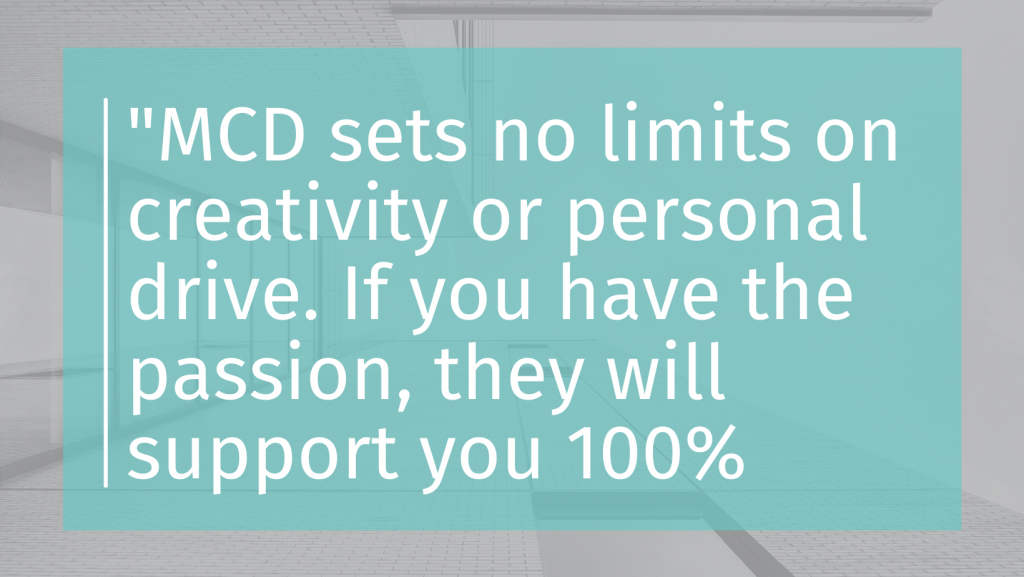 Terri Von Plinsky
Title: Business Account Executive
For close to 20 years, Terri Von Plinsky has worked within the construction industry. "I was quickly obsessed with learning anything and everything I could about the business," she says about her beginning in the industry.
When asked what she loves about MCD, Terri replied that she "wishes potential clients could see the real character and heart behind Bill Ranieri. If businesses could see the real passion he has for this company and to do good by all, it would certainly make a difference."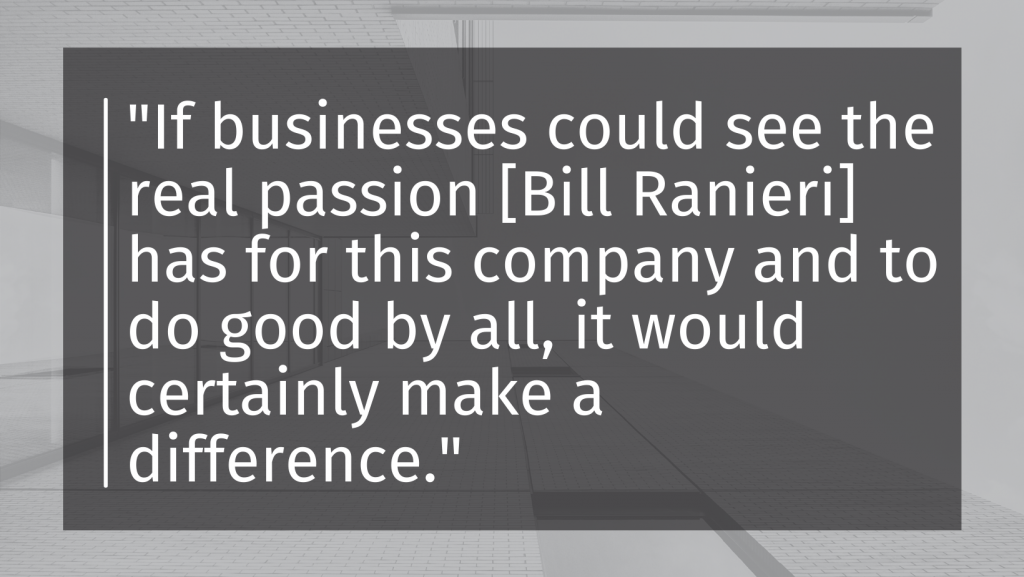 Thuy Huynh
Title: Senior Staff Engineer
After 23 years of experience in engineering, Thuy's advice is this: "Appreciate and learn from every experience that comes your way."
Thuy was inspired by the engineering designs of large-scale bridges after she first moved to America in the 1980s. When she began her career in 1998, she moved into building design and has found herself in many exciting projects. Her favorites are those designed with precast concrete. This is because, when they install the walls "it feels like solving a puzzle."
Within the structure of MCD, she loves the work ethic that drives the team. "Everyone's voice is heard," She says.
Emily Anderson
Title: Project Coordinator
Emily Anderson has 16 years of experience in the architecture and engineering industry. With a Masters of Architecture from the University of Florida, sponsored in full by Monta Consulting & Design. It is because of architecture's need for multiple skills (math, science, language, art, and social science) that she discovered her initial desire to work in the industry.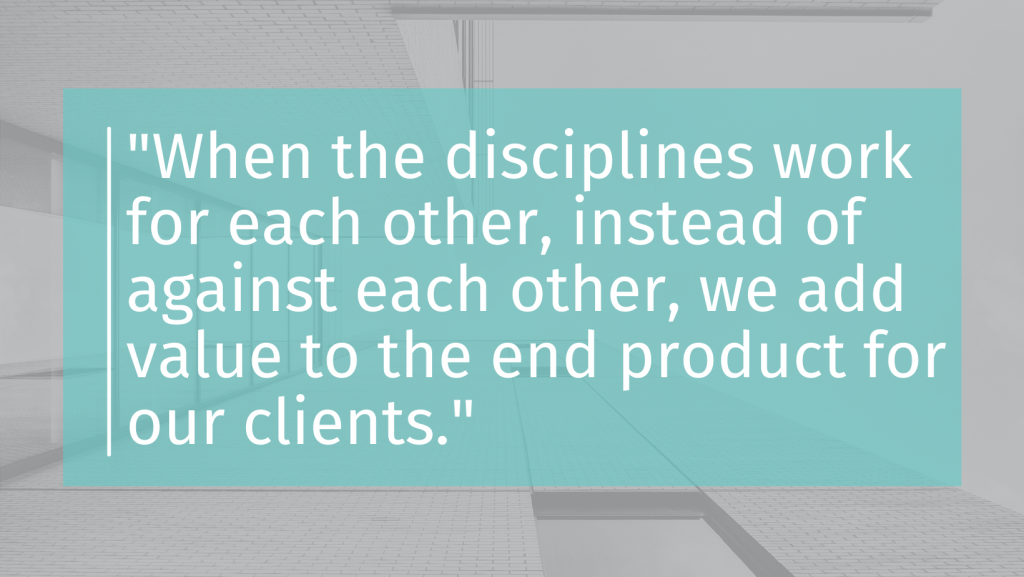 At MCD, she appreciates the attribution of a Holistic Approach the most. "The engineers want to meet their goals without affecting the vision of the designer. The designers keep structure and buildability in mind for elegant and efficient designs. When the disciplines work for each other, instead of against each other, we add value to the end product for our clients."
The Monta Consulting & Design firm appreciates and values our women in leadership. Their passion to rise to the challenge and dedication to growth equates to success for our clients as well.
If you are looking for a design firm that embraces creativity and strives to produce the best solutions for your vision, contact us today.