This week, our team celebrates National Women In Construction Week.
It is no secret that the construction industry and supporting services have historically been known as being male-dominated fields. However, over the past decade, we have seen a steady increase in the growth of females entering the industry. As we look towards the future, we are excited to be a part of that at Monta Consulting & Design.
The Statistics of Women In Construction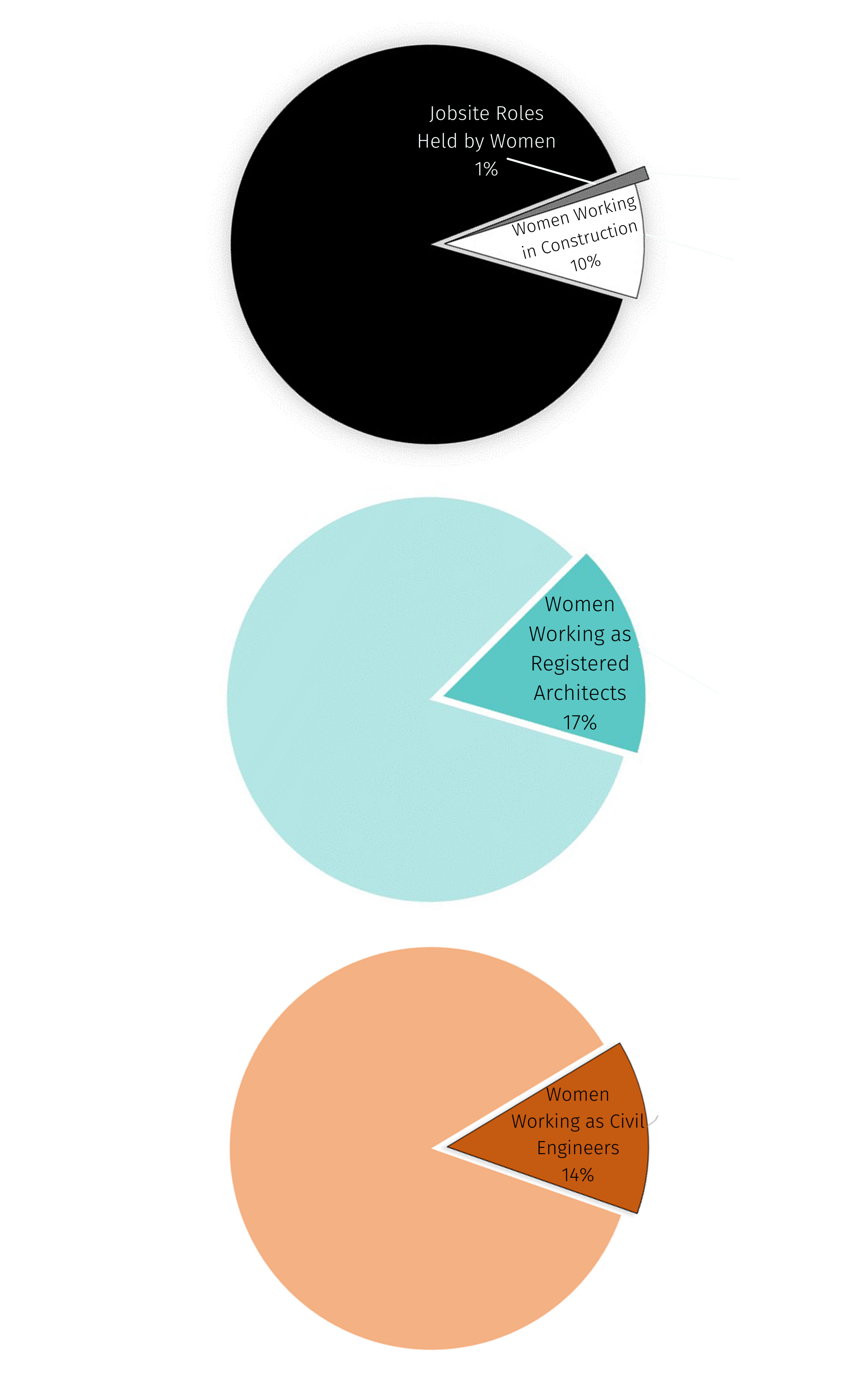 Growth Of Women In The Industry
These statistics may appear discouraging; however, we have witnessed a steady increase of women choosing construction careers over the past few decades.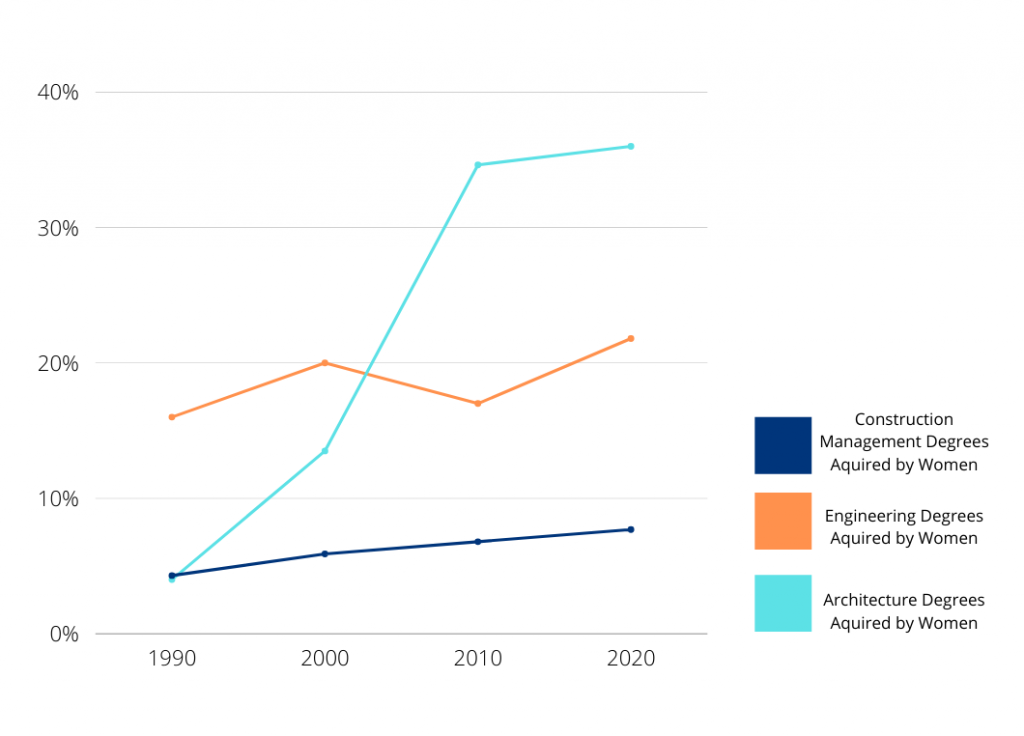 According to Contractor Mag, the share of women working in construction is the highest in 20 years. Notably, over the past five years, there has been a 15% growth in the number of women serving in leadership positions within industry companies. Women's executive roles have substantially increased from the years past, with 44% of top contracting companies hiring female leadership.
Tremendous strides are being taken to promote interest in construction careers, aiming to increase women's participation within the industry.
Why Women Choose Construction
In comparison to other industries, construction is the leading industry in wage equality. In addition, those who enjoy challenges and growth that come from an evolving industry thrive in construction.
"This is an industry that will challenge you in great ways and always has something new to offer." –
Terri Von Plinsky, Business Account Executive, Monta Consulting & Design
Why Women Choose MCD
At MCD, we are proud to say that our team consists of 48% women who lead our organization of expert engineers and architects. They consistently ensure that the projects we are producing exceed the expectations of our clients every time.
"MCD sets no limits on creativity or personal drive. If you have the passion they will support you 100%"
– Amanda LaMere, Production Manager, Monta Consulting & Design
If you would like to experience the difference of the MCD team, contact us today.