MASTER PLANNING
Master Planning is a highly collaborative and creative effort involving multiple disciplines. A successful master planning project requires strategic thinking and holistic project programming in order to convert the project vision to a reality. At Monta Consulting & Design, we know that the details matter. We make sure to cover them all in the beginning phases of a project, with all stakeholders. This forward-thinking results in reduced time delays and decreases the construction cost to the developer.
Our process includes a thorough study of the surrounding geographic environments and land use studies. We also observe the demographics and cultural attributes of the existing surroundings. We give serious weight to market and financial aspects of the project, including investment and phasing time-lining. All stakeholder considerations receive extensive focus from our team. After completing preliminary studies and charrette sessions, our team further evaluates building code and investment analysis before adding the finishing touches to your vision.
MCD's involvement in your project reaches far beyond the initial conceptual phase. Our team understands that we will be your strongest ally when it comes to municipal approvals and other pre-construction obstacles. The same experts that help conceptualize your vision are also able to continue the project through permit-ready construction documents for various building types, including residential, multi-family, commercial, hospitality, industrial, religious, and more.
The benefits of our Master Planning service ensure that your vision is carried out correctly throughout the development. MCD's ability to manage the process results in more efficient coordination between other professional services and trades. Effective communication eliminates costly mistakes and time delays.
Most importantly, our Master Planning approach is holistic. Our team focuses on much more than the design. We strive to balance producing financial success while creating communities that will serve generations to come.
---
Speak to one of our experts about realizing your vision today.
Schedule a call now.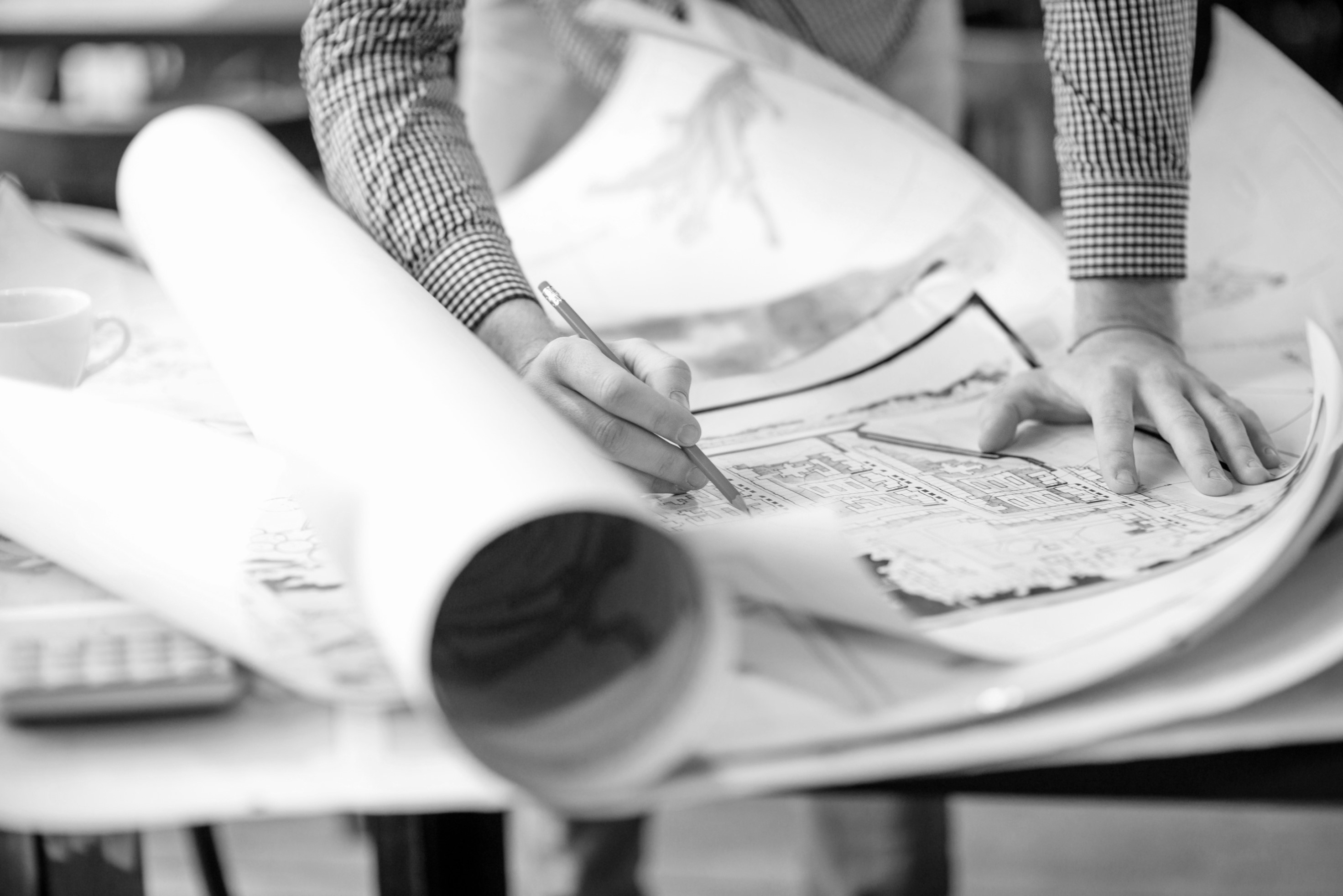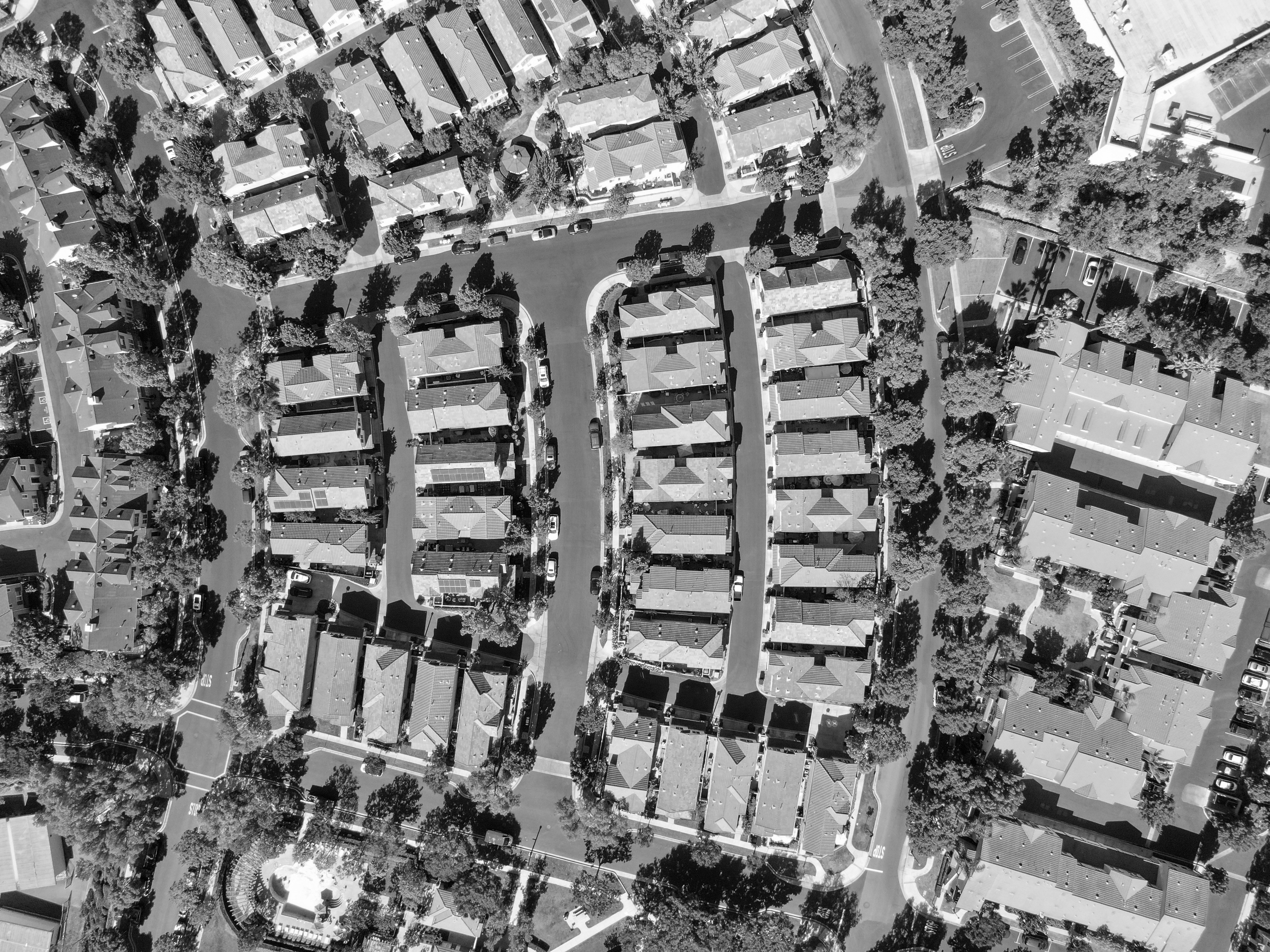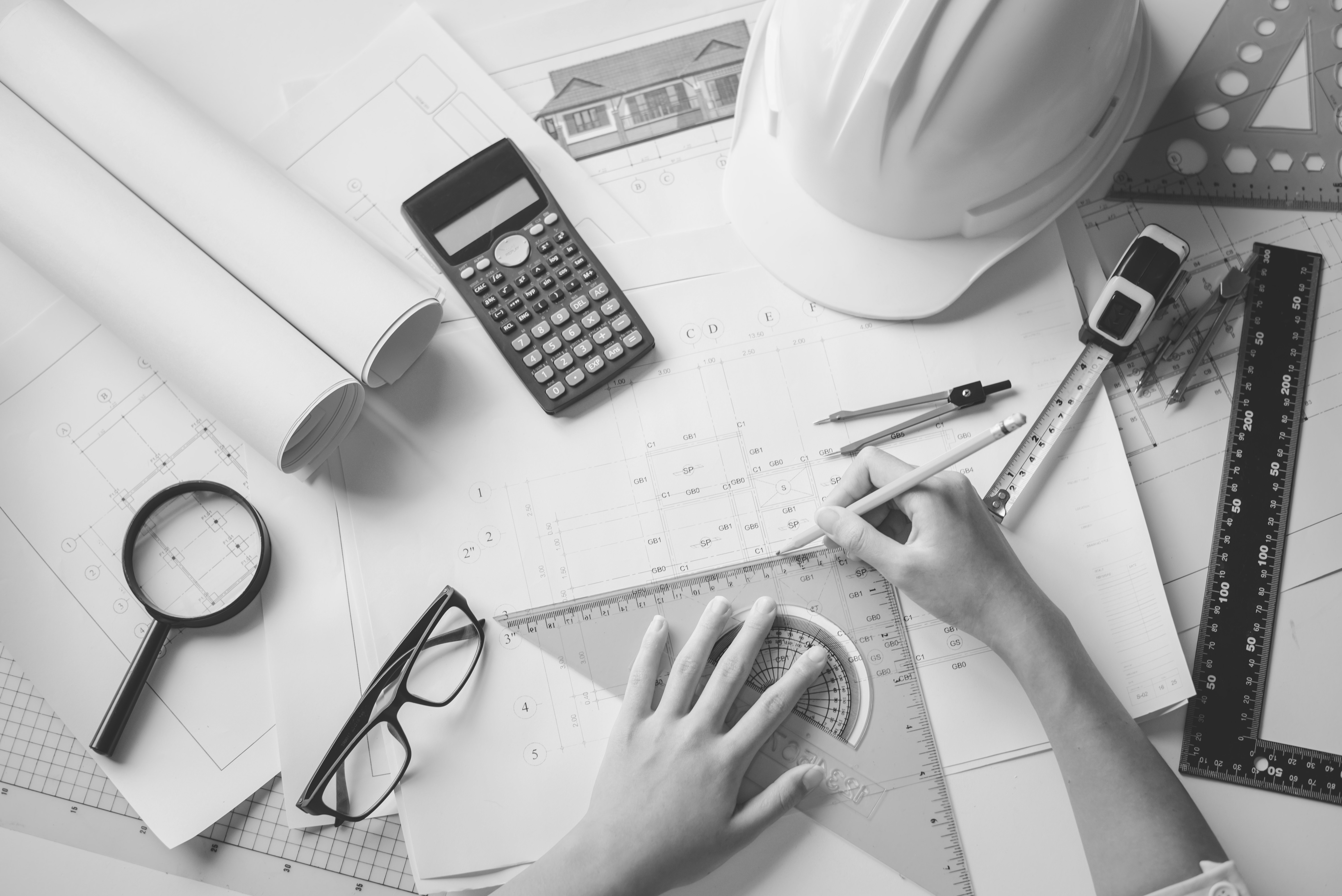 View Portfolio