Hernando Gomez, Monta Consulting and Design's Principal Architect, received his degree in architecture from the University of Illinois. Since then, he has worked on countless North and South American projects. Throughout his years of experience, he has gained expertise in the field of eco-friendly architecture and design.
Eco-Friendly Projects Around the World
For 18 years, he practiced architecture in South America and lead VOA's Latin America branch. He worked on many challenging mixed-use projects during his tenure. These ventures oftentimes required incorporating natural scenery and terrain throughout the design process.
One example is Mandor Pampa, Machu Picchu. The project required extensive archaeological digs and surveys to ensure the protection of the land. Notably, it is the only project of its size to be permitted near the ruins. To earn approvals, there we many conversations with local and larger governments within Chile.
Another of Gomez's notable projects was developing 1600 homes and attractions located next to Fray Jorge Ecological Park in Chile. Fray Jorge is a national park located on cliffside land. Due to its proximity to the national park and oceanfront, the project required a high level of awareness in eco-friendly procedures.
Environmentally Conscious Projects in Central Florida
In Central Florida, Gomez has worked on many boutique design projects focused on environmental protection with urban residential and historical considerations. The projects have included both the development of new buildings and the renovation of historically significant buildings.
When reimagining The Conrad building in Deland, the following goals were set:
Restore the historical front
Transform the second floor into residential units
Discover a new use for the alley between buildings
Not only were the goals met, but the building is environmentally friendly. Items such as solar panels covering the rooftop aid in energy consumption. Insulation throughout the building is made from recycled denim, and the water-saving plumbing uses eco-friendly piping. Brick encompassing the front entrance is recycled from Chicago, and the wood paneling was reused from the original design.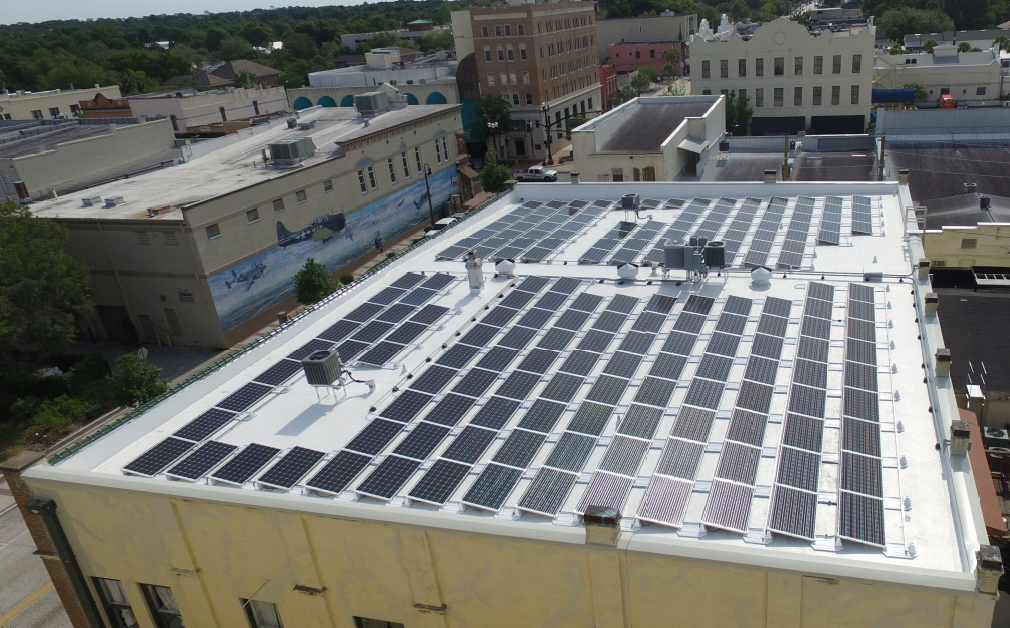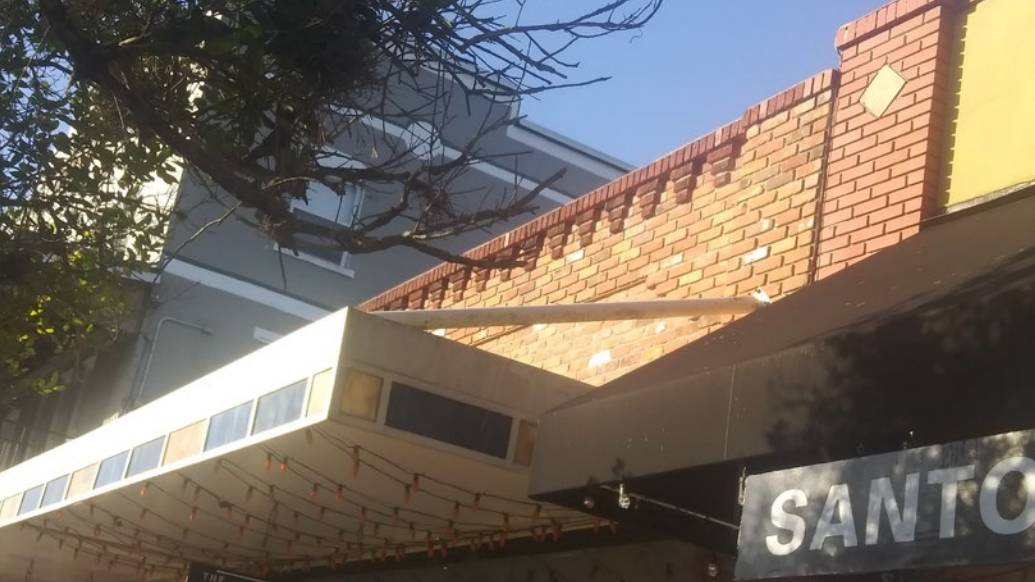 Gomez's knowledge expands far beyond environmental expertise. He is supported by a team of seasoned architects with equivalent knowledge who understand a wide range of architectural genres. If you are building a project with sustainability in mind, Contact us today for a consultation.