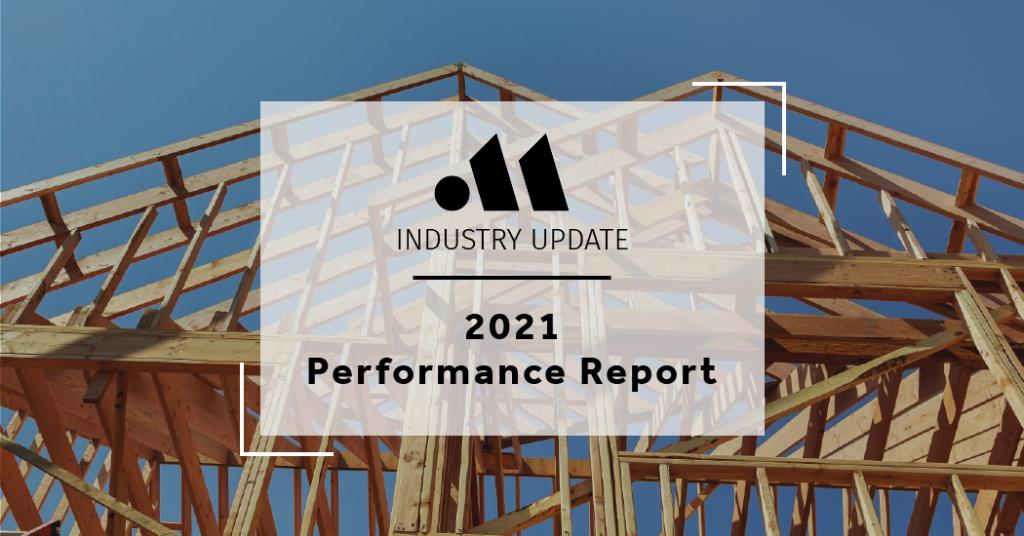 Monta Consulting & Design continuously monitors the industry performance that shapes our futures. Our expert team stays one step ahead and remains determined to find solutions to any challenges in the construction field, capitalizing on innovation. As the year of 2021 closes, we reflect on the outcome of the single-family and multi-family housing. Please read more below as we review the performance of the industry and MCD in 2021.
2021 Single-Family Housing
The housing market continues to maintain its growth in the post-pandemic economy, but market forces impacted buyers differently. Between September 2019 and September 2020, homeowners gained a collective $1 trillion in additional home equity. The rising demand in the previous year, paired with a historically low housing supply, led buyers to desperately raise the prices of properties they had available, sending home prices soaring. However, owners still occupy nearly 65% of American households. Over the past year, this equity increase was welcomed by established homeowners and has proven to be troubling for the growing number of Americans who cannot find a place in the housing market altogether.
This trend is suspected to be caused by the long-running inability to build enough homes to meet the demand. As discussed in our November Industry Update, the root of the deficit is the direct connection to the material and labor shortages the construction industry has faced. Despite the increase in demand, records indicate that builders have increased their output performance year over year, as shown in this Builder 100 resource.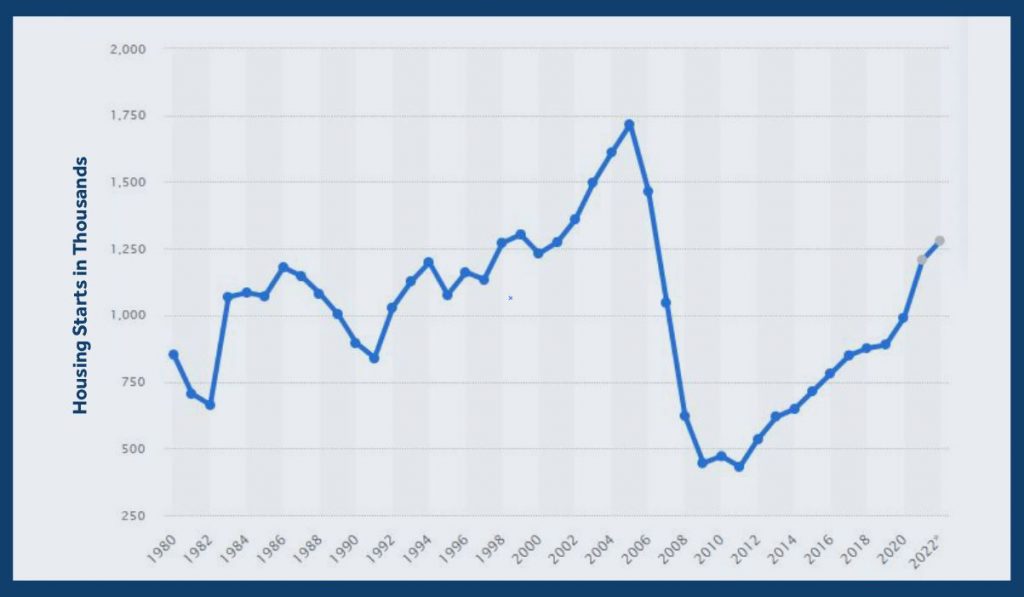 With the significant shortage of critical components in construction, builders turn to innovations and substitutes as the rush to meet high housing demand continues. For example, a deficit in materials such as mineral wool can be successfully replaced by fiberglass insulation and layers of drywall and joists used in a truss system can be substituted with concrete planks.
2021 Multi-Family Housing
The builder industry found that the multi-family segment weathered 2021 better than most property sectors. However, many owners faced a loss in rental income and ancillary income from waived fees, deferred rents, and delinquencies. Nevertheless, there is an expected economic rebound in 2022 that will raise the demand for multi-family housing. In addition, as job opportunities provide greater financial flexibility, renters are finding themselves able to move out of parental or partnered living situations.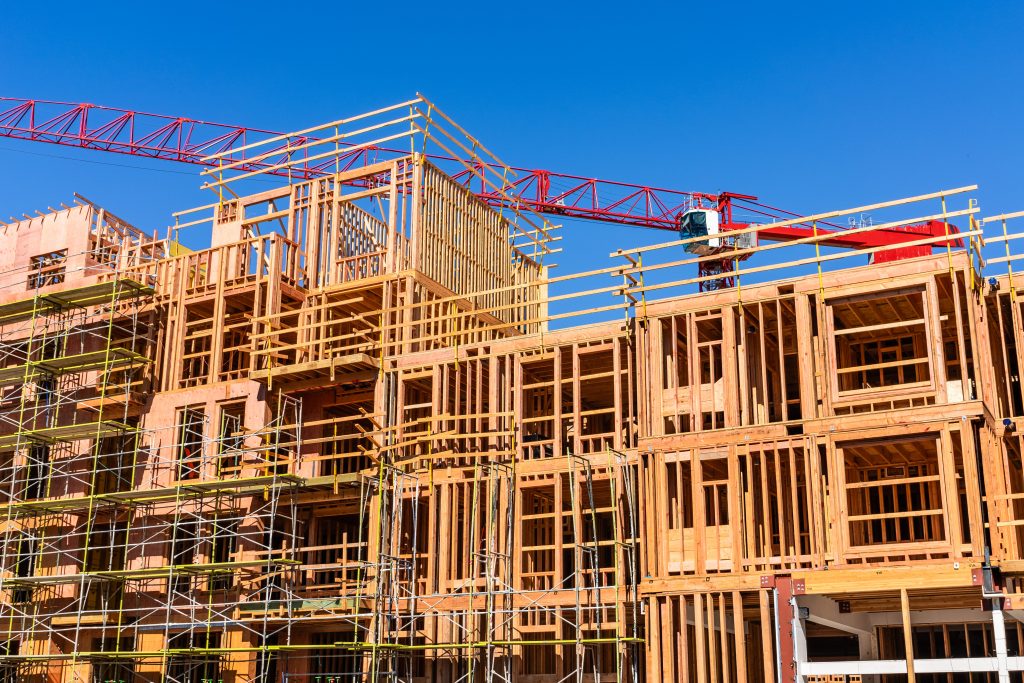 This rise in rent growth is driving the multi-family housing recovery. The national increase in apartment rent is growing at 6.3% year-over-year. As a result, over 400,000 multi-family units were constructed this year, as expected by industry professionals.
2021 with Monta Consulting and Design
A new year often comes with innovation, and at Monta Consulting & Design, we take the state of our industry's future seriously. Our unique expertise in builder services has served our existing clients well and attracted new builders looking for a holistic approach to solving everyday challenges such as:
-Contract to permit time
-Base Plan (Options) Management
-RFI's and As-Built solutions
-Construction standardization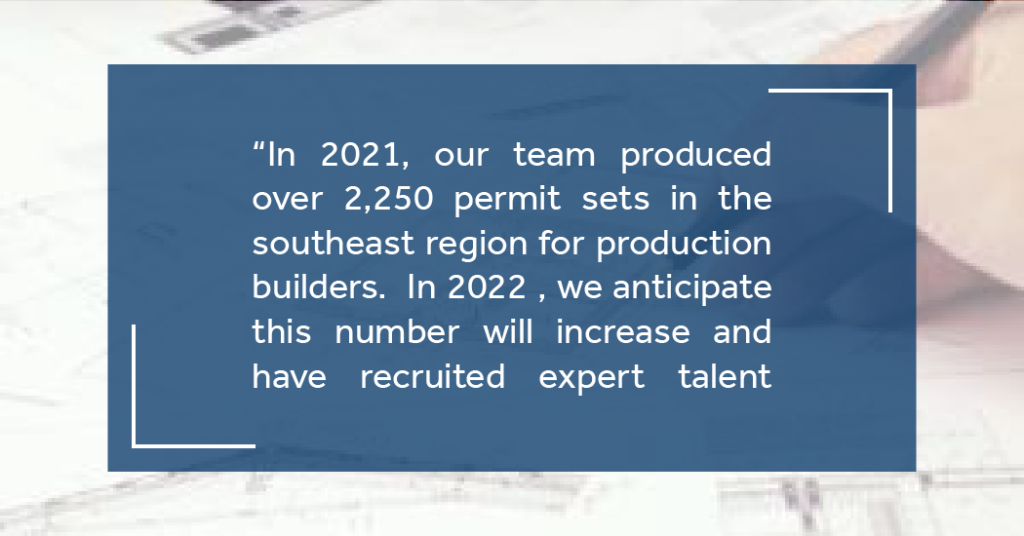 We continue to expand our architectural department bandwidth and service offerings, particularly in master planning. We have proven the effectiveness of selecting a firm capable of taking a vision from master planning to construction documents for developers and landowners. We understand there are many moving parts to development and have made it easier through our integrated service.
Looking forward, we have identified another service necessary due to the rising number of aging buildings and the safety of citizens. As a result, our team will be expanding our forensic inspection division and related services in 2022. Please stay tuned for more information on our forensic engineering services in the coming months!  
In 2022 we will continue to deliver results to best serve our clients and the sustainability of the community around us. We are committed to evolving as individuals, an organization, and an industry to create the best future possible. Contact us today if you are interested in completing your project with a team that will stand by your side from beginning to end.