MASTER PLANNING
Master Planning is a highly collaborative and creative effort involving multiple disciplines. A successful master planning project requires strategic thinking and holistic project programming in order to convert the project vision to a reality. At Monta Consulting & Design, we know that the details matter. We make sure to cover them all in the beginning phases of a project, with all stakeholders. This forward-thinking results in reduced time delays and decreases the construction cost to the developer.
Our Process
Discovery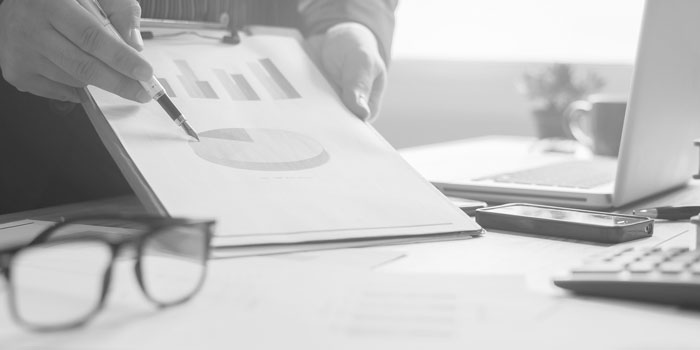 The first step in or master planning includes a discovery phase. During this phase we investigate the intentions and goals of the stakeholders. Our team then determines whether those goals align with the market demand to determine the viability of the vision. This includes studying local demographics, growth patterns, real estate comparables, and cultural attributes. We apply the information from the discovery phase to determine whether a community will yield financial success with the investors in the beginning.
Charrette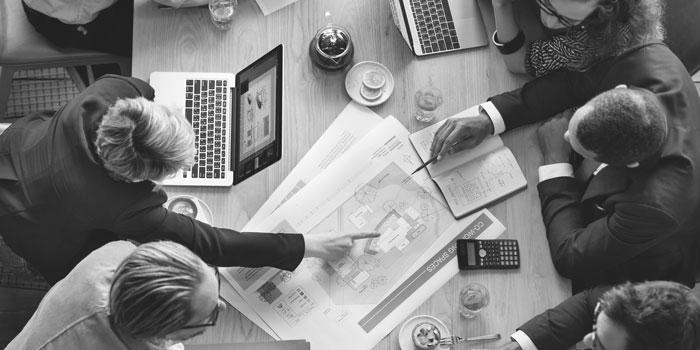 After determining the financial goals and potential return on investment we move forward with the charrette phase of the community. This phase includes multiple meetings, the first is to direct the formation of structures and grid patterns to maximize the advantages of the parcel of land. The follow up charrette then details those formations and defines their purpose as residential, commercial, or mixed use. These efforts take place with MCD coordinating with stakeholders and other disciplines alike, including Civil Engineers, Landscape Architects, Real Estate Professionals, and more.
Design Development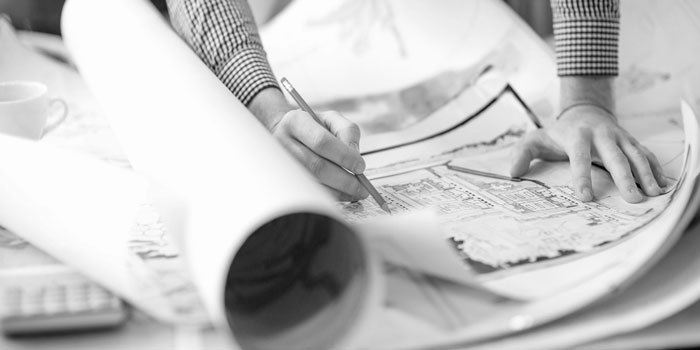 Once the team finalizes the formations and uses, detail is further developed and accounts for local ordinances and codes. During this phase we determine maximum density and preliminary unit counts to ensure that financial goals are met. We also begin the artistic phase of the plan with sketches and renderings to establish a style and theme that will shape the identity and character of the community.
Marketing Collateral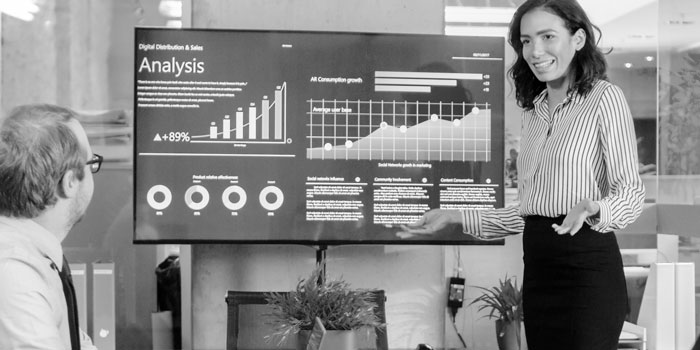 The artistic phase continues to create marketing collateral for the development. Marketing services include:
Creating Investor Presentations
Creating Municipal Presentations
Press Releases
Sales collateral (print and digital)
---
Philosophy
The following principles drive our approach to master planning:
Increasing Density
Mixed-Used Development
Connectivity
Green Design
Increasing Density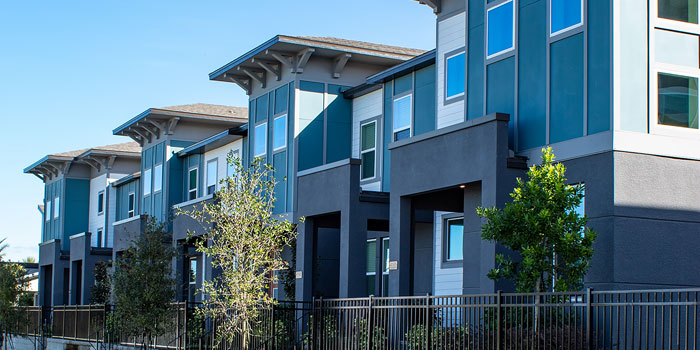 Master-planned communities allow for a creative and engaging mix of product types and densities. This not only allows developers more attractive unit-counts but provides a much more desirable community experience for residents and patrons. The increase marketability is a clear win for developers and homeowners alike. Increased density in a residential district can aid a neighborhood by providing increased accessibility and environmental sustainability. In addition, it is a sensible alternative to suburban sprawl, which increases infrastructure costs and commute times.
Achieving higher densities does not mean that vertical construction is necessary. Other ways to achieve higher density besides going vertical are utilizing accessory dwelling units or designing single-family homes with a smaller footprint. Combining these options provides diverse housing options that residents need. These types of "multi-gen" considerations are extremely important today due to the increased cost of living.
Single-family homes are still highly sought after in the market, and historically they required a significant amount of land. Alternatives to traditional half-acre lots are a quarter acre or even smaller lots. Products developed for this concept are typically a 20'or 30′ product with zero lot lines, duplexes, triplexes and quadplexes. The way to mitigate the loss of a traditional backyard is to provide shared green space with superior amenities such as community gardens, parks, trails, and more.
Mixed-Used Development
Mixed-use development is a practice of master planning that provides more than one use or purpose within a shared building or parcel of land. This concept combines housing, commercial, and recreational needs through shared infrastructure. In addition, mixed-use development is focused heavily on pragmatic design. The design is critical to the function of a community, as intentionally sized and shaped neighborhood buildings sit organized to establish character and encourage communal traffic and commerce.
A successful mixed-use development typically includes at least three revenue streams. Revenue streams are usually any combination of residential, office, retail, entertainment, hotel, or recreational. Industrial and agricultural are not a part of the traditional mixed-use design.
New Urbanists believe master planning with these strategies reduces population congestion and suburban sprawl, mitigating an uncontrolled expansion of urban areas. The result creates unique residencies where people can live, work, and play. In addition, the multi-faceted design approach allows residents of all income levels to accomplish everyday tasks within a single neighborhood.
Connectivity
A crucial principle in successful planning is the connectivity of roadways, sidewalks, bike paths, and public transportation. New planning methods incorporate more sidewalks and bike paths than in the past to encourage other modes of transportation. The result is a decrease in traffic congestion and a reduction in the cost of infrastructure development and maintenance.
When designing transportation infrastructure, considerations for safety and usability are made. The connectivity of multiple transportation methods increases an individual's likelihood of using the infrastructure. Combining several types of transportation causes an increased concern for pedestrian and cyclist safety. Design elements such as roundabouts, bike lanes, and pedestrian bridges encourage safer travel and engagement from the residents.
Green Design
An eco-district is a form of planning that integrates sustainable living goals to reduce the ecological footprint of a neighborhood or urban region—eco-districts fuse sustainable development principles with suburban and urban planning, such as water conservation and alternative energy. Although it is not an official principle of New Urbanism, this form of design is popular amongst developers. Strategic master planning utilizes designated green spaces to benefit communities. These green spaces can successfully make a neighborhood less vulnerable to climate and health risks.
Other benefits of shared green spaces are lower local temperatures, improved air quality, and reduced risk of flooding. Measurable results in past observations show increased community involvement and restoration of plant biodiversity. According to MCD's previous studies, 61% of investors believe that sustainability leads to market differentiation and improved financial performance.
---
Results
MCD's involvement in your project reaches far beyond the initial conceptual phase. Our team understands that we will be your strongest ally when it comes to municipal approvals and other pre-construction obstacles. The same experts that help conceptualize your vision are also able to continue the project through permit-ready construction documents for various building types, including residential, multi-family, commercial, hospitality, industrial, religious, and more.
The benefits of our Master Planning service ensure that your vision is carried out correctly throughout the development. MCD's ability to manage the process results in more efficient coordination between other professional services and trades. Effective communication eliminates costly mistakes and time delays. Most importantly, our Master Planning approach is holistic. Our team focuses on much more than the design. We strive to balance producing financial success while creating communities that will serve generations to come.