STRUCTURAL ENGINEERING
This history of Monta Consulting & Design started with structural engineering. With over 28 years of experience in the industry, our team consists of several expert-level structural engineers. Our diverse experience makes MCD well equipped to provide unparalleled service and design solutions.
Our team is licensed and serves clients in over 25 states. MCD is highly skilled in structural engineering that withstands the most destructive natural elements such as hurricane winds over 180 mph, flood loading, storm surge, and snow loads. From Florida's sandy soils to the compacted clay of Texas, we have you covered when it comes to designing structures that last.
---
Monta Consulting and Design is knowledgeable in various construction methods, including but not limited to:
Wood Frame
Heavy Steel
Light Gauge Steel
Aluminum
Metal Buildings
Concrete and Precast
Specialty Foundations
Cable Ties
Hurricane Fasteners
Other- Manufactured Construction Components
---
We understand that the construction industry is continuously evolving. Our team stays informed of changes and trends in building materials and methods to ensure that our clients build the most efficient structures.
Traditionally, the perception of structural engineering is that it results in limited, rigid solutions. MCD produces multi-faceted solutions with our value engineering service. We understand that it is a complex balance of materials, cost, regulatory codes, and structural integrity. Our value engineering approach often results in bottom-line savings to the builder or developer.
An added benefit of choosing Monta Consulting & Design for your next project is our holistic approach. Having the architectural team and structural engineering teams working together from the beginning reduces the potential for redesigns and increased fees. This process ensures that the vision carries through every phase of design.
---
Contact us today to discuss your structural engineering needs!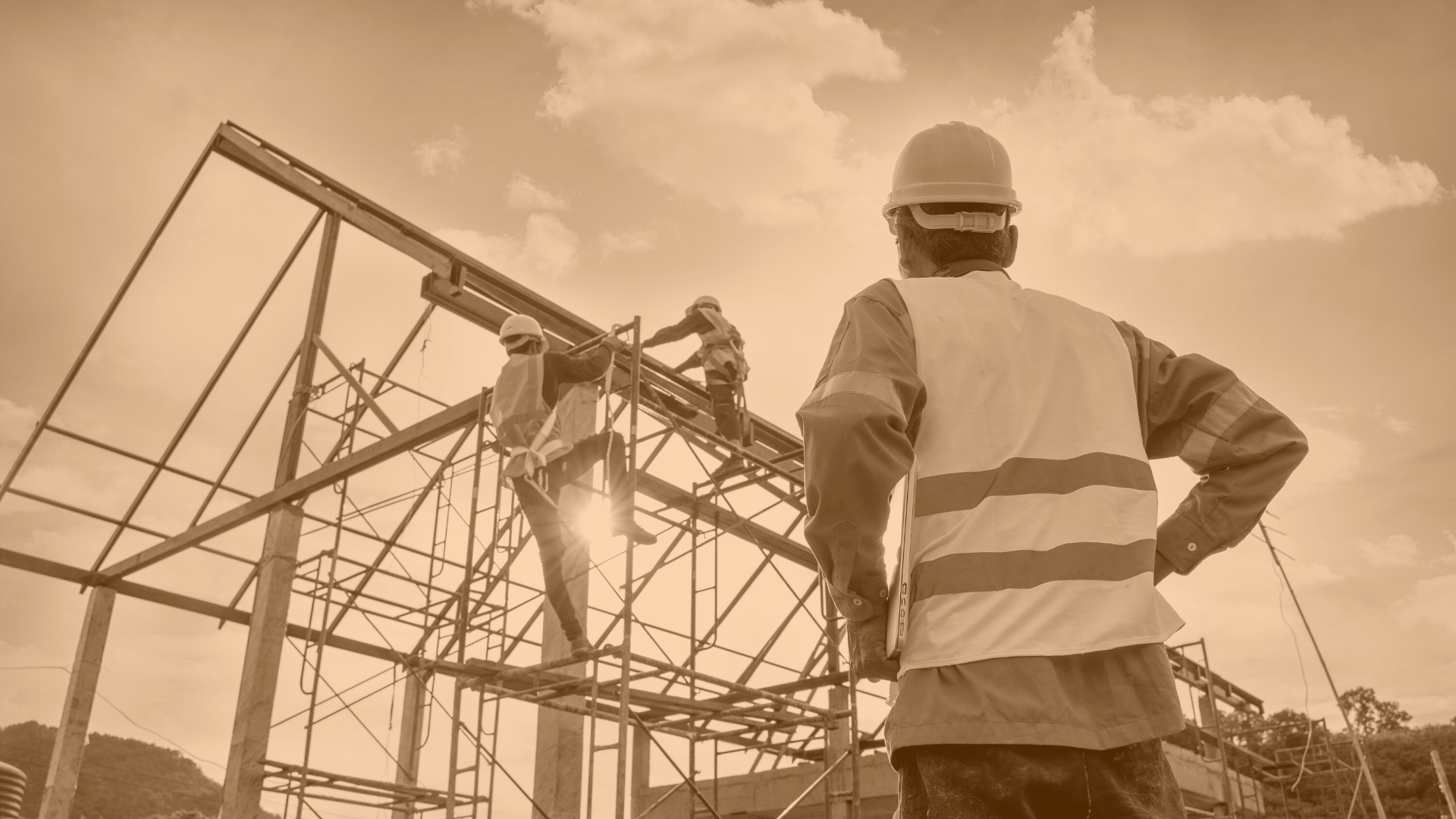 The MCD team is able to serve you in the following locations:
Florida
Georgia
North Carolina
Texas
Alabama
Tennessee
New York
South Carolina
Kentucky
Maine
Massachusetts
New Jersey
Delaware
Connecticut
Virginia
Michigan
West Virginia
Maryland
Ohio
Mississippi
Vermont
Illinois
Louisiana
Missouri
Pennsylvania
Rhode Island
New Hampshire
Indiana
District of Columbia
California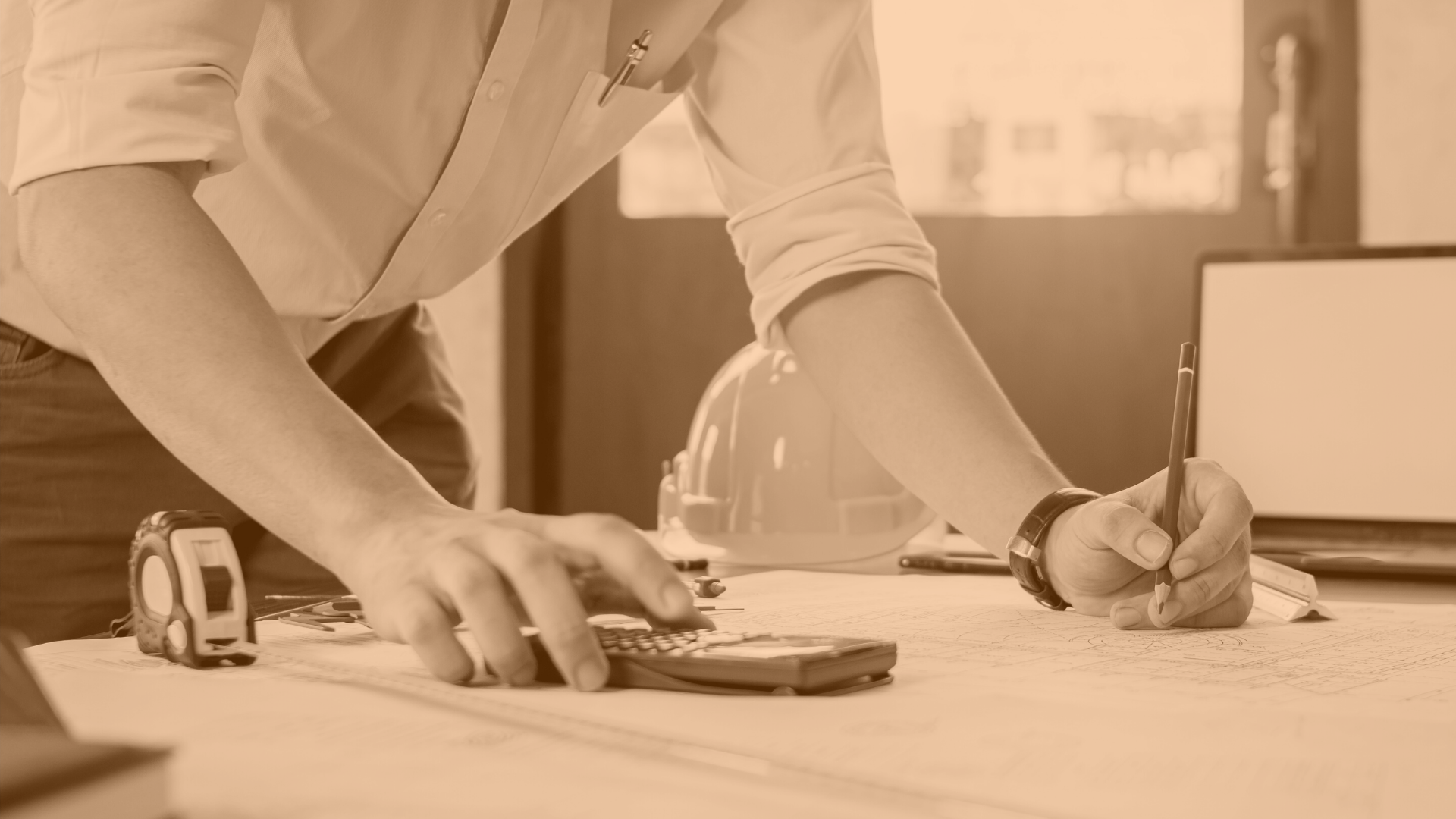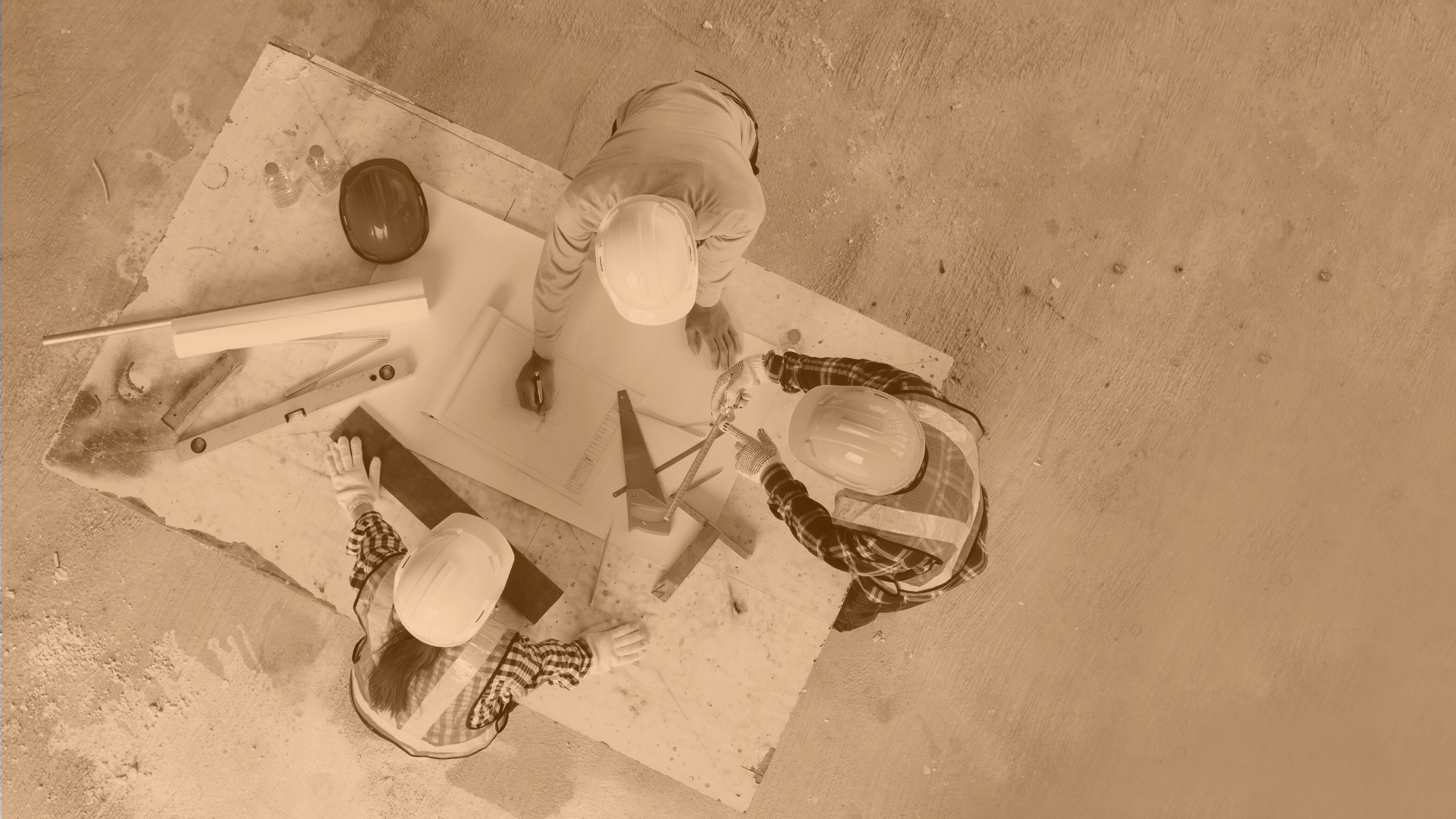 View Portfolio