STRUCTURAL INSPECTIONS
Monta Consulting & Design provides structural inspections for residential and commercial properties. Our team of licensed professionals is well versed in serving developers, builders, investors, inspectors, and homeowners. We are committed to protecting you and your investment by delivering thorough investigations and transparent reporting.

Why Choose Monta for Structural Inspections?
Every inspection is performed by one of our licensed professionals
Over 29 years of experience in structural engineering
We are licensed in over 31 states
Our team can provide remedies for structural issues if and when they are discovered
Our diverse experience includes several construction methods in many geographical areas, including coastal regions.
When to Call a Licensed Professional for a Structural Inspection
---
If there are any signs of structural failure
Signs of structural failure include wall cracking, foundation cracking, bulging or sagging walls or roof system, water intrusion or moisture, crumbling block or brick, and uneven gaps in window and door frames. When a structural failure is suspected, it is prudent to contact an expert immediately. If a structural failure remains unaddressed, it can result in a life safety issue. Discovering a structural failure can be alarming, but our team will be here to advise on the next steps and the most efficient way to resolve the problem.
Before a Renovation Involving Structural Elements
Renovations bring excitement; however, if they are not properly planned, they can result in costly unforeseen expenses. Our team can provide a preliminary investigation before renovations begin to determine if any structural modifications will be needed as part of the remodel. We can also call on our other team members in the architectural department to provide the best design solutions to reduce construction time and expenses.
When Purchasing Real Estate
Buying real estate is one of the most stressful but rewarding decisions made in one's lifetime. Although a buyer's inspection is standard protocol, it often takes a structural expert to determine the integrity of the structure, especially for aging buildings. In addition, many insurance underwriters now require wind mitigation inspections to determine if the building has a proper tiedown and anchoring system. Our team can help with providing insight on the structural integrity of the property for peace of mind during the buying process.
After a Natural Disaster or Significant Weather Event
Addressing the aftermath of a natural disaster can be a daunting undertaking. Sometimes the damage is apparent; however, some scenarios require further investigation into the full extent of the damage. If a structure has experienced flooding, storm surge, fire, a tornado, a hurricane, or other high wind events, it is recommended that a structural inspection is completed. An expert inspection will ensure that any damage is corrected immediately and completely.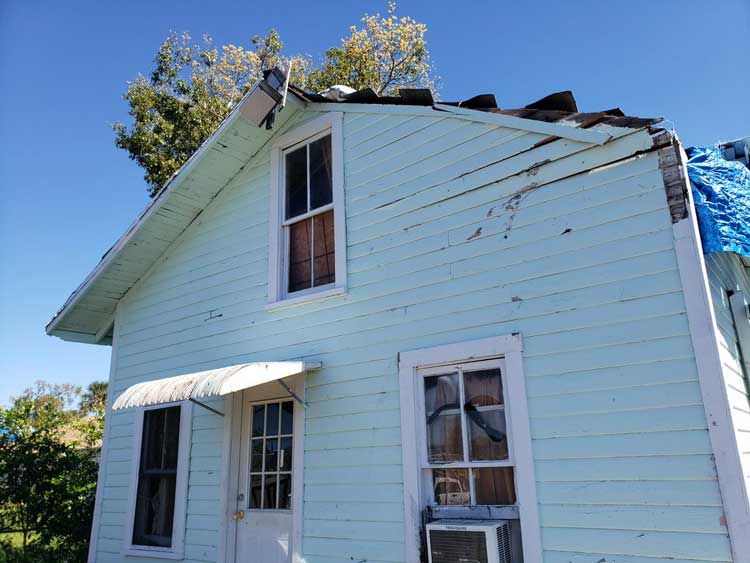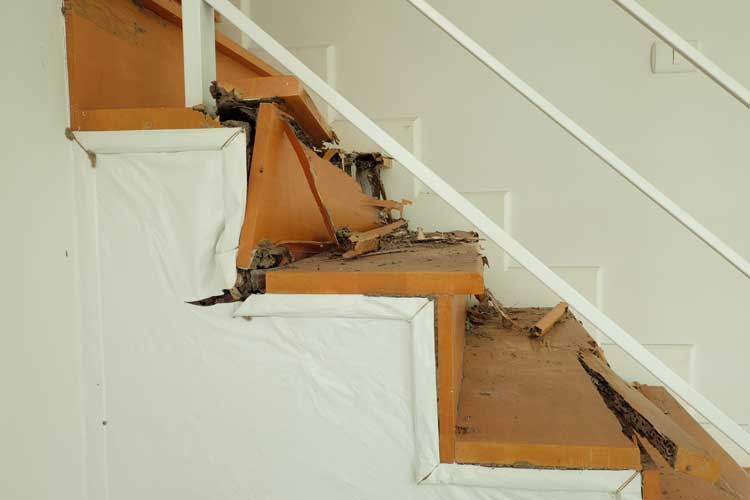 ---
When to Call a Licensed Professional for a Field Observations
During New Construction
Did you know that over 70% of typical construction costs are in the structural components of a building? There is no better way to protect your investment, safety, and future than using a licensed professional during construction. Many builders and homeowner's use our field observation services to make sure that the structure is built according to plan specifications and building codes. By selecting this service, it adds another layer of quality control and helps with reducing construction time and costs of public sector building inspections.
If you have questions about your property and would like to schedule a structural inspection or field observation, contact our team of experts today.
---
LEARN MORE
Commercial Inspection Services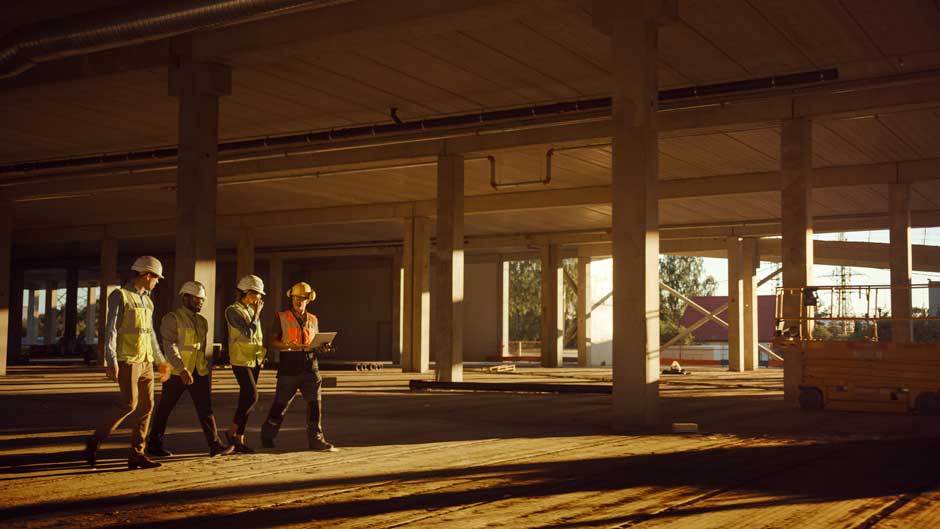 LEARN MORE
Residential Inspection Services