RESIDENTIAL STRUCTURAL INSPECTIONS
Our team of residential structural engineers performs the following services for homeowners, claims adjusters, residential inspectors, and residential builders.
Residential Structural Engineering Inspections

A visual inspection to confirm the home's structural integrity, often required at the recommendation of building inspectors or insurance companies.

Structural Failures

A more investigative examination on the cause and effect on any visual wall cracking, foundation cracking, bulging or sagging walls or roof system, water intrusion or moisture, crumbling block or brick, and uneven gaps in window and door frames.

Renovation

A preliminary inspection before design provides insight into structural reinforcements needed during the remodel, preventing unforeseen expenses.

Due Diligence Reporting

An inspection performed during the due diligence period of the sale of a home that determines the structural integrity of the residence

Pre-Inspection Field Observations

Site Observations result in a structural punch list to ensure that your home passes inspection and is constructed according to code, reducing time and costs due to failed inspections and construction errors.
We understand the importance of protecting your home and preventing issues before they happen. If a structural issue is identified, our team is here with you to find solutions too! For more information on our expertise contact our team today.
OVERVIEW
Structural Inspection Services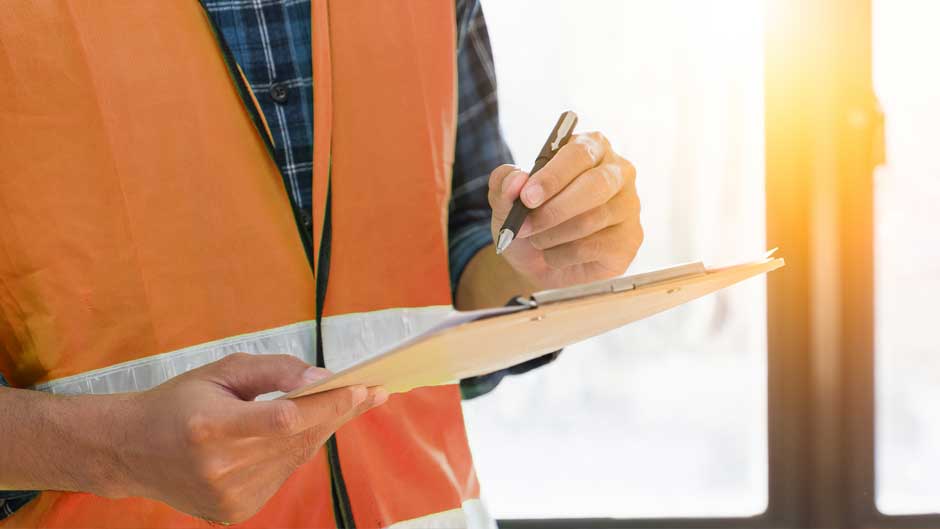 LEARN MORE
Commercial Inspection Services