MCD Project Spotlight
Bella Collina
Bella Collina
This stunning 10,257 square foot single-family home located within the Bella Collina, one of Central Florida's most prestigious lakefront & golf community, was constructed in 2006. Located in Monteverde, FL, this community spreads across 1,900 acres of rolling hills and tranquil lakes. Bella Collina is known for its beautiful homes and its famous clubhouse and amenities, including a fitness center, tennis facility, and restaurant. The community also features a golf course designed by legendary golfer Sir Nick Faldo. It has become known as "The place where families and friends build lasting memories in the new era of country club living."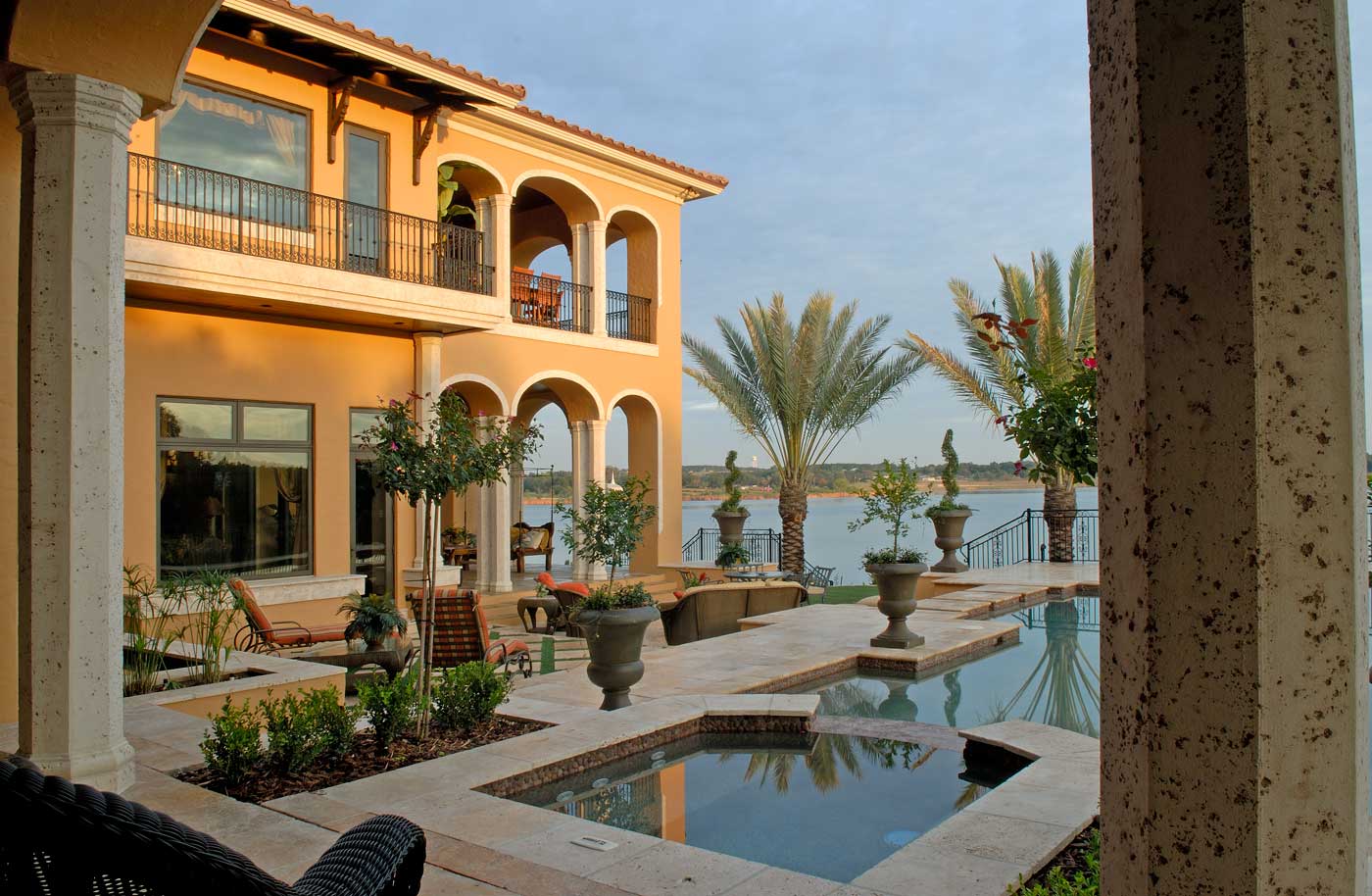 Bella Collina upholds a high standard of architectural design and construction methods for the community. MCD worked with a well-known luxury design firm, Nasrallah Architectural Group (photo credit), to complete this Tuscan-style residential estate. This beautiful home was featured as The New American Dream Home in 2006 and received various awards and accolades.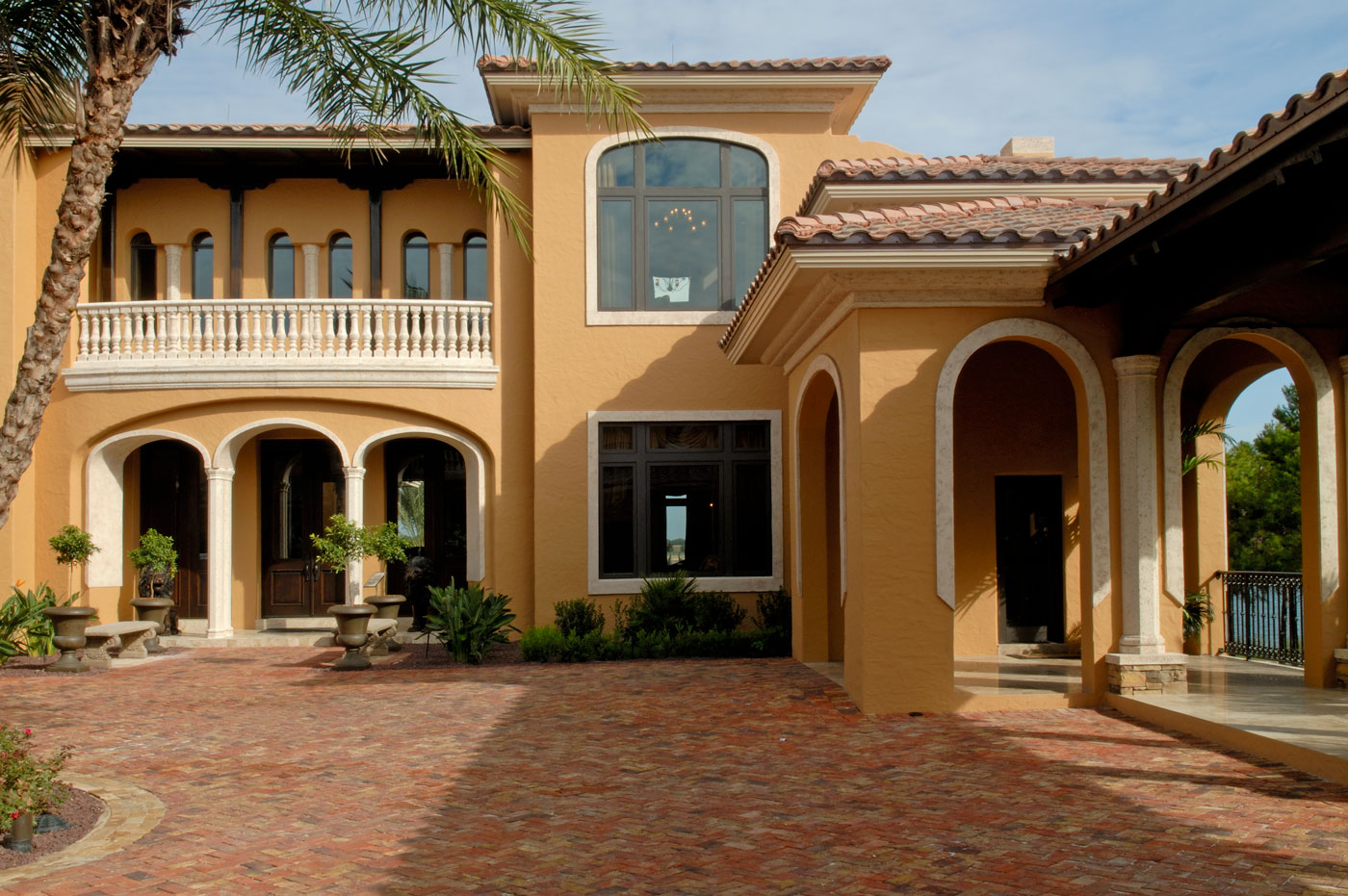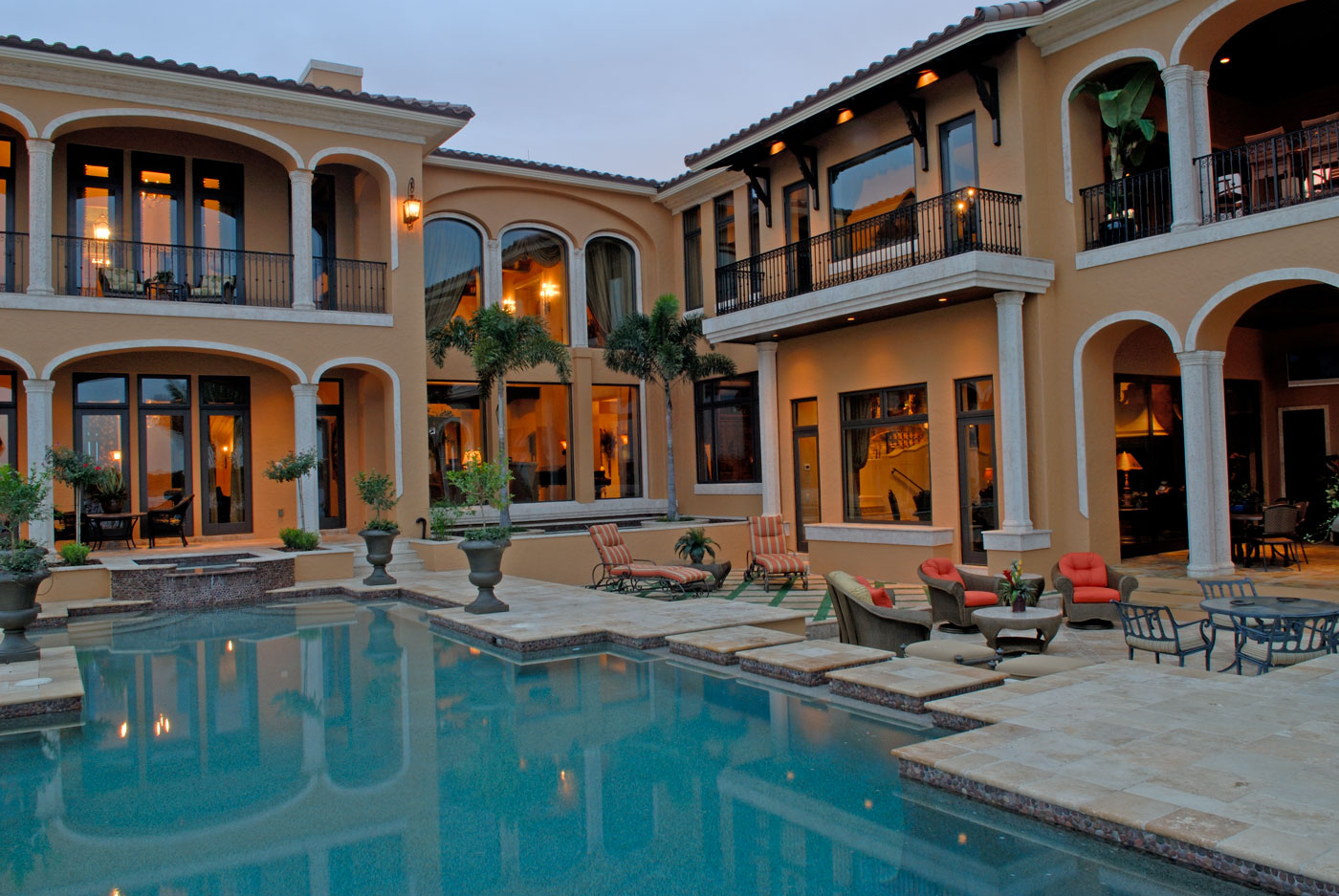 The design features two floors with seven bedrooms, 8.5 bathrooms, and over 9,076 sq. ft of living area. The courtyard design and scale presented structural engineering challenges that the MCD team is well-equipped to handle. This estate home included a 2-story masonry construction method with wood ledgers and a concrete deck floor system. Other unique concrete cast-in-place features were cantilevered balconies and archways featured below. Engineering parameters for a waterfront location, wind speeds, exposure were applied to this lakefront home and its retaining wall. Of course, this estate would not be complete without an elevator equipped with a sump pit.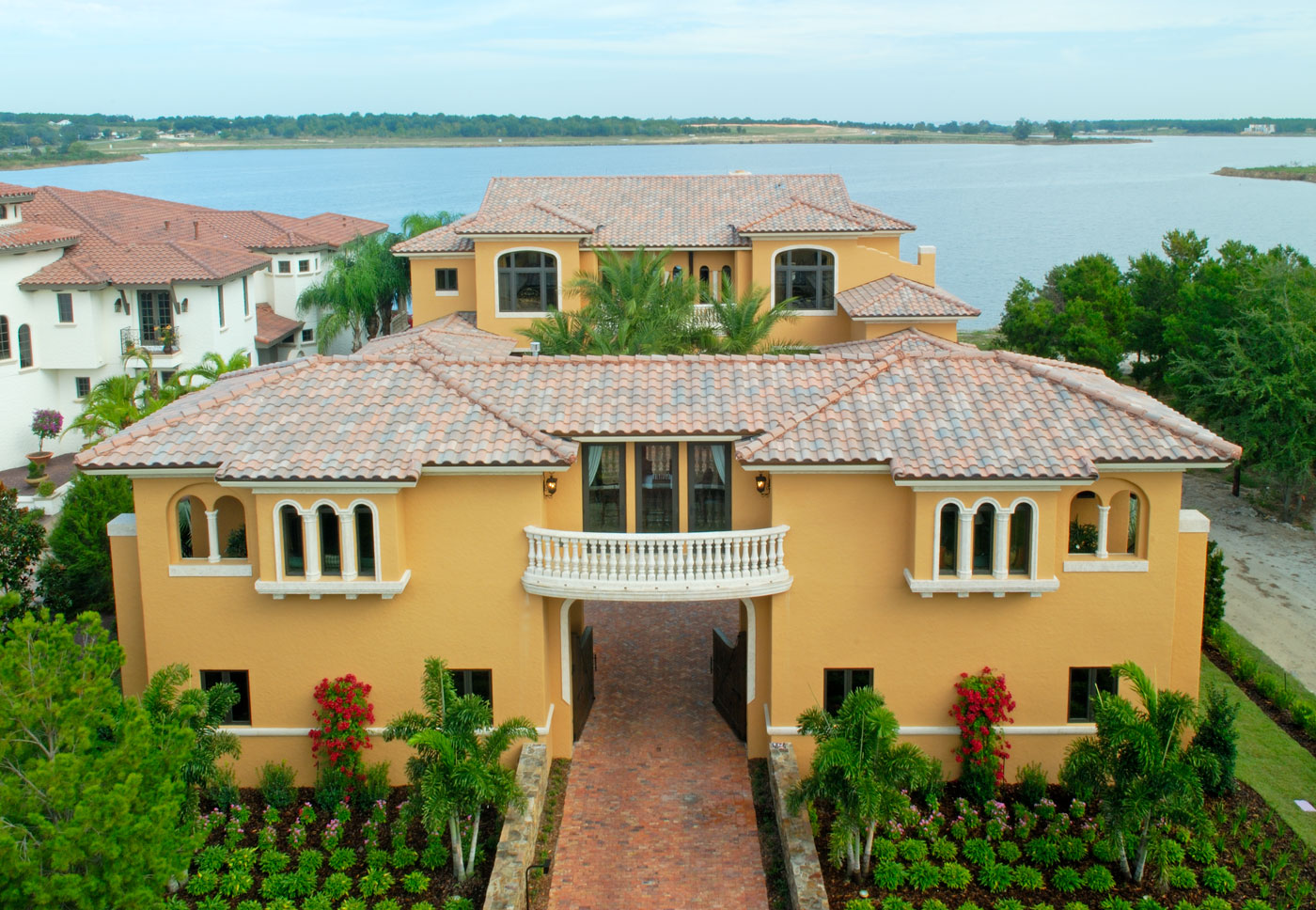 The Monta Consulting and Design team is able to handle residential projects of this scale and even larger. Our approach ensures that your luxury home's design will withstand nature's elements while achieving your aesthetic vision. Contact our team today to start building your legacy.
---
ABOUT MCD