MCD Project Spotlight
Multi-Family Homes in Celebration, FL
Multi-Family Homes in Celebration, FL
For these multi-family homes located in Celebration, FL, Monta Consulting & Design served as the engineer in partnership with home builder David Weekley.
Celebration, Florida is a famous, master-planned community planned by Robert A.M. Stern, located in Osceola County, minutes from Walt Disney World. The New Urbanism community was initially designed in 1997 and was ahead of its time, aiming to provide a place where residents could live, work, and play. Fast forward to today, and you will find a bustling community with a unique balance of luxury and Americana living.
The city center or town square is home to numerous shops, restaurants, and weekend farmers' markets to engage residents in supporting local commerce. Strict design parameters are mandated to encourage walkability, accessibility, and curb appeal. In addition to the town center, each resident has access to a private dog park, gym, recreational spaces, golf course, and multiple pools making Celebration a place people never want to leave.
When working within a forward-thinking development, the Monta Consulting and Design team considers that the vision is achieved. Our team supported this vision by providing construction documents for 67 multi-family units, each unique in its design ranging from 3100-3370 square feet. The product mix consisted of 3-unit, 5 unit, and duplex buildings with over 12 different floor plans and models for buyers to choose from.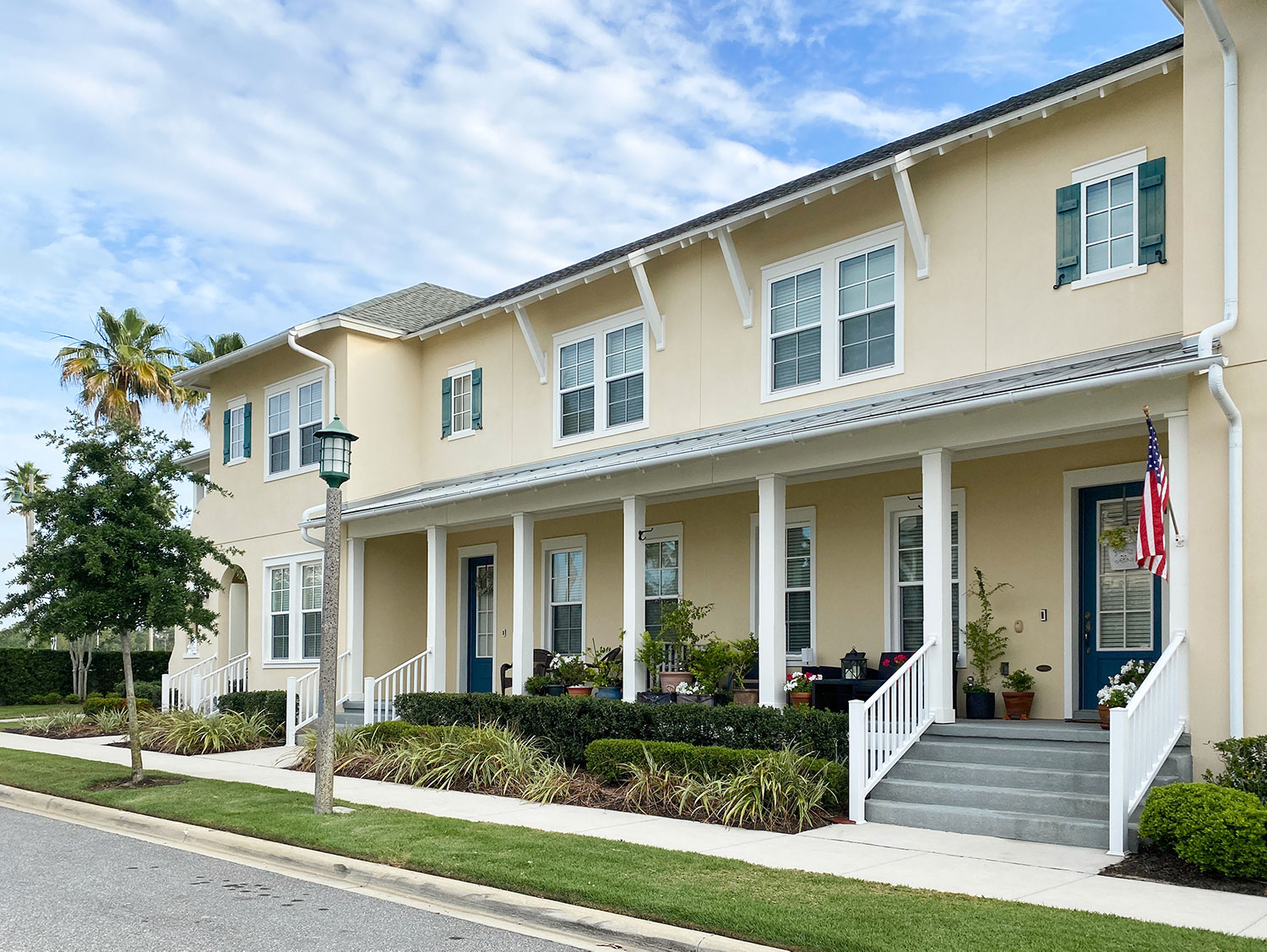 In addition to several plan options, MCD managed a total of 97 upgrade options offered to buyers to meet the luxury market demands. Options included structural elements such as extended lanais, balconies, metal roofs, and three-car garages. Architectural options included various window, door, and master shower sizes.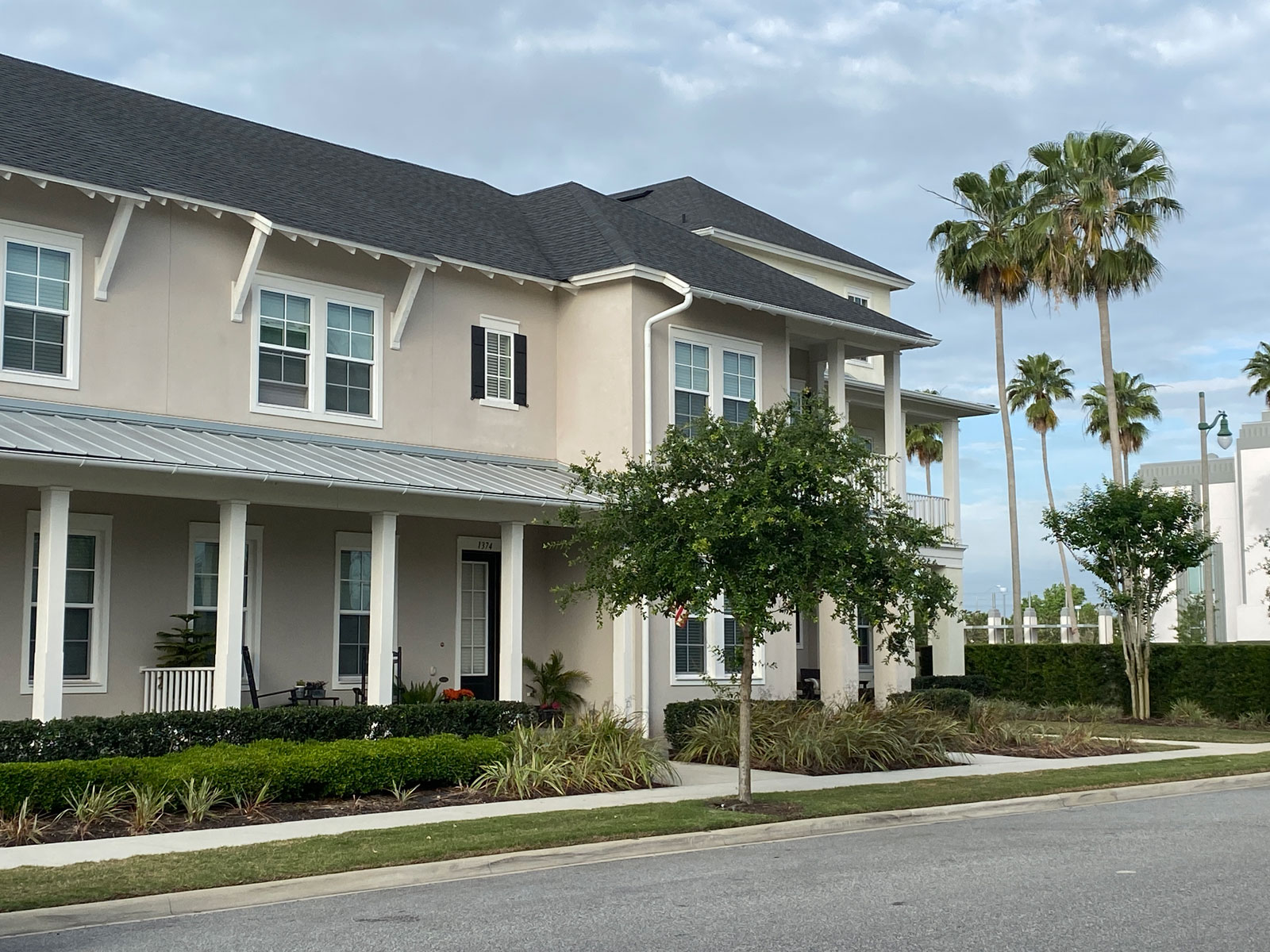 Our team also went the extra mile assisting the client in determining the most efficient construction method for the firewall. The Project Manager contacted manufacturers of approved UL-certified applications to determine the price. After selecting the most efficient method by the client, our team then presented findings to the building department for final approval.
For many, living in Celebration is the epitome of the American dream. If you're looking to build your incredible project, Monta Consulting & Design consists of world-class experts, ready to help. Contact us today for a quote.
---
ABOUT MCD