MCD Project Spotlight
Collina Kids Academy
Collina Kids Academy
Collina Kids Academy is a Gold Seal Accredited program that prepares the children of Clermont for educational success. The convenient location serves as a place where toddlers and pre-school children develop the valuable skills to flourish socially, emotionally, and academically. This educational facility earned the Advanced Level Directors Credential Award from the Department of Children and Family Services, indicating that its programming is superior to competitors.
Monta Consulting & Design rose to the challenge of providing an equally superior facility. As the structural engineer for this building, our team designed a durable structure with over 18,000 square feet. Mixed construction methods had to be used to meet the demands of the architectural design and functionality of the space.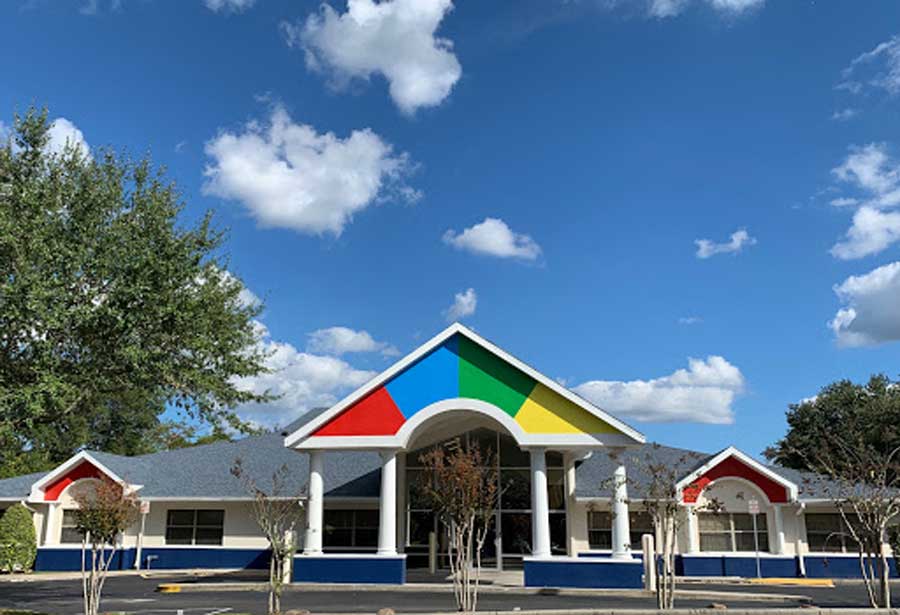 A convenient feature of this building is the porte-cochere and the covered lanai. Both are necessary for protecting patrons, constructed very differently. The porte-cochere required steel beams and columns to accommodate the span and Florida wind speed requirements. Carefully placed beams used in the gable of the porte-cochere made room for the architectural archways. In the rear of the building, the lanai consisted of block columns and wood beams.
The entryway consists of storefront glass that displays a sense of transparency and security. The curtain wall system for the double volume entry is connected to the concrete tilt-up wall system, the wood roof truss system, and the wood-framed interior walls. Behind the entryway is a loft-style mezzanine that required additional floor truss engineering and connection details.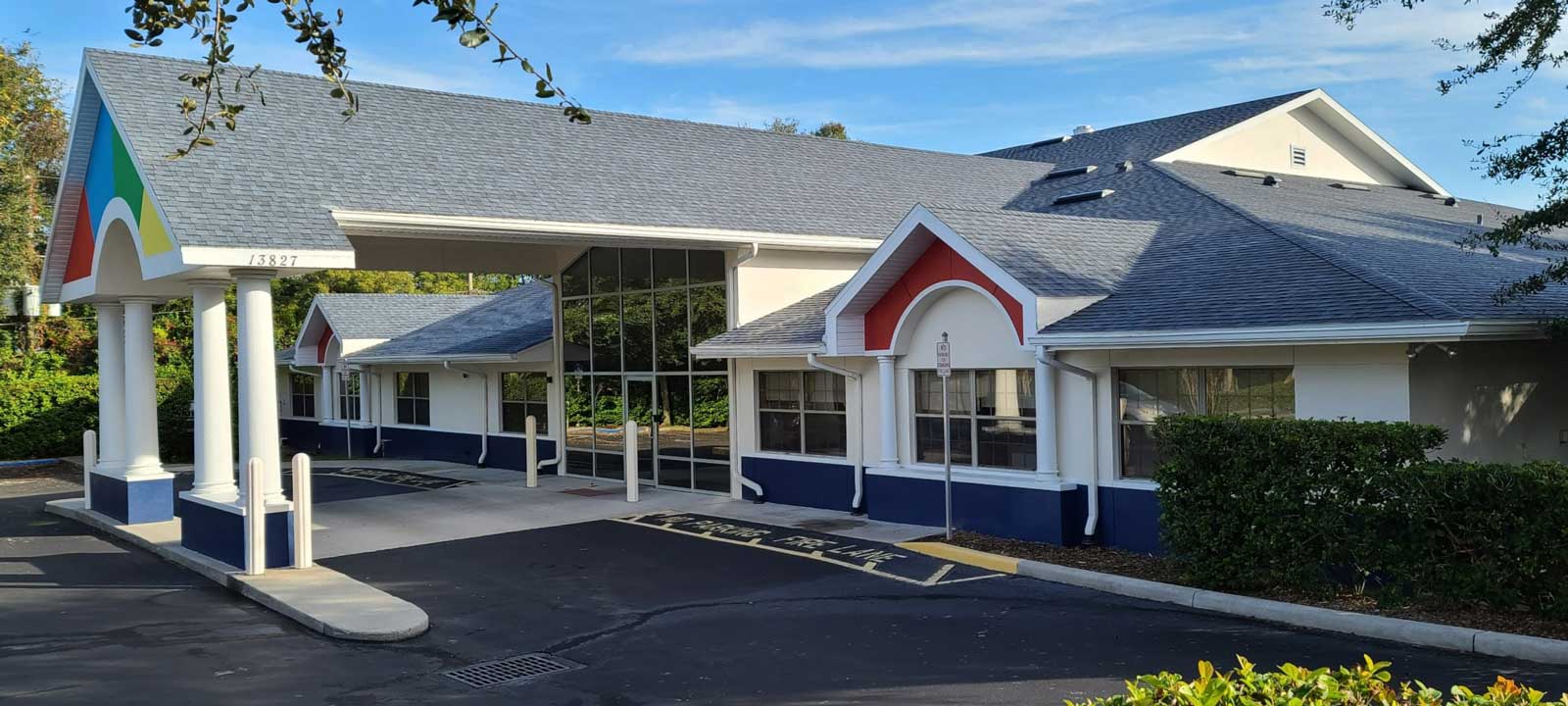 Our team often coordinates with multiple suppliers to create the details necessary to engineer the entire structure correctly. Monta Consulting & Design's experience working with steel, light gauge, wood, block, concrete, curtain walls, and more ensures a constructible vision or design. In addition, mixed construction methods often result in time and cost savings to the end-user.
If you have a unique vision or design and are unsure of the most efficient way to achieve it, contact Monta Consulting & Design today for a consultation.
---
ABOUT MCD