MCD Project Spotlight
Faith Assembly of God
Faith Assembly of God
Faith Assembly of God is a religious organization that serves its community with a place of fellowship. Located off East 32nd Street, Faith Assembly of God is nestled in the quiet community area of Joplin, Missouri. Unfortunately, On May 22, 2011, a devastating EF5 tornado forever shook their foundation and demolished the entire structure of Faith Assembly. Upon reconstructing the facility, the congregation requested a building that would weather future storms and provide a shelter for the community.
One year after the devastation, Monta Consulting & Design served as the structural engineer for this location and designed a new church home that provided strength and security for the congregation's future. With expertise in engineering structures to withstand volatile weather throughout the southeast region, MCD was a perfect fit for this project. The diverse use of construction materials with reinforced connections provided a solution that will withstand the test of time. For enhanced protection, the new facility contains an underground basement. Monta Consulting & Design reinforced the underground shelter with concrete masonry unit walls. Above the basement, the floor system consists of steel joists and beams with a poured concrete deck on the main level.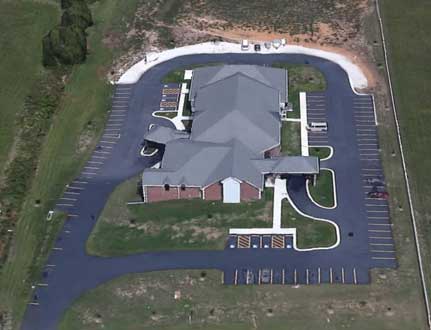 In the sanctuary, the raised ceilings provide the volume necessary for optimal acoustics. The wood truss system for this area is an intricate hip roof system with an 8:12 pitch. An added layer of complexity was the 74 feet span over the worship area. Our team provided a solution with coffered truss profiles and reinforced connections to accommodate the unique design demands.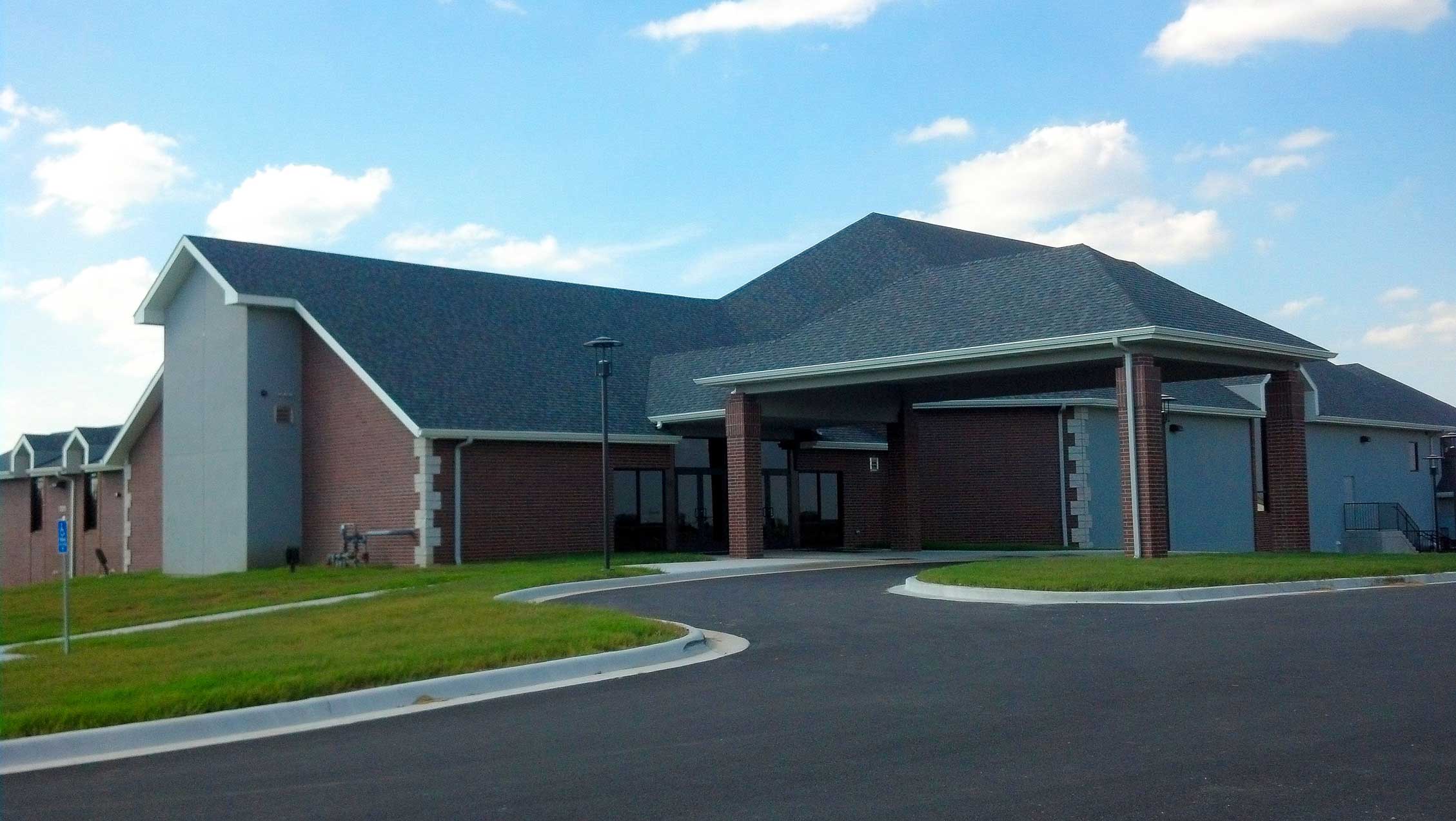 Other features that required additional considerations were the moveable partitions in the gym area and the baptismal pool. The gym contained moveable partitions integrated into the structure, which required coordination to ensure that the truss design would provide adequate connection sites and not impede the movement of the partition itself. In addition, the baptismal pool located on the main level sanctuary called for additional loading considerations due to the weight of the water.
The Monta Consulting & Design team is passionate about creating durable structures. Our expertise in engineering complex design parameters within inclement weather zones makes us the safe choice for your family, business, or investment. Contact us today to start designing your vision.
---
ABOUT MCD