MCD Project Spotlight
GreenStar Auto Recycling
GreenStar Auto Recycling
Through industrial design, Monta Consulting & Design serves a wide array of operations and businesses. We provided structural engineering for a finished office space within an existing metal structure for this project. Greenstar Auto recycling is located in Orlando, Florida, and is the state's largest independent automobile recycling facility. They are experts in delivering "clean recycled" parts for retail and insurance companies, body shops, garages, and dealerships.
The entire facility is over 88,000 square feet and contains parts storage, a crushing area, and professional offices. The existing roof structure was 20' in height and provided ample space and flexibility to grow. Additionally, the structure is designed to withstand 140 mph winds for durability in Florida weather.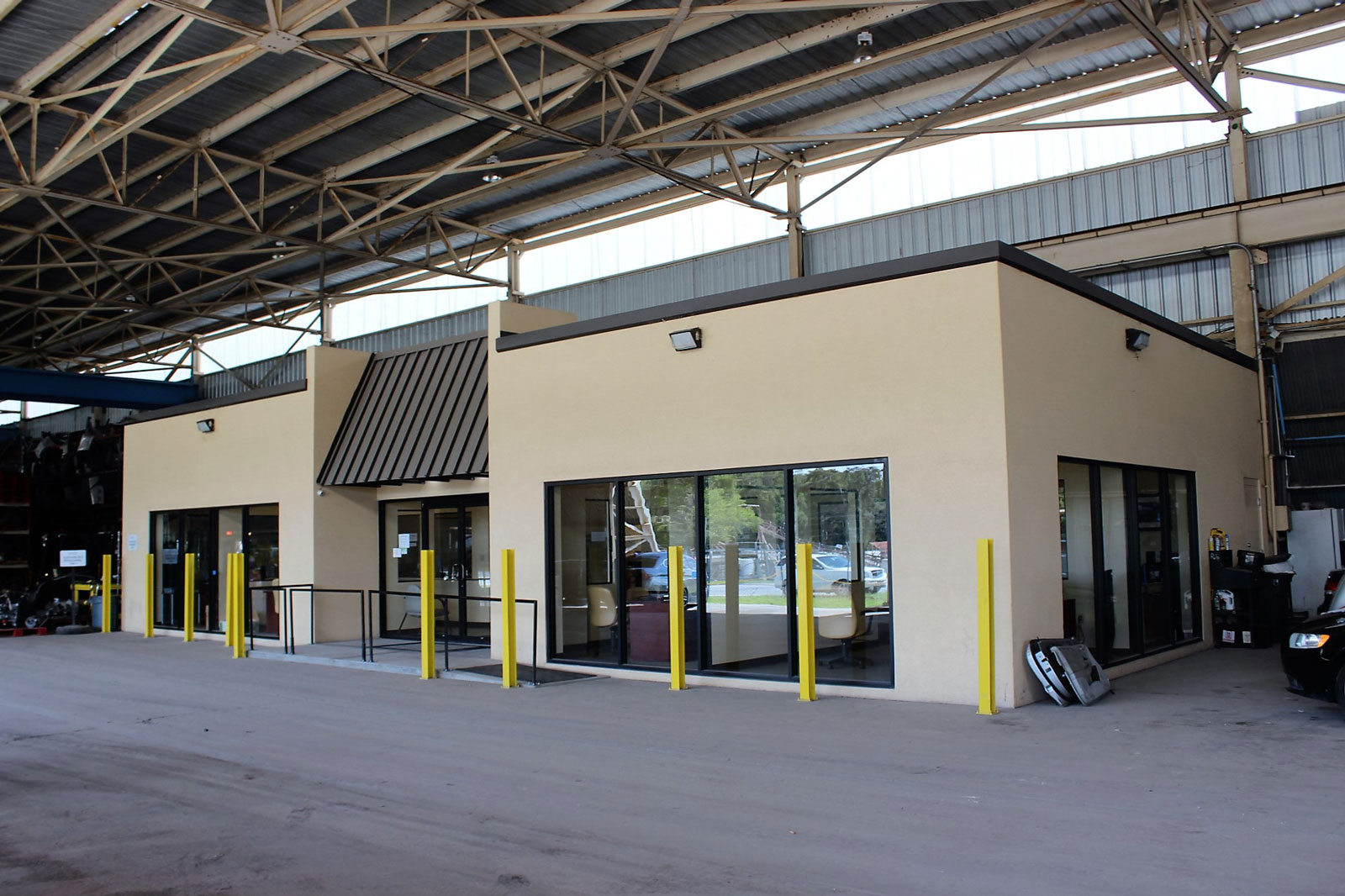 To diversify their client base and appeal to different buyers, the client acknowledged the need to expand their professional office space. Originally the finished office space was only 1,200 square feet, and the addition resulted in over 3,180 square feet. Once holding only three small private offices, the new space now has nine private offices and a large sales office.
The new structure is constructed with light gauge steel for the connecting wall and steel joists for the new roof system. In addition, concrete masonry walls delivered a more finished look for the remaining exterior elevations. This constructed method allowed for a stucco finish and accommodated the large aluminum storefront.
There are always unforeseen challenges when tying a new design into an existing structure. The roof system and foundation can be the most difficult to coordinate when it comes to structural elements. For this project, an existing 10" slab would provide the foundation. This required calculations to ensure that the existing foundation and footers could support the load of the new leveling slab and structure. The truss system design for this renovation utilized a ledger system connected to the new exterior walls. Using this method versus attempting to tie into the existing truss system resulted in time and cost savings.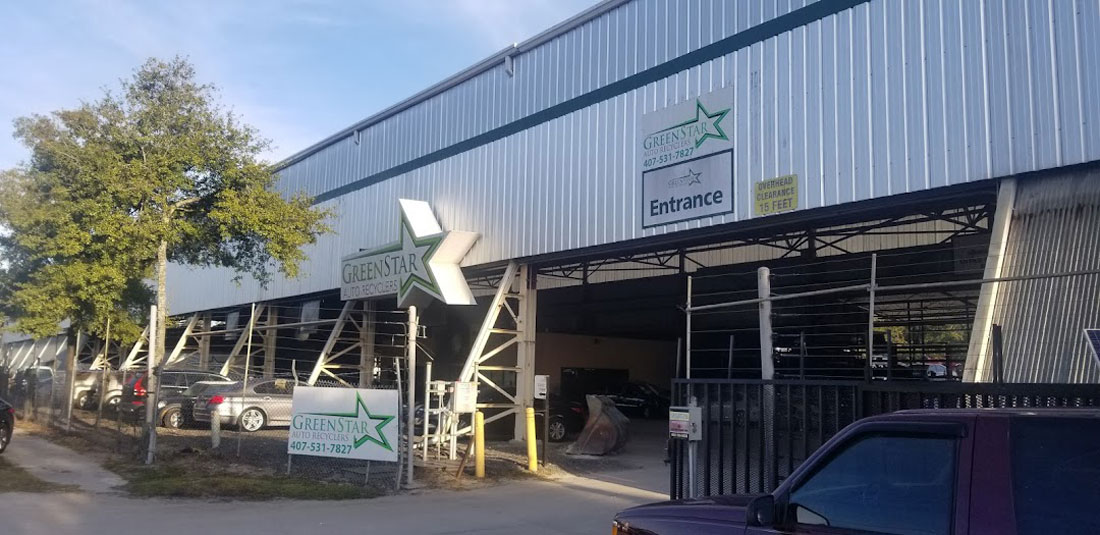 Monta Consulting & Design is experienced in both new construction and renovations when it comes to industrial design. If you are looking for a team that designs for the success of your operations, contact us today!
---
ABOUT MCD