MCD Project Spotlight
Hamlin Reserve
Hamlin Reserve
Hamlin Reserve is a multi-family and single-family community in Winter Garden, Florida's coveted Horizon's West area. This location is just 20 minutes from Downtown Orlando. It is a one-of-a-kind master-planned community where you can shop, dine, play, and relax. The community has excellent schools, and the historic Winter Garden Village offers plenty to do daily. For those with an active lifestyle, the West Orange trail is near, and the community was designed with walkability in mind.
The Hamlin Reserve Community comprises 116 multi-family units with prices starting at the low $288K. The floor plans are spacious and great for entry-level buyers. The two-story units host a private balcony, open floor plan, and outside a private courtyard with a detached rear load two-car garage. There are floor plans available, ranging from 1,545 to 1,727 square feet.
Monta Consulting & Design provided architectural design and structural engineering on this project. The elevation options complement the craftsman architectural design with tapered columns, glass-paned windows and doors, and corbels. In addition to designing the elevations to represent the popular craftsman style, our team had to meet the design requirements of Horizon's West architectural code and specifications.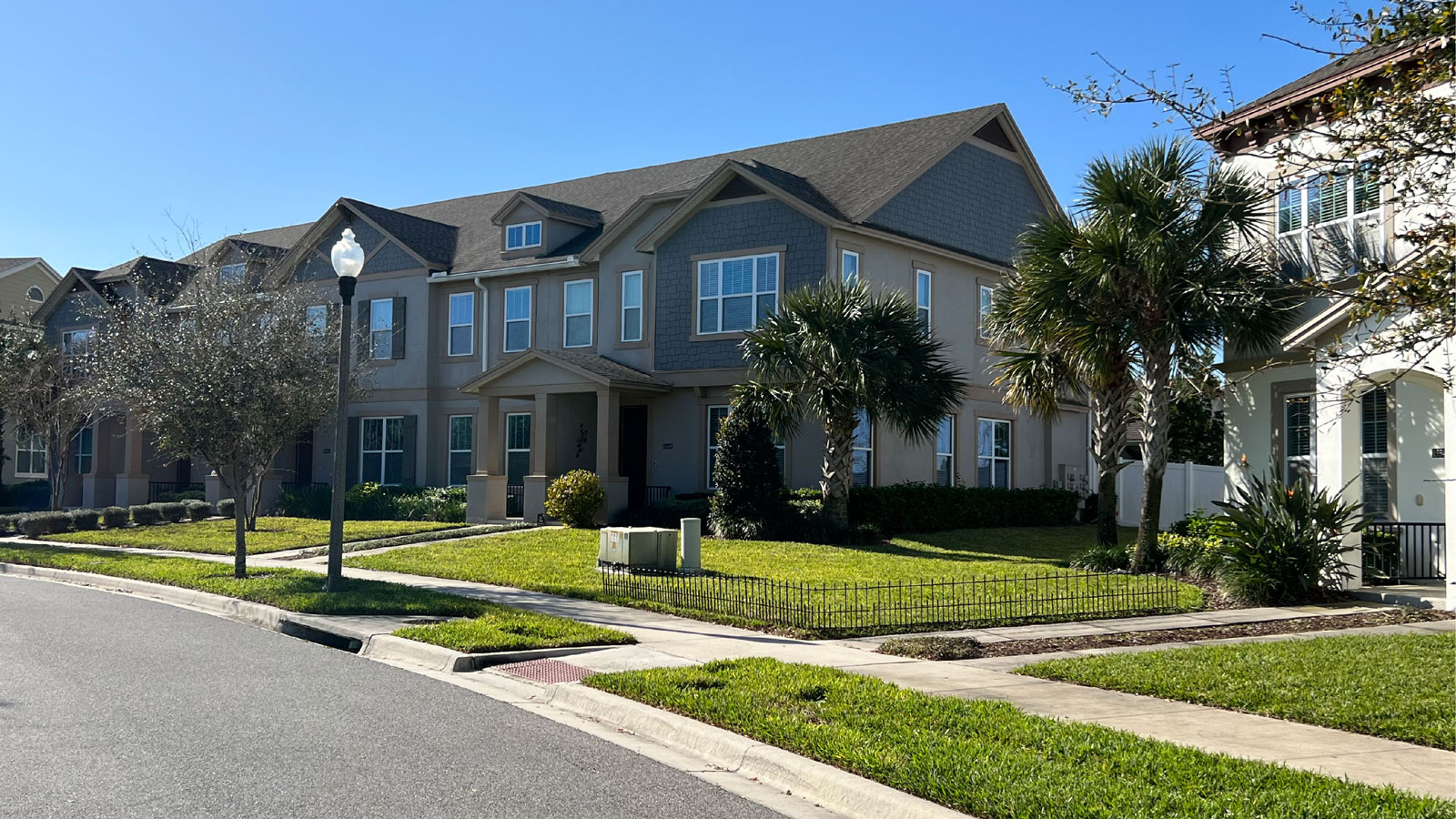 Structurally, MCD provided foundation solutions for the front porch according to jurisdictional requirements. The result was a porch with multiple risers that added to the craftsman charm, highly effective in protecting the structure from Florida weather. What is considered a challenge for some engineers but is an area of expertise for our team is firewall design. The firewall adds a layer of protection between multi-family units to avoid the rapid spread of flames in the event of a fire. Because of our long history working with builders, we have many constructible options to choose one for firewall construction methods.
Monta Consulting & Design's team of experts specializes in delivering builder-friendly construction documents. Our updated elevations improved the approval process and the product's marketability. Combined with our value engineering applied during structural design, it not only improves the return on investment but also reduces material costs and build time for the client.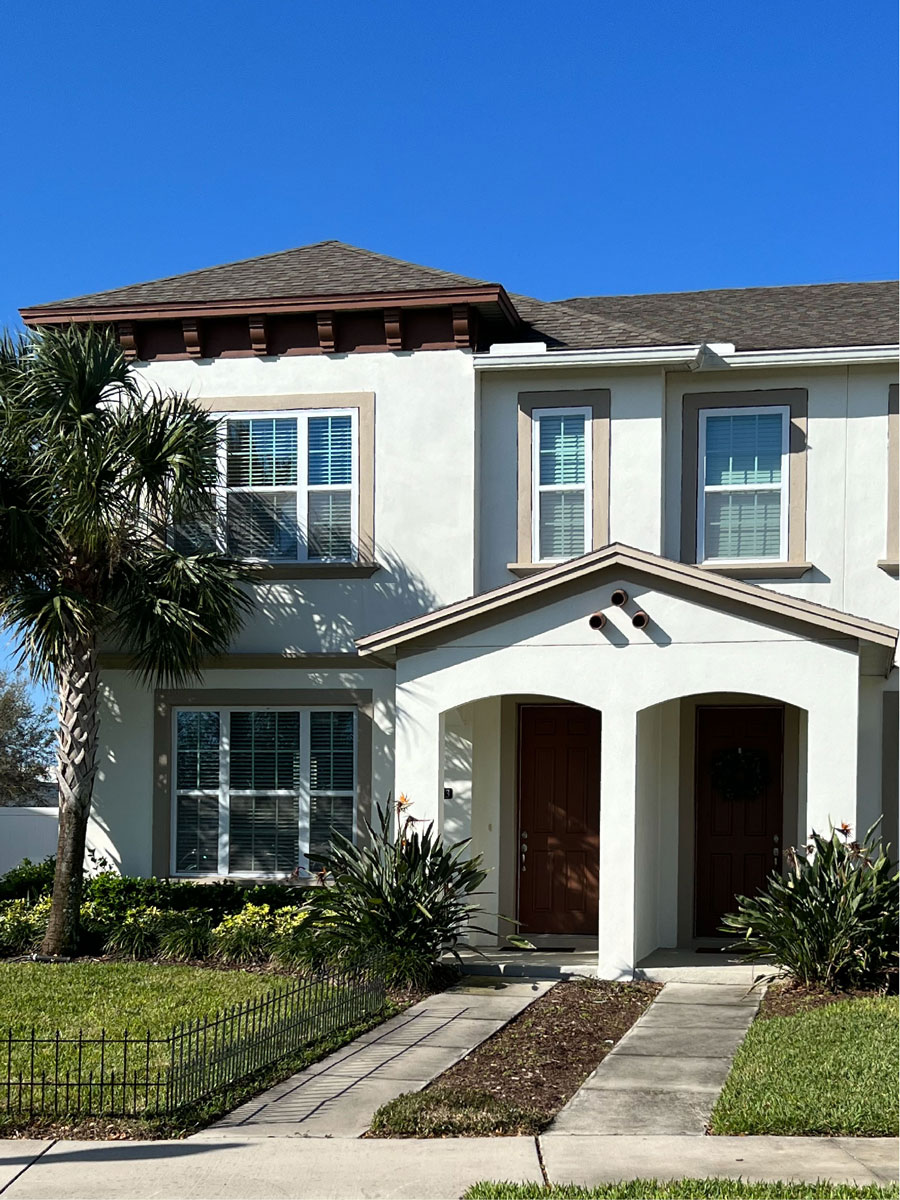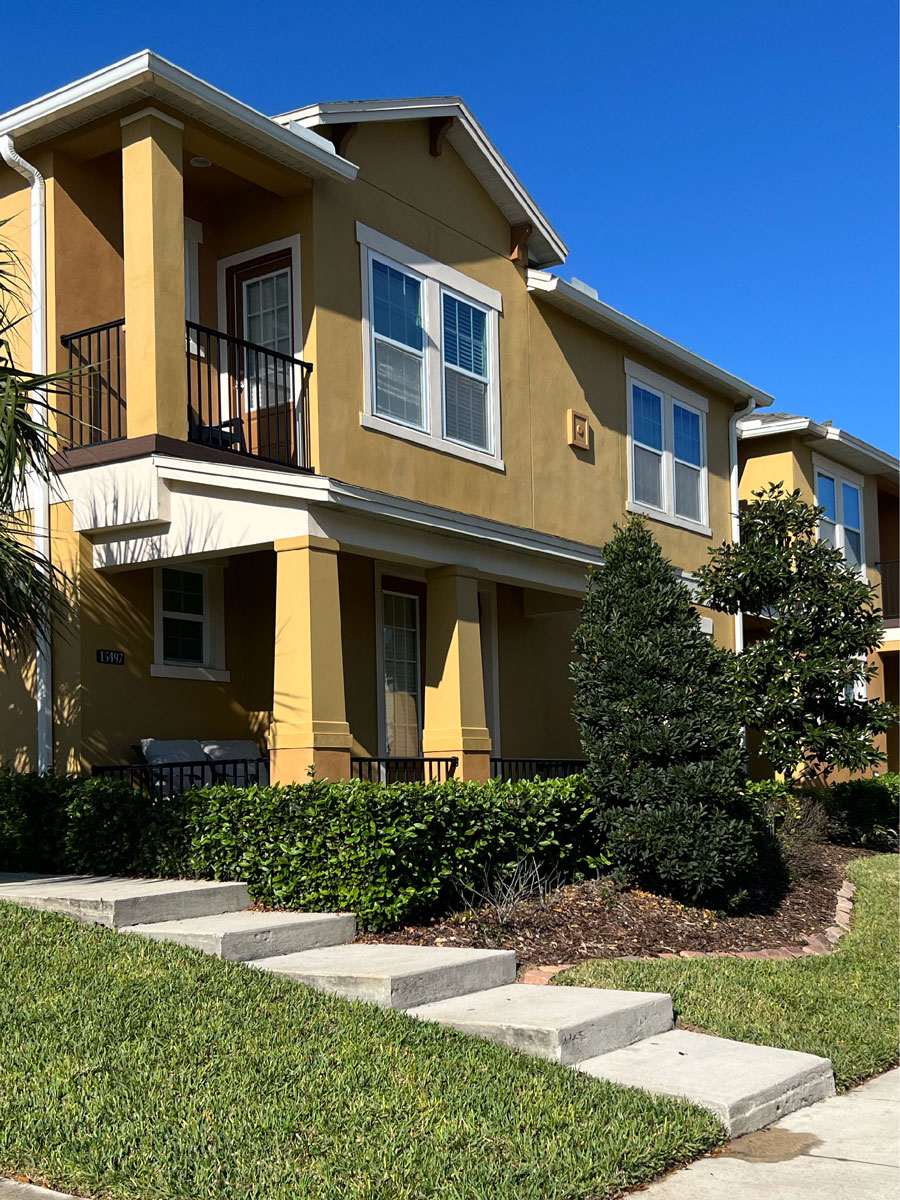 Monta Consulting & Design focuses on creating well-thought-out floor plans and elevations that result in success for the builder, the homeowner, and the community. Contact us today for more information on how Monta Consulting & Design can make your next project or home a success!  Monta Consulting & Design - Architecture & Engineering
---
---
ABOUT MCD