MCD Project Spotlight
Laureate Park- Lake Nona
Laureate Park, Lake Nona, FL
Laureate Park's master-planned community offers luxury living in Lake Nona, just North of Orlando, Florida. The Monta Consulting and Design team provided home builder, Ashton Woods, structural engineering services to capture the Florida lifestyle's essence. Our task was to engineer unique design features while meeting the structural demands of unforgiving Florida elements.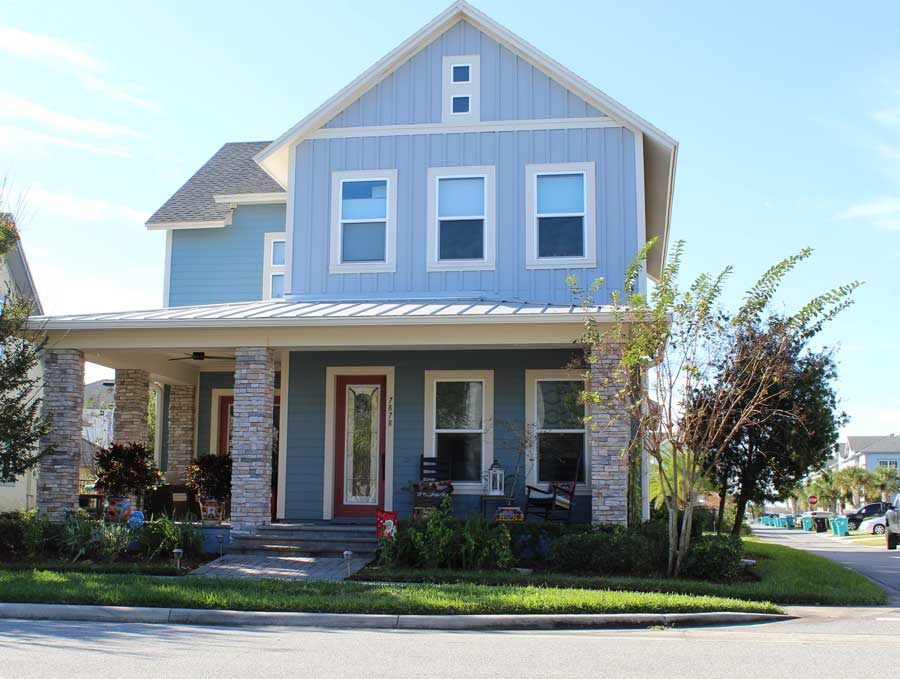 Lake Nona's Laureate Park is one of the fastest-growing communities in Central Florida. Increased buyer demands required fast turnaround times for construction permit sets. Our team provided the necessary documents in as little as three days from the client's time of order. MCD was able to complete 542 lots comprised of more than 36 different available models with our proprietary options management system designed for high volume builders.
The intricate modern style is a genre of design that is unique to Lake Nona. These requirements also resulted in structural engineering challenges that are not typical for homes in the Central Florida area. Engineering the flat roof systems with a diverse array of roof pitches may have been a challenge for some firms, but not for our expert engineers at MCD. Other community-specific requirements were mandatory sunrooms and detached garages with a monolithic slab.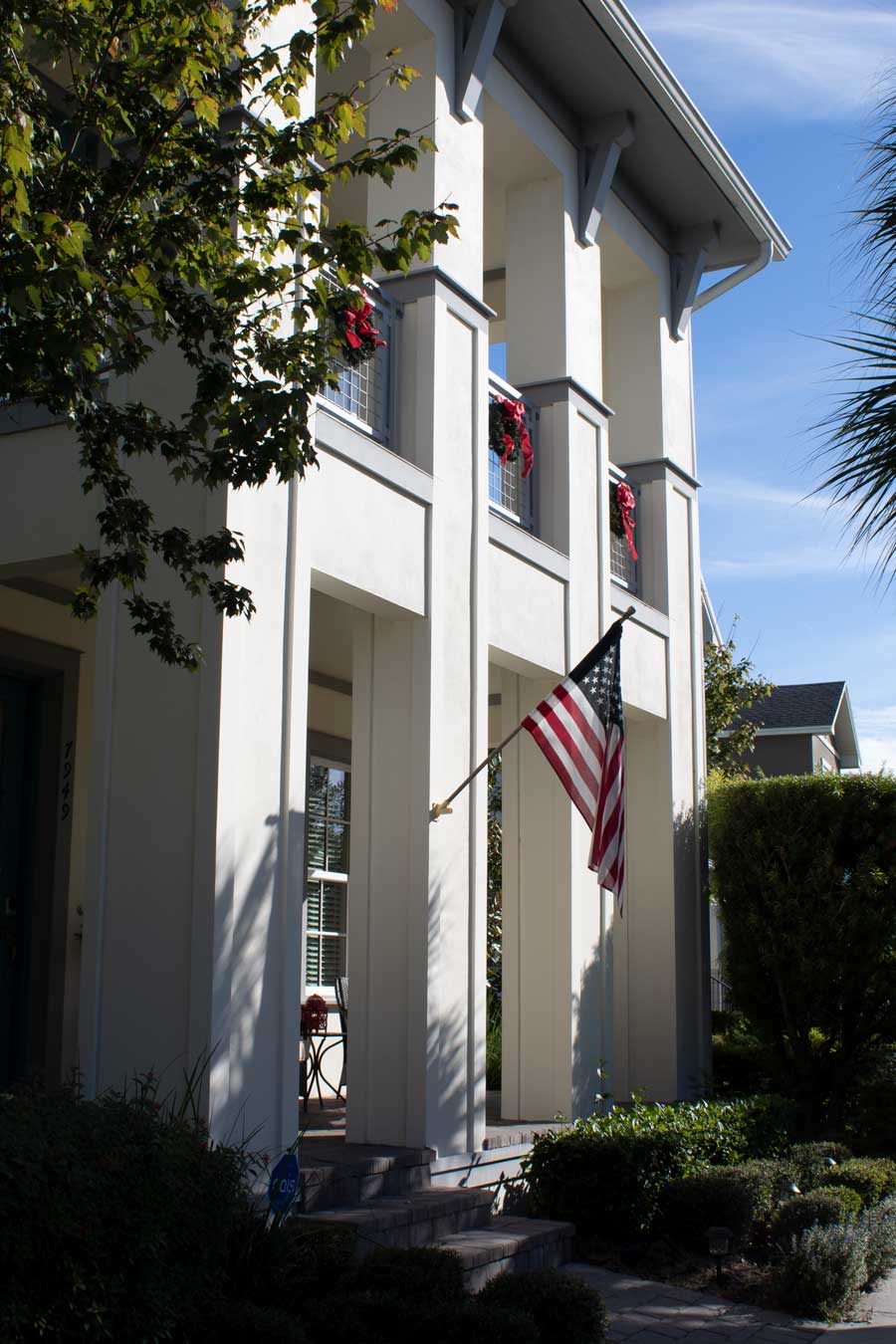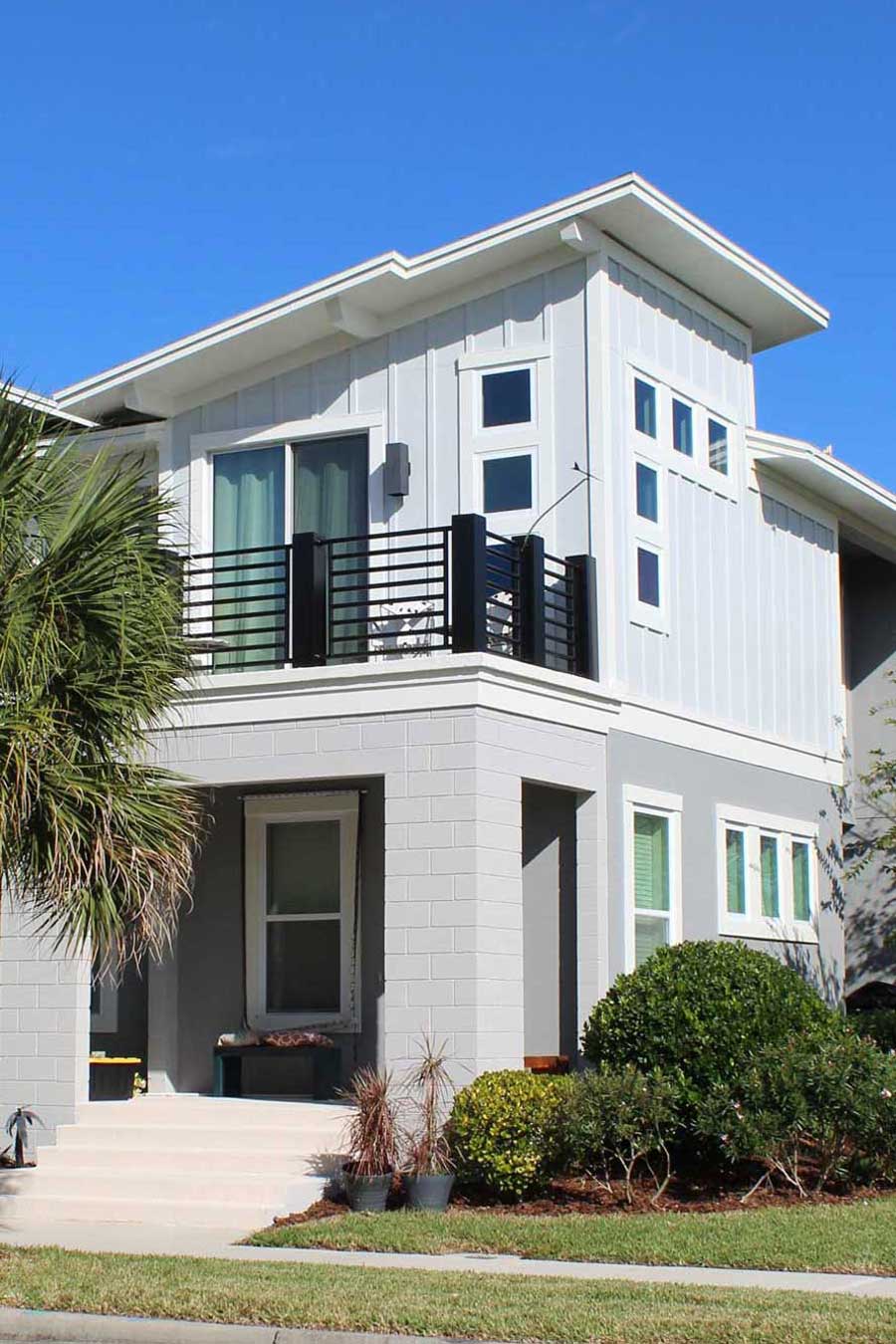 Our team also provided engineering services for the Laureate Park Aquatic Center's Amenity Building in addition to the residential units. This resort-style amenity center includes small vendor spaces that offer refreshments on a hot summer day as well as cabanas to escape the Florida sun. We are proud to be a part of this community's mixed-use solutions where residents can live, work, and play.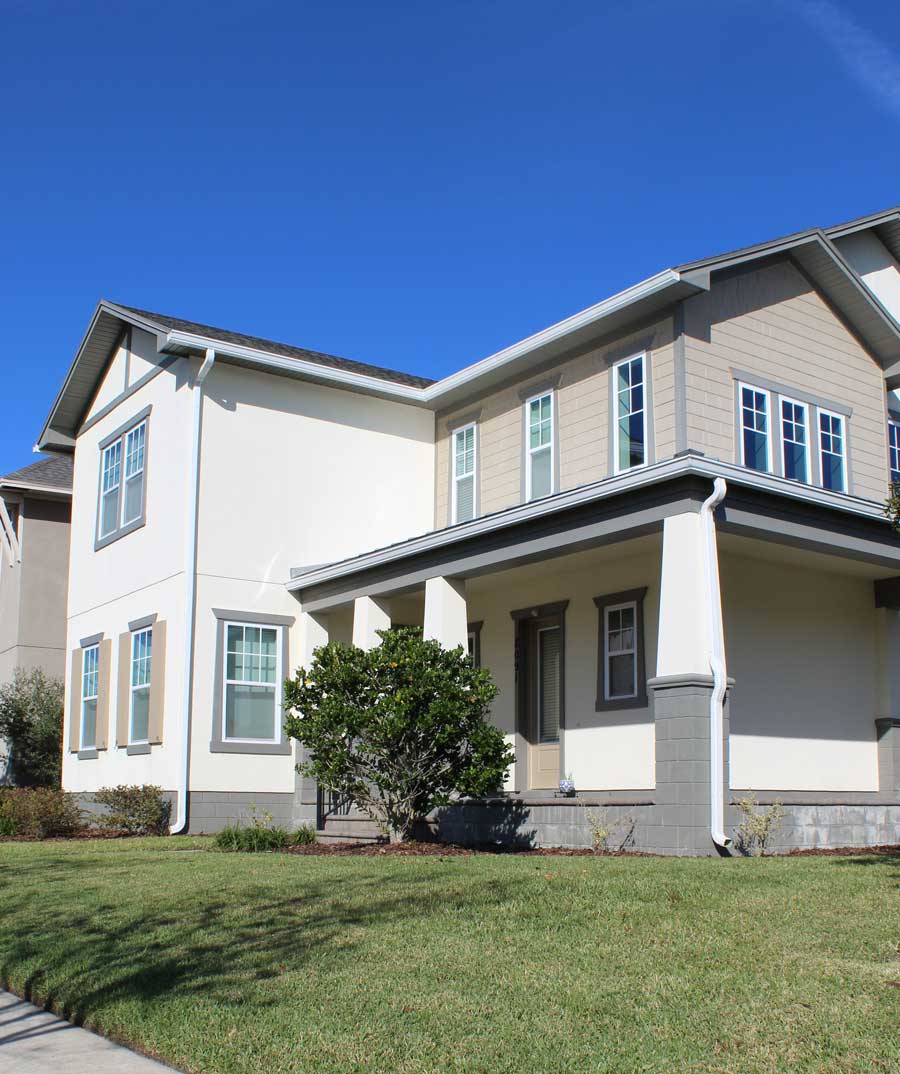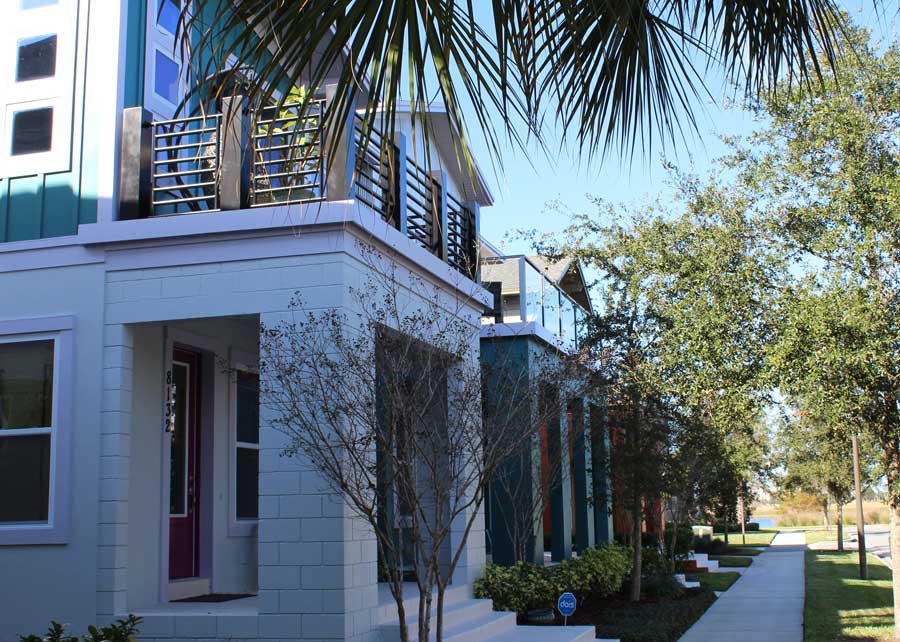 If you are interested in learning more about Monta Consulting and Design's solutions for your development, contact us today!
---
ABOUT MCD