MCD Project Spotlight
Meadow Grove – Valrico, FL
Meadow Grove – Valrico, FL
Meadow Grove is a single-family community located in Valrico, Florida. This region of Florida gives residents the mix of suburban and rural living, providing highly rated public schools. It is close to major cities such as Brandon, FL and Tampa, FL, with easy access to urban amenities. The beautiful Clearwater Beach is also just moments away for a peaceful escape to nature.
The community of 120 lots offered starting prices in the low $300,000's. Home size ranged from 2,895 square feet to 3,400 square feet, with structural options. With over six different models and eighteen elevations total, each floor plan accommodates interior efficiency for the family lifestyle. Elevations included Craftsman, Coastal, and Mediterranean style options.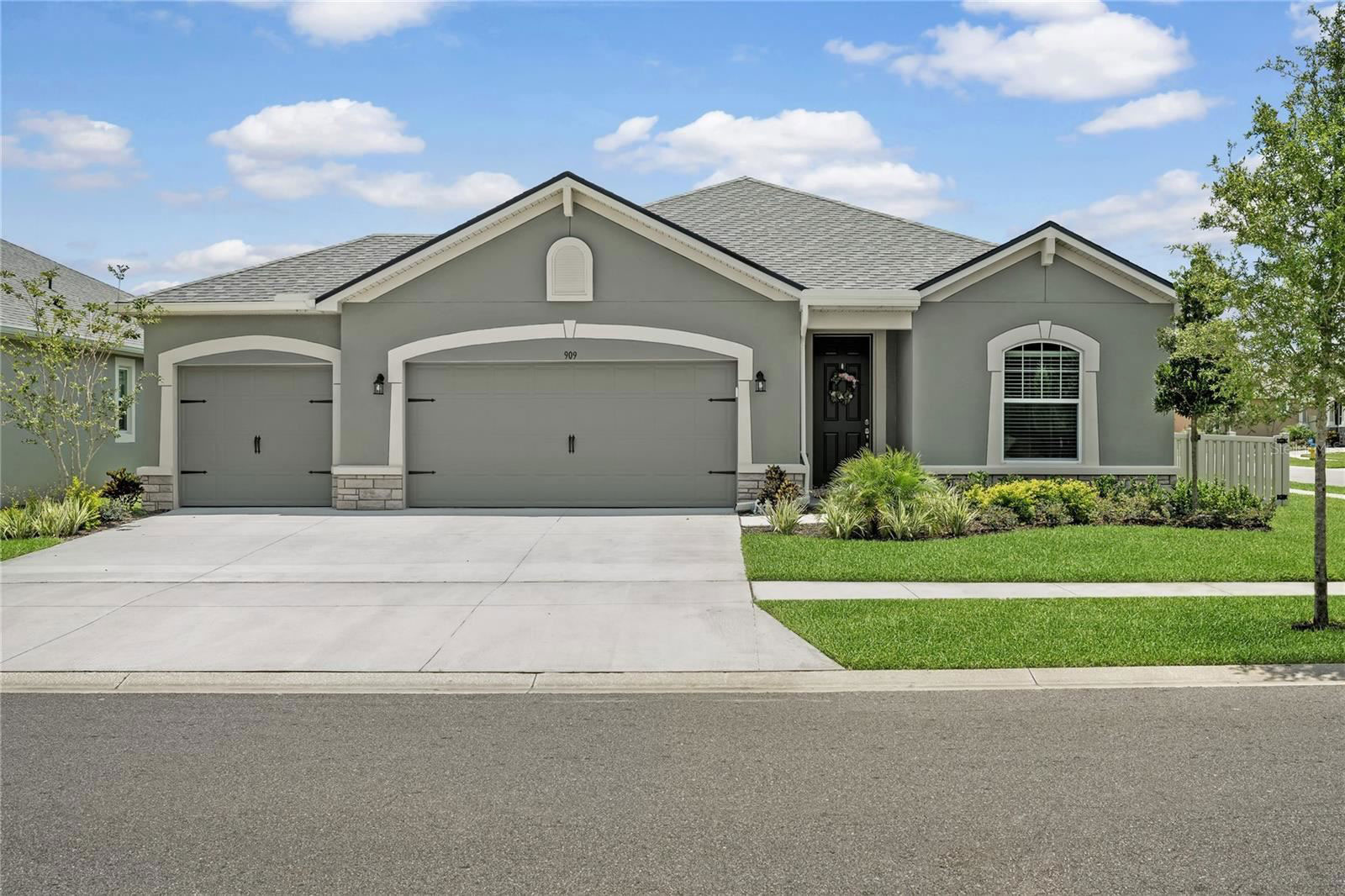 Monta Consulting & Design provided structural engineering, base plan management, and construction documents for this community. Because of our longstanding relationship with this volume builder, our team streamlined their pre-construction process by re-purposing existing plans in their library for the new community. The re-design consisted of minor changes to the elevations, revising options according to market demand, and structural engineering for the new location. Opting for a re-design versus developing new product results in time and cost savings for the builder.

The new elevations provided aesthetic variation without substantially changing the footprint or roof pitches. In addition, option management was streamlined by offering options that would not change the footprint or area under an easily expandable roofline. For example, the optional lanai was placed underneath an extendable roofline and only required a slight increase in the truss span and a slab to construct. The revised structural design was for a 140 mph windspeeds and required a different truss system than the previous community but maintained the same construction method of masonry walls and wood trusses. All of these elements combined substantially reduced the amount of time needed for plan development and purchasing.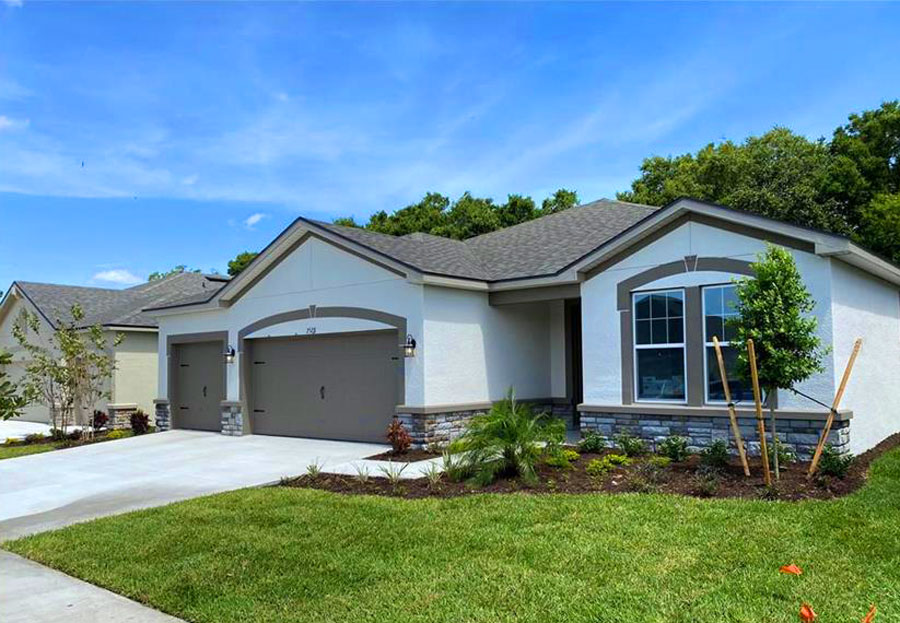 This project is a testament to Monta Consulting & Design's is proficiency in production design, base plan management, and builder services. Our holistic approach provides multi-faceted solutions for developers and volume builders. Contact us today if you are looking for a team dedicated to efficiency and results.
---
ABOUT MCD