MCD Project Spotlight
Oakland Park
Oakland Park
Oakland Park is a single-family subdivision within the Oakland Park Master Plan in the town of Oakland, Florida. The cottage-style homes are nestled on 40-foot homesites between mature oak trees. The community is two miles from the popular family destination, Downtown Winter Garden, which features shops, restaurants, entertainment, a farmer's market, and more. The West Orange Trail runs through the community, allowing all community members a chance to enjoy the outdoors to increase physical and mental health benefits. The award-winning cottage-style homes compliment the surrounding aesthetics where "Old Florida" styles are preserved.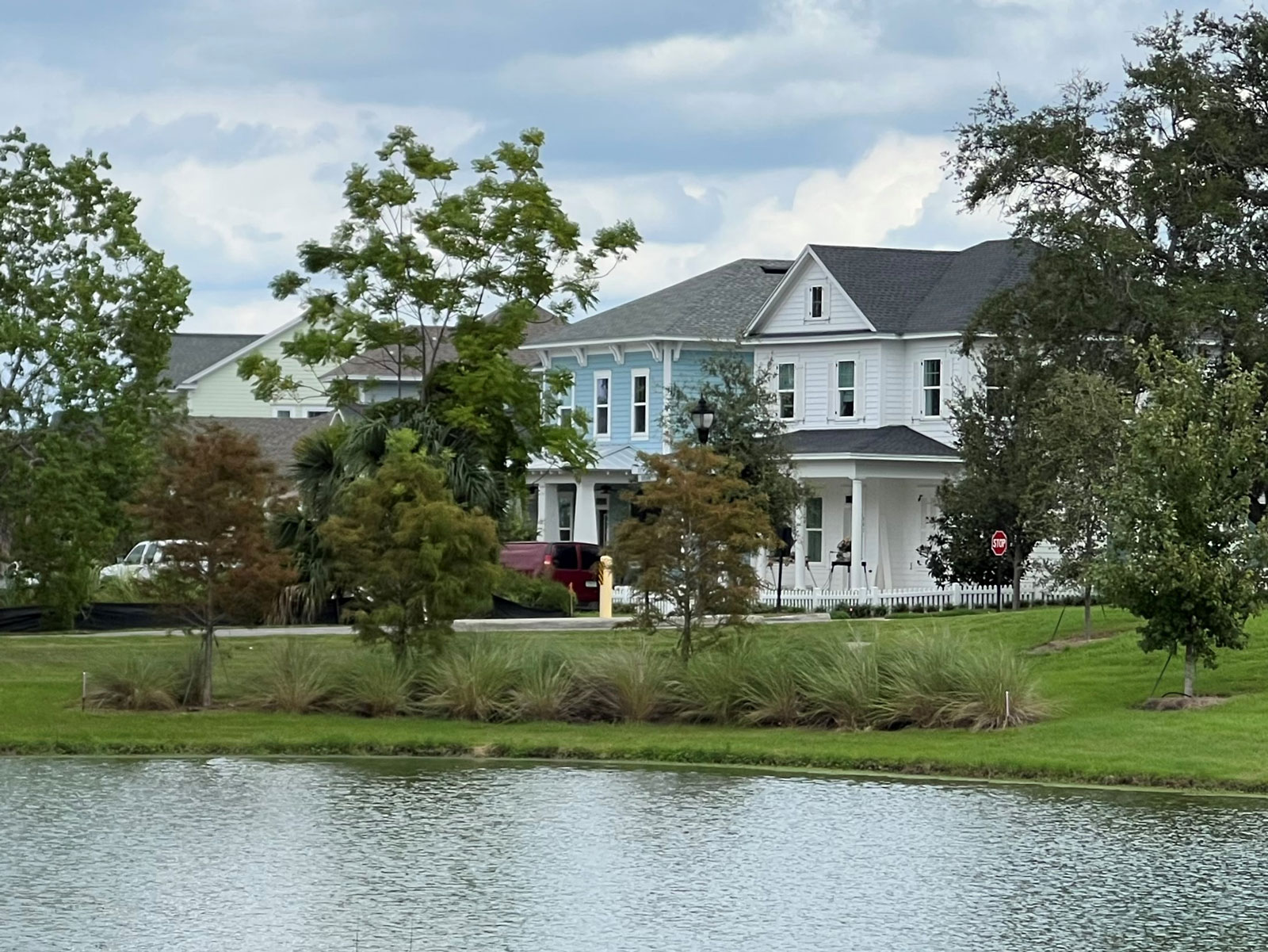 The modern amenities create an experience, including a lap pool, splash pool, Kompan playground, and climbing structure made of repurposed fallen oak. In addition, the clubhouse is embellished with thoughtfully decorated furniture, a zero-entry pool with a center island, a conference room, a kitchen for entertaining, a fireplace, and a fire pit. This creates a great atmosphere to engage with the community or enjoy time with family and friends.
The price range starts at $ 494,000's and the home size range from 1,497 square feet to 3,075 square feet. The community and homes within were designed to create a walkable neighborhood with rear load or detached garages. Monta Consulting & Design provided structural engineering and construction documents for 35 different model used throughout the five phases. Each of the 35 models offers up to six elevations and structural options such as extended lanais, 3-car garages, and flex rooms. In total, Monta Consulting & Design has provided over 398 lots for this community.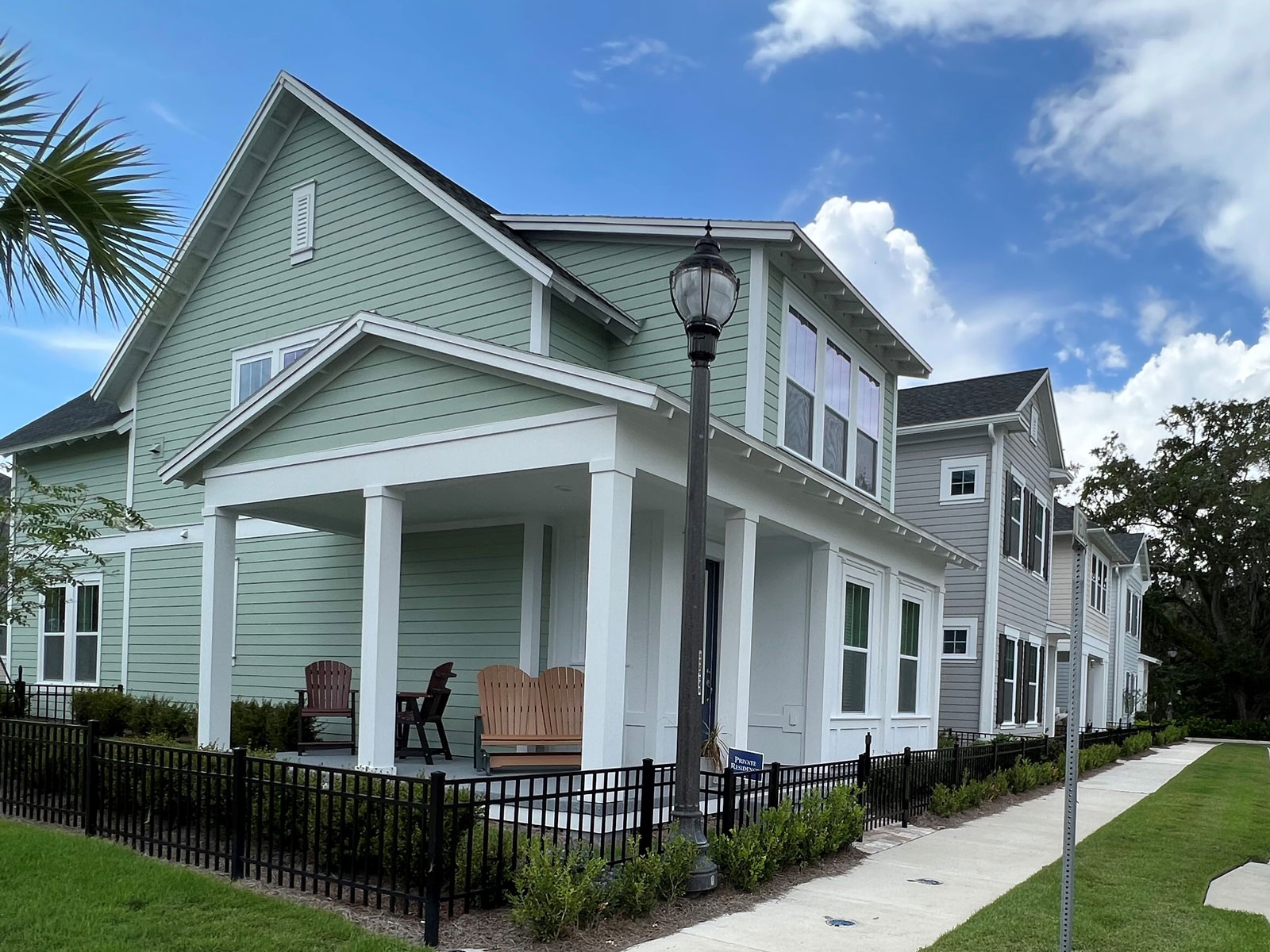 One design element important to the builder was the sight lines throughout the homes that provide serene views for the residents. MCD engineered the homes to ensure no major structural components impeded the intended sight lines. Another design element incorporated to achieve an authentic cottage style was a stem wall foundation, giving the main floor a 24" increase in height. The Monta Consulting & Design team also created many custom details for the construction documents to overcome jurisdictional challenges and ensure that the builder did not experience any unnecessary delays.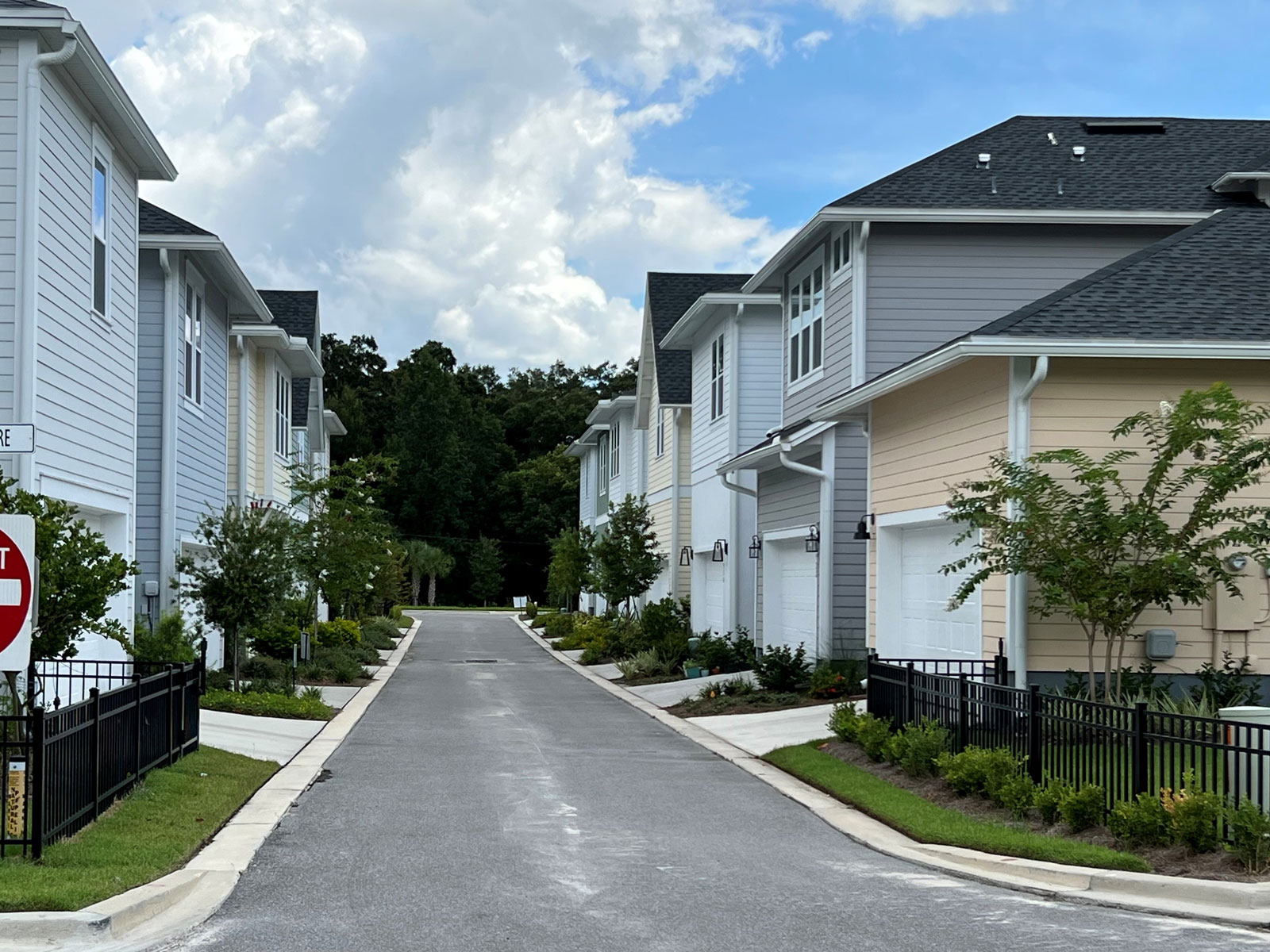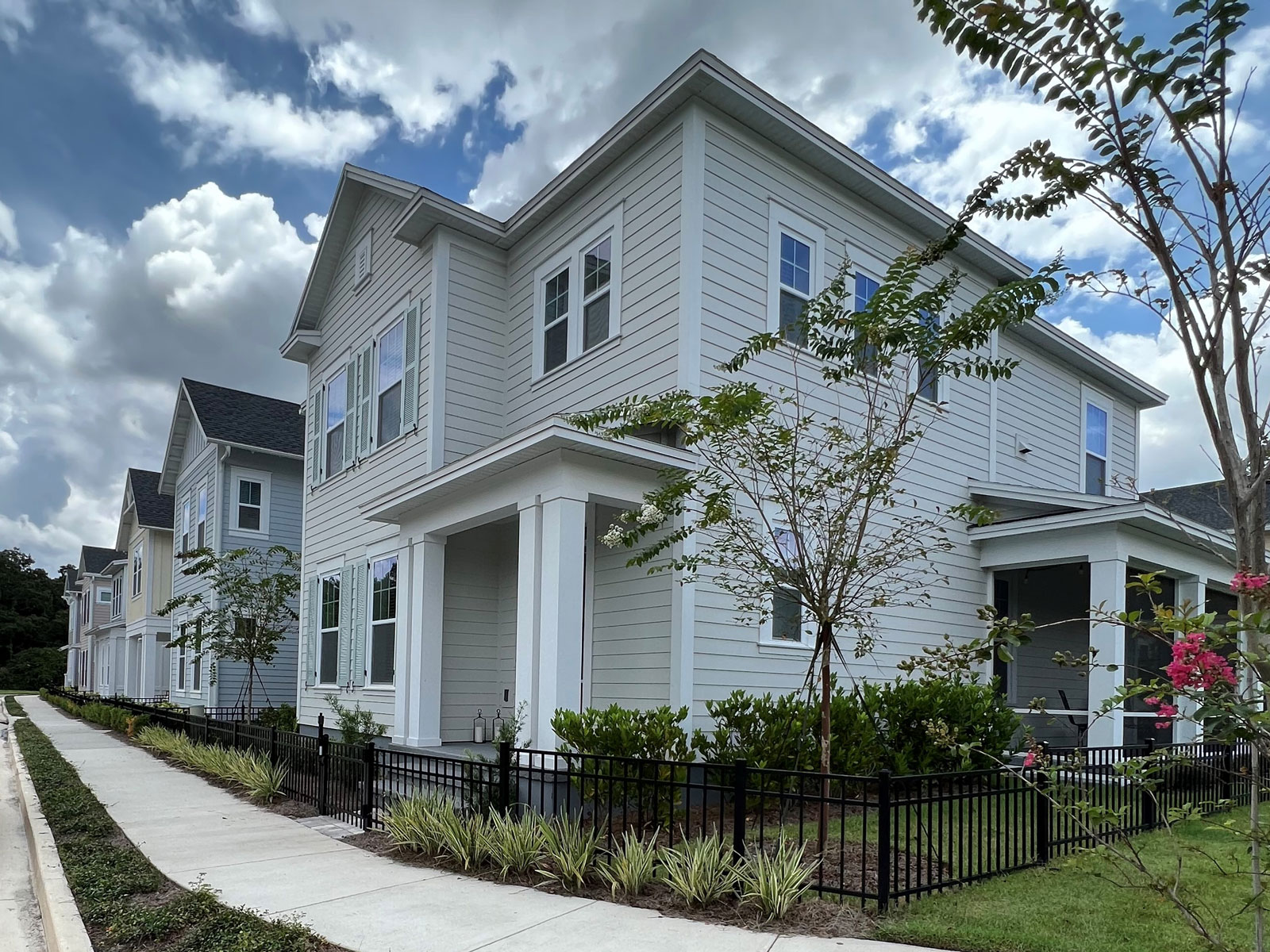 Monta Consulting & Design's proficiency in production construction documents, base plan management, and builder services contributed to the success of the community. In addition, our integrated architectural knowledge allows for engineering solutions that accomplish the design intent improving marketability. Our holistic approach provides multi-faceted solutions for developers and volume builders. Schedule a consultation today if you are looking for a team dedicated to efficiency and results.
---
ABOUT MCD