MCD Project Spotlight
Park Square - Sawgrass
Park Square - Sawgrass
Sawgrass Plantation offers mid-sized homes at competitive pricing in Orlando, Fl. Residents of Sawgrass Plantation can enjoy their day at the cabana by the community pool, in the clubhouse, and dog park.
The community's central location offers an excellent opportunity to take advantage of Orlando's explosive housing market. In 2020, the Orlando metro area gained 60,997 new residents, the most in five years. The median sales price grew by 12% over the past year as well. These are trends expected to continue throughout the coming years.
For this project, Monta Consulting and Design provided structural engineering services to Park Square Homes. Construction began in 2016 for 60 lots throughout the community. Our engineering team embraced a challenging timeline for completion, with permit set turnaround times in as little as 3 days.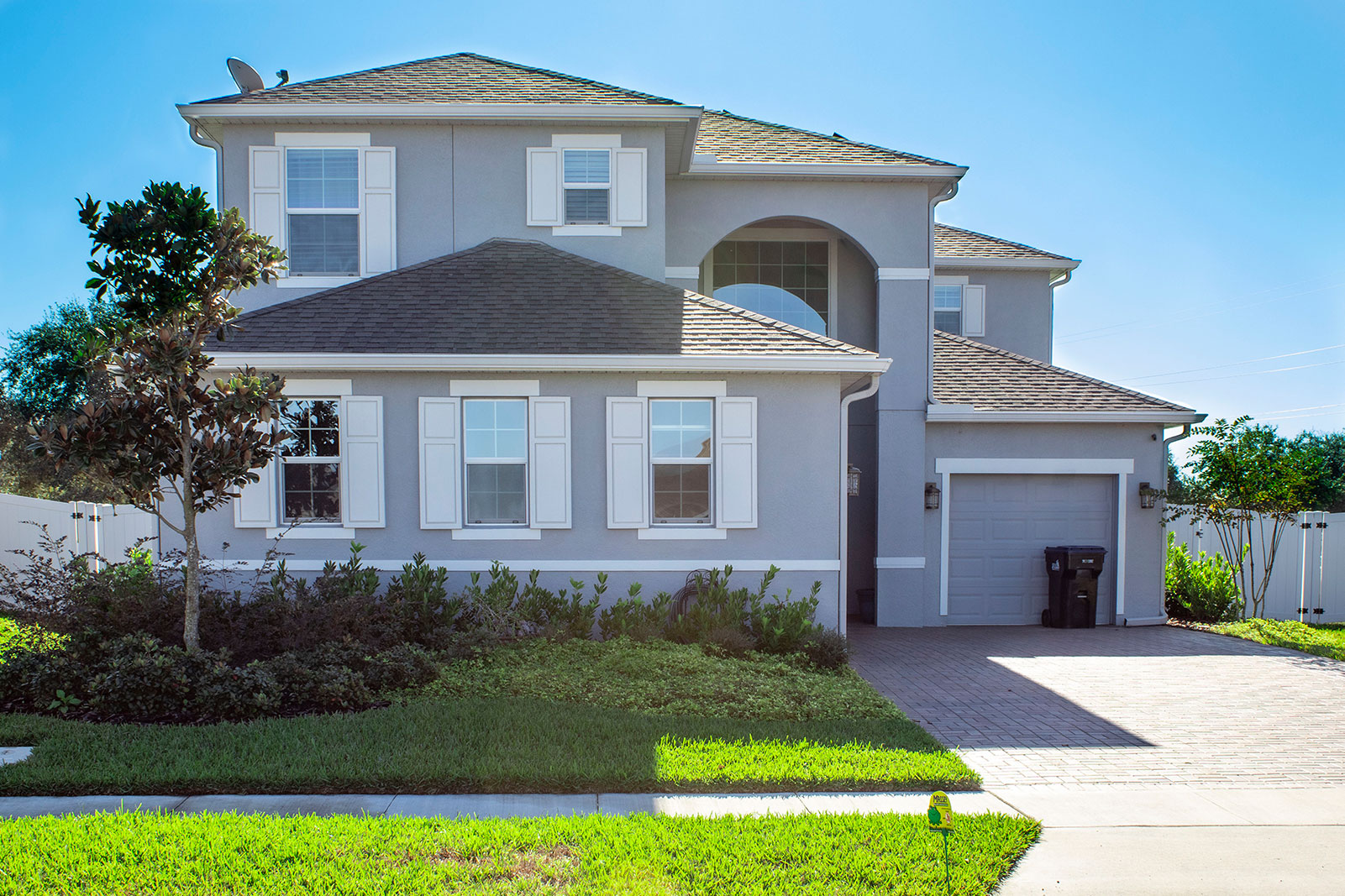 Each single-family home ranges in size between 2,300 sq. ft - 3,900 sq. ft. The most complex model offered a second story that expanded the footprint with a bonus room and additional stair configurations. There were over 384 option combinations available to the buyer within this particular model. Additional expansions include a lanai, pool bath, and a butler's pantry. MCD's proprietary plan management system allows for fast production of complex floor plans. We have served many clients with our builder services and produced many homes in Orlando and the United States.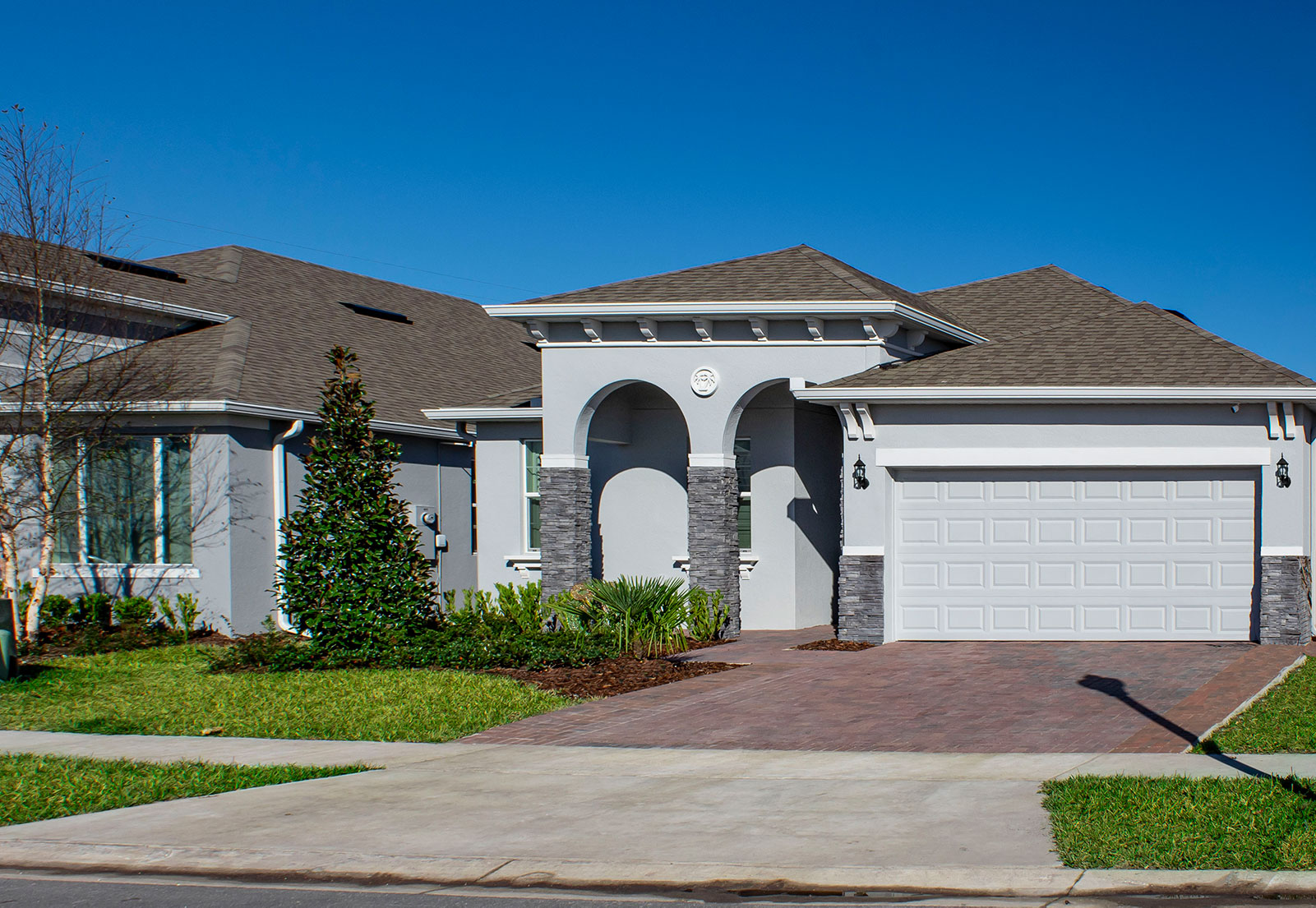 Our team is proud of this design and the contribution it makes to the community. As experts in multi-family design, Monta Consulting and Design will guide you to the most efficient building practices. Contact us today to learn more.
---
ABOUT MCD