MCD Project Spotlight
Southwest Aquatics
Southwest Aquatics
For this project, Monta Consulting & Design provided structural engineering services for Southwest Aquatic Center- a facility that offers year-round swim programs to the community of Winter Garden, Fl. Our objective was to design a safe structure for families and athletes to enjoy an indoor/outdoor swim environment.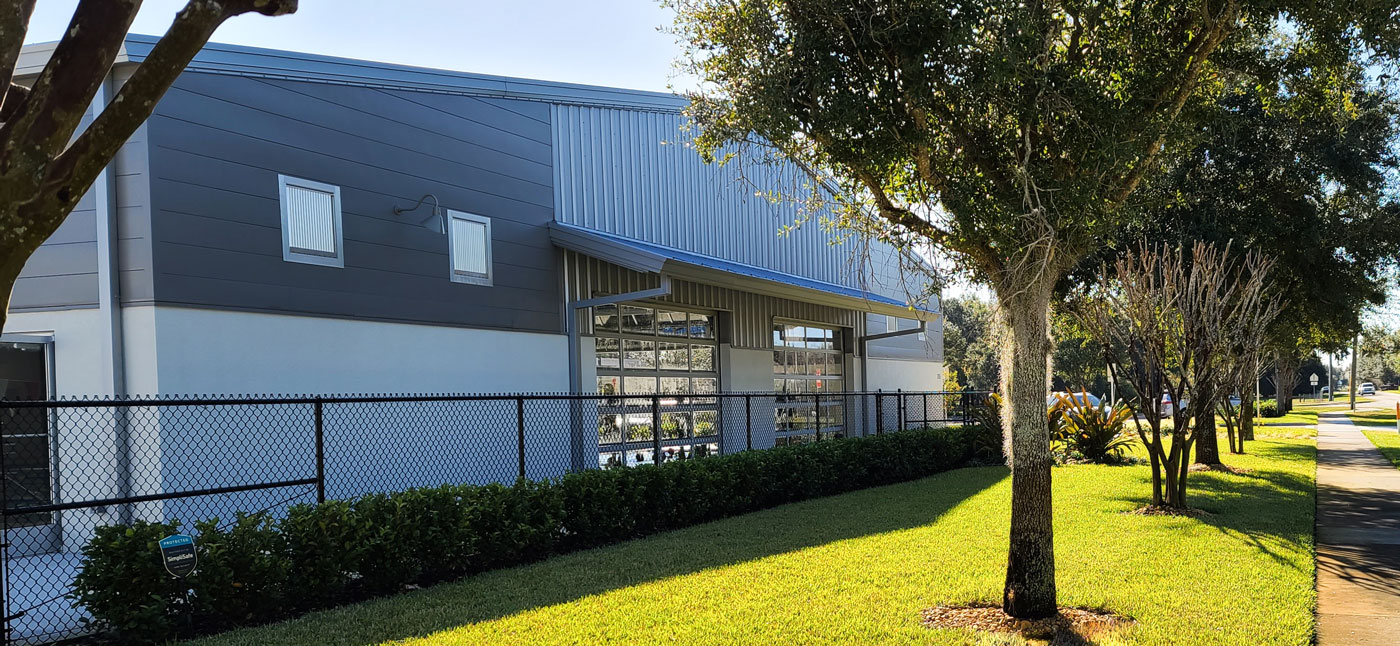 One would think that a pool would not need to be indoors in sunny Florida. However, the facility required a design to protect patrons from dangerous Florida elements such as heavy rains and lightning. The aquatic 13,000-foot center expands both inside and outside. Indoors you will find a 30'x50' heated teaching pool, perfect for providing young swimmers comfort and security. The outdoor facilities offer a 25-yard, 10-lane competition pool, which is also heated.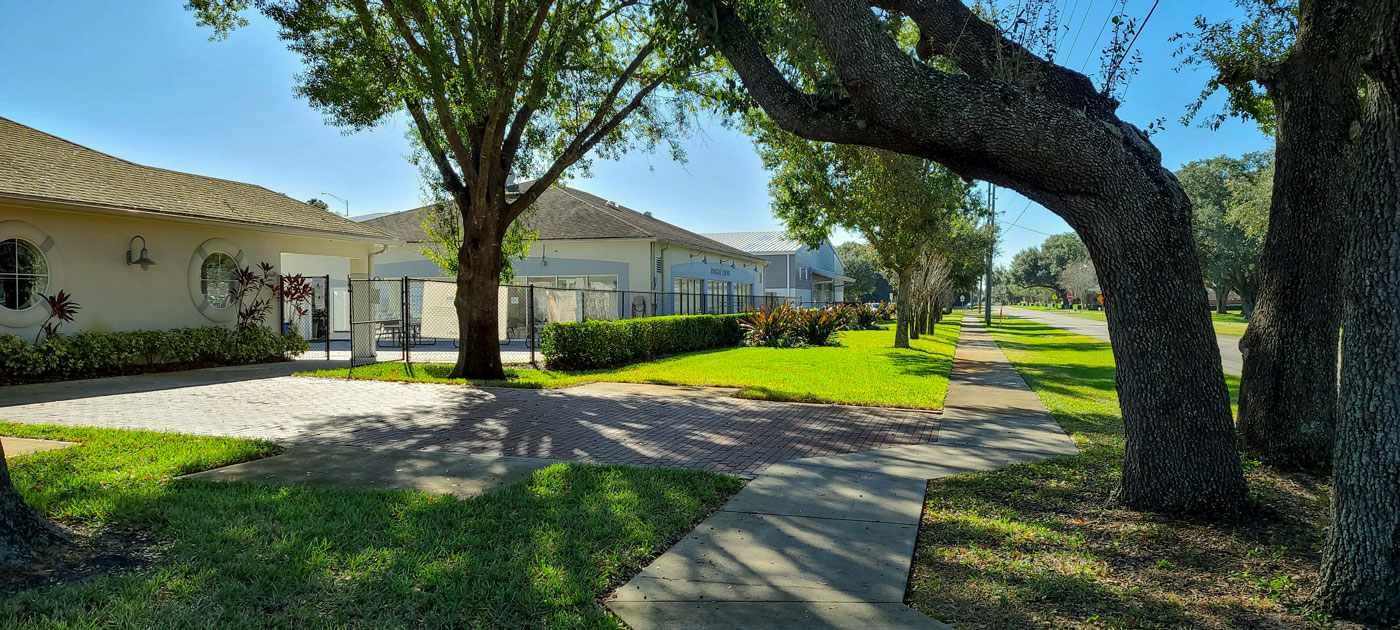 Unique construction materials that we designed included masonry, steel, and metal siding. The building consisted of 8 ft. masonry walls between a steel framing system. Metal panels enclosed the structure above the 8 ft. masonry wall for a final finished height of 18 feet. This hybrid construction method also incorporated structural interior masonry walls to support the mezzanine constructed of steel joists, metal, and concrete.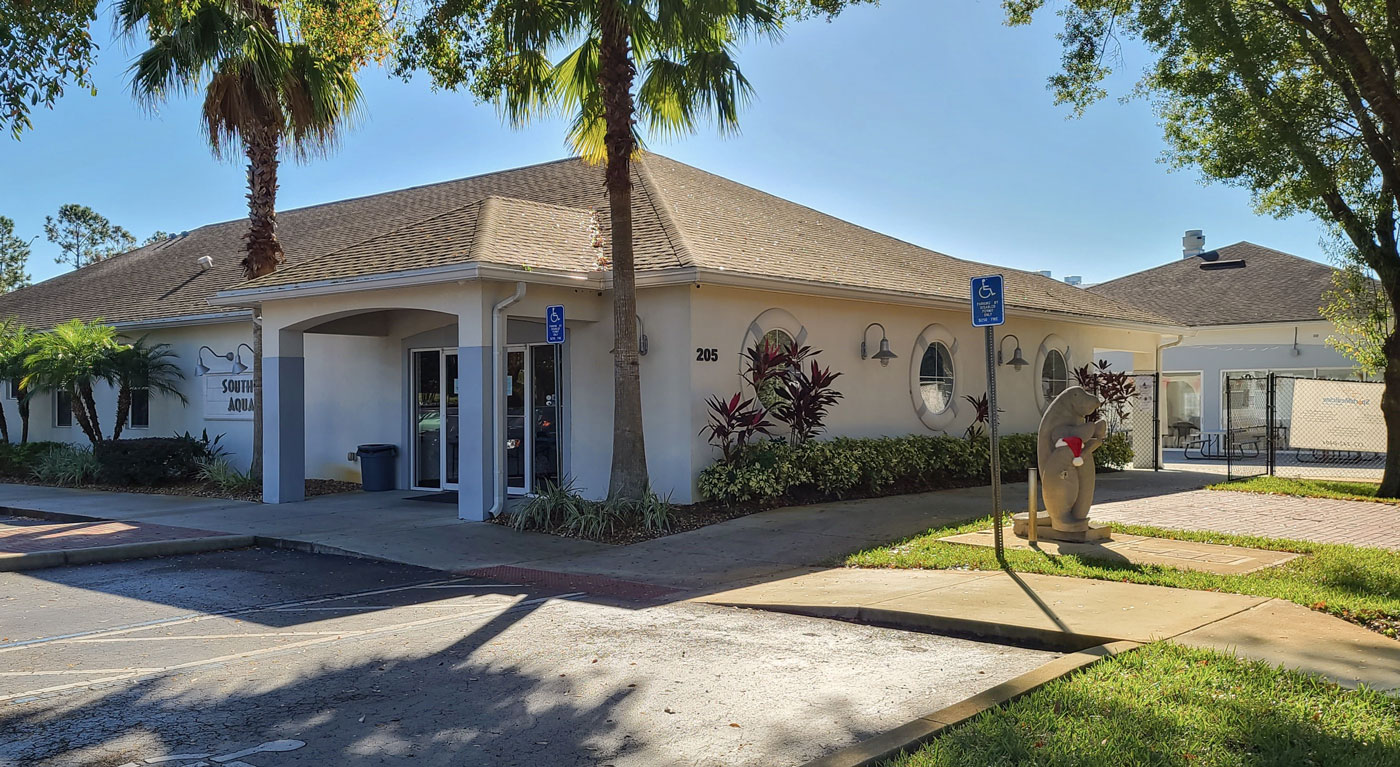 "The foundation design was one of the most unique challenges in this project," says Colin Gardella, MCD's Principal Engineer. He explained that up-front calculations had to be determined the pool's maximum size for the structure due to the lack of a traditional foundation. Typical metal building construction carries the structural load through the foundation, and in this case, there was a pool there. The MCD team designed a system that would redirect the load path through the limited space of the pool deck with the integration of lateral steel beams connected to the pool's sidewall. This method provided a more affordable structure for the organization. These cost savings allowed them to invest in what is most important to the community, the pool.
Southwest Aquatic Center blends in seamlessly with its surrounding commercial buildings and homes. Classified as a Craftsman Commercial architectural style, we teamed up with Dave Eddy of Advanced Building Design to complete the project. Our team enjoyed designing this facility's structural integrity that will serve the community for years to come.
If you are interested in learning more about how Monta Consulting and Design can help with efficient commercial design, contact us today!
---
ABOUT MCD