MCD Project Spotlight
Tropical Ford- Service Center
Tropical Ford- Service Center
Located on South Orange Blossom Trail, MCD provided structural engineering & foundation design services for the service center of this facility. Tropical Ford houses a vehicle inventory of roughly 150 cars, as well as a complete service center. The service center garage offers a range of services from oil changes to transmission replacements, which means the space had to be highly functional and durable. The property also includes a collision center where vehicles are restored after collisions.
Within the garage you will find 10 service bays, measuring 21'x16'. Each bay is equipped with two-post car lifts, requiring increased reinforcement to the base. To carry the load of each lift, footers were sized appropriately for the columns throughout the facility. The foundation was designed for industrial use using a slab on grade with steel mesh reinforcement. At the column base, the slab was poured below grade for an added safety measure to keep bolts from sticking out of the floor.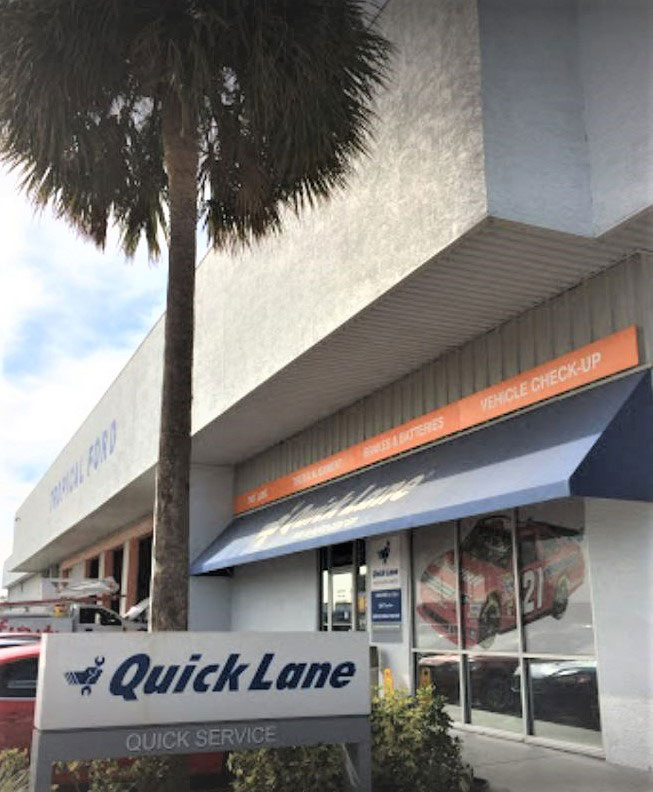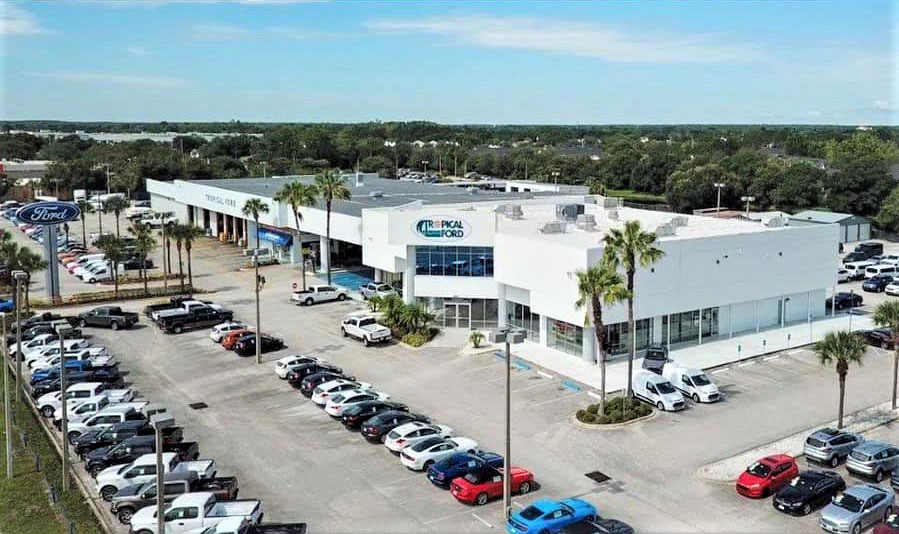 Other construction methods that were engineered included sized steel ceiling joists of 30-foot spans. Integrated pilasters were also used for additional structural reinforcement to avoid intrusion of the mechanic workspace. This facility was built to last for the long haul and continues to provide a safe and durable service facility for Tropical Ford.
As population growth skyrockets throughout Florida, it is the ideal place for industrial businesses to thrive. With the population growth of over 1,000 residents a day, CBRE reports that the Central Florida industrial market is one to watch for the next 5 years. The Monta Consulting & Design team has over 28 years of experience in industrial design and engineering to bring your project to life. Contact us today to start planning your next metal building or industrial project.
---
ABOUT MCD