MCD Project Spotlight
Winter Garden Townhomes
Winter Garden Townhomes
Winter Garden, Florida, is a rapidly growing city on the outskirts of Orlando. The town prides itself on respecting the local architectural history and creating a family-friendly atmosphere. One of the community's strategies to attract families is incorporating health and wellness into its infrastructure. Architectural features required in the Winter Garden townhomes community that promotes healthy lifestyles are front porches with rear-load garages. Because of the commitment to aesthetically pleasing developments, their architectural standards require elements such as more windows and extended stucco trim.
The Watermark community is home to a total of 24 units in a highly desirable location. Monta Consulting & Design provided structural engineering services to update the existing multi-family product line to meet the standards and requirements of the Winter Garden jurisdiction. In addition, the MCD team provided structural engineering and construction document services. The townhome community consists of three unit types that form 4-unit, 6-unit, and 8-unit buildings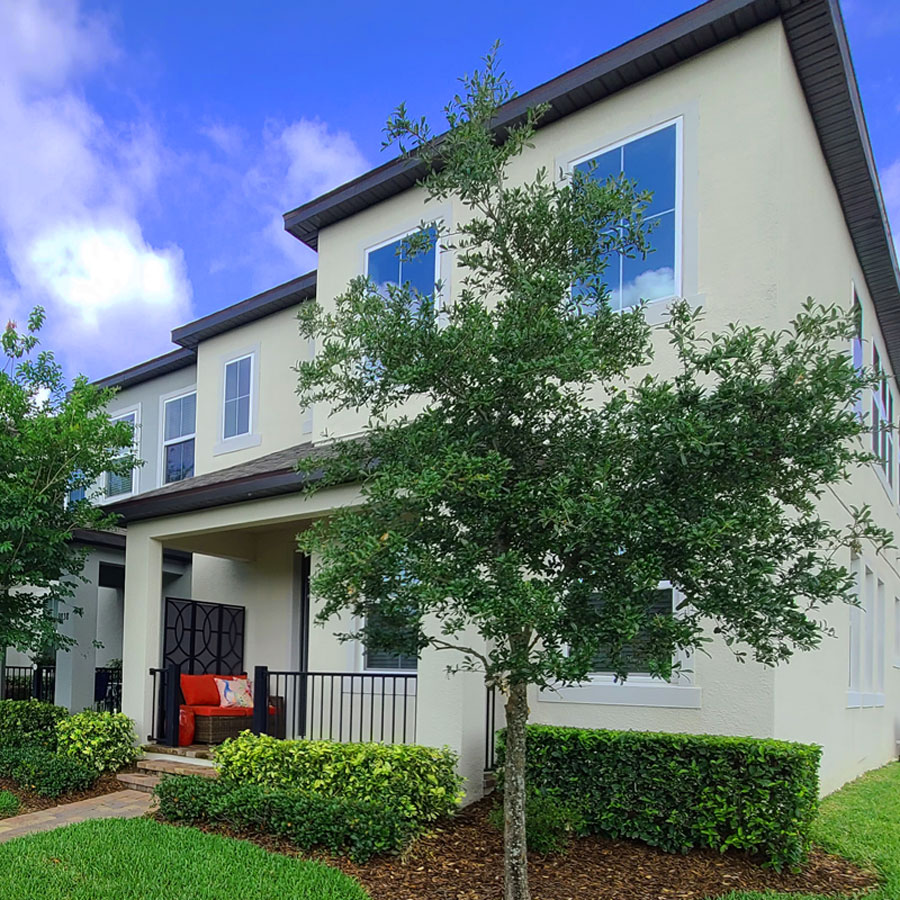 Units range in size from 1621 sq. ft. to 1944 sq.ft, with a two-car rear load garage. Each model contains three bedrooms and two and a half bathrooms. The 24' wide footprint is packed with features and amenities usually not found in this size range. The most unique features are the private outdoor courtyards and welcoming front porches. For a more spacious atmosphere in such a narrow footprint, ceiling heights were increased to 9'4," and a double volume entryway was used in the end units.
Engineering solutions included finding the best firewall construction method for the builder. In addition, our team provided composite engineering for each building type to ensure that maximum engineering efficiencies were achieved when the individual units were joined. Truss review and coordination was also completed to provide value engineering.
Monta Consulting & Design specializes in delivering builder-friendly construction documents. Our construction document formats are consistent for field personnel and trades to understand and apply. Our approach reduces costs, field requests, and errors, resulting in a more efficient build and a higher return on investment. The builder services also allow a direct line of communication with our project managers in the event of a field error.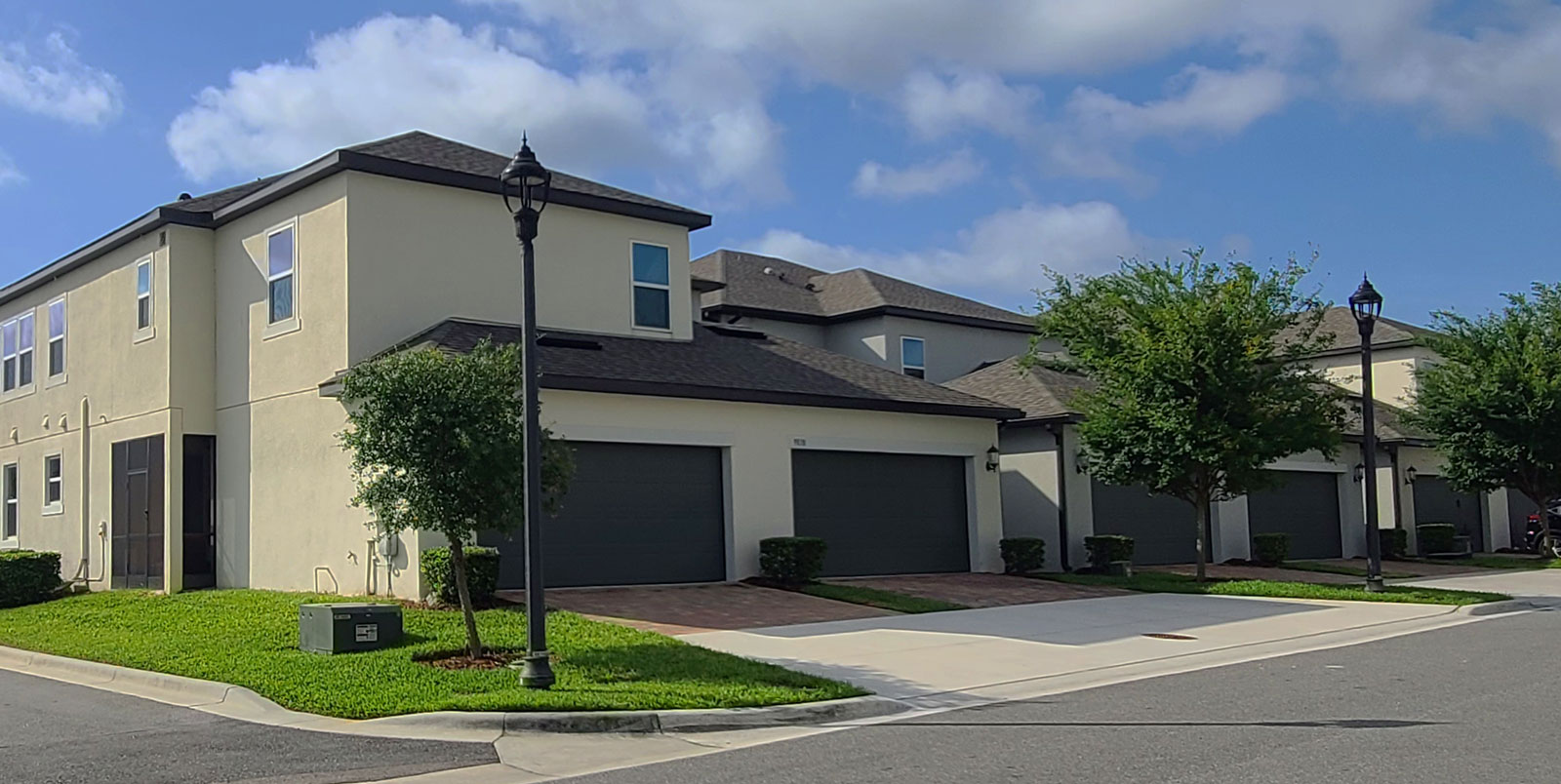 Monta Consulting & Design is proud of our contribution to developing townhome communities in Winter Garden. For more information on how Monta Consulting and Design can benefit your next project, contact us today!
---
ABOUT MCD